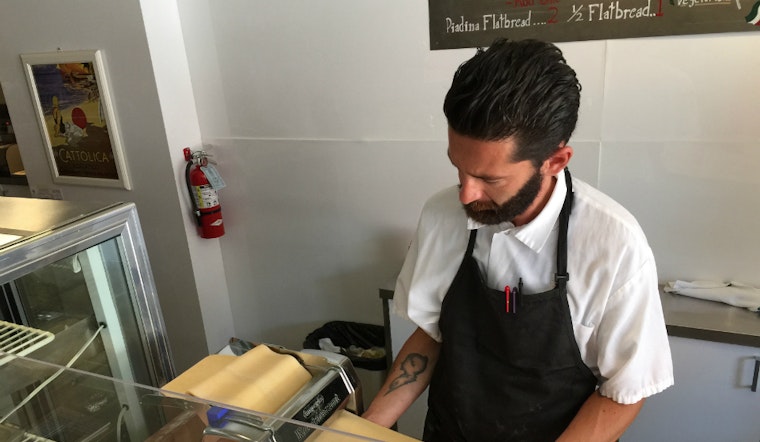 Published on August 26, 2015
Italian deli and market The Italian Homemade Company, which quickly became a North Beach favorite after opening a year ago at 716 Columbus St., has now opened a second location in Cow Hollow and is seeking to expand its original store.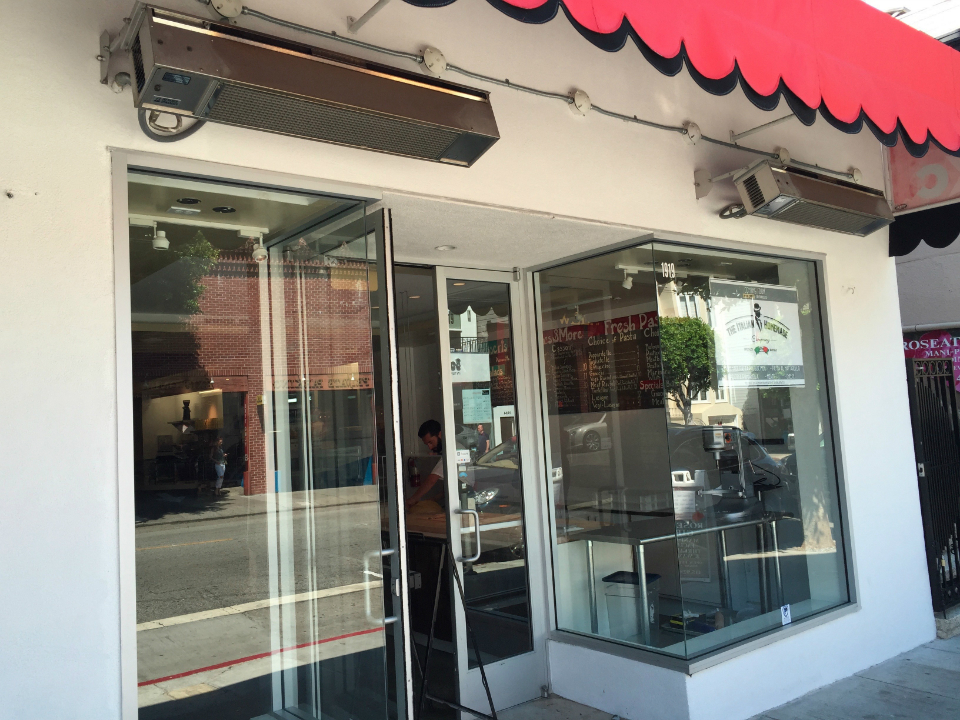 The Italian Homemade Company, 1919 Union St.
The storefronts adjacent to The Italian Homemade Company, from 718 to 722 Columbus St., are currently vacant: North Beach Citizens (720 Columbus) recently moved to Kearny Street, and another space had been empty for years, said Italian Homemade co-owner Mattia Cosmi.
He said he and his partners are hoping to come to terms on a price that works for both them and the landlord. If they can strike the right deal, they'd like to rent all of the adjacent space and open a full restaurant with a liquor license. Given the high cost of labor for the entirely handmade menu, Cosmi said it would be essential to get the right price for rent, as the store did with its Union Street location (which had sat vacant since former tenant American Cupcake closed last July).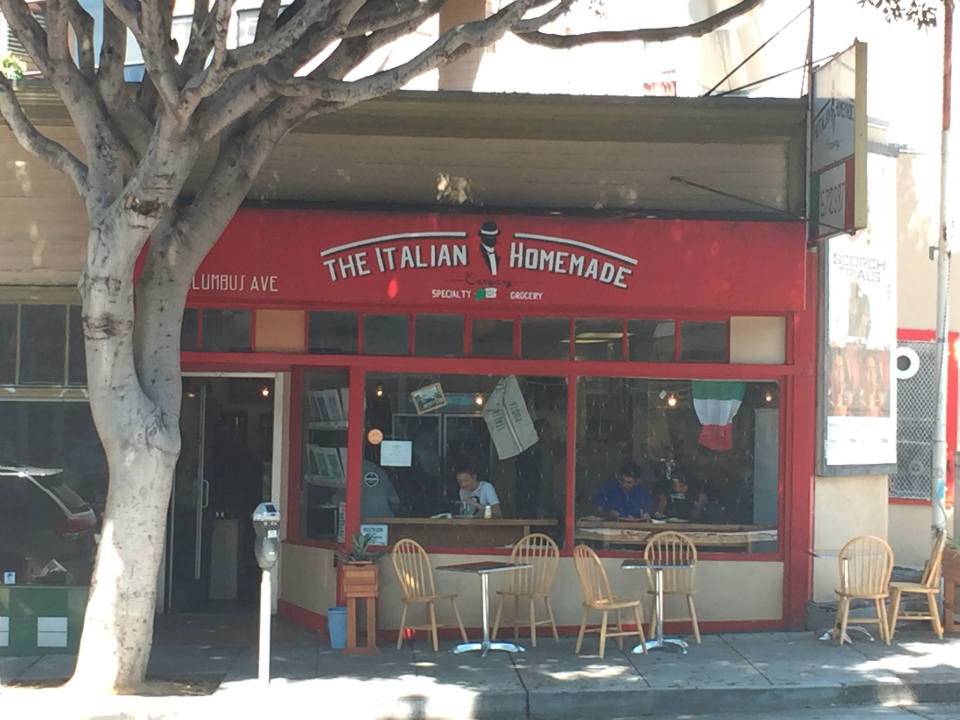 The Italian Homemade Company, 716 Columbus Ave. 
It's worth a trip out of the neighborhood to check out Italian Homemade's new location, which softly opened on Tuesday at 1919 Union St. in the heart of Cow Hollow. It features seating for 45, and is expected to get a beer and wine license. A pasta-making station is showcased in front, and the interior is gleaming yet rustic, with shiny counters, wood accents and real Italian scooter seats on the bar stools.
"Here, we got a pretty good deal, considering it's Union Street and a lot of the businesses are closing up because the rent is going up," Cosmi said. The deal even included all of the equipment from American Cupcake.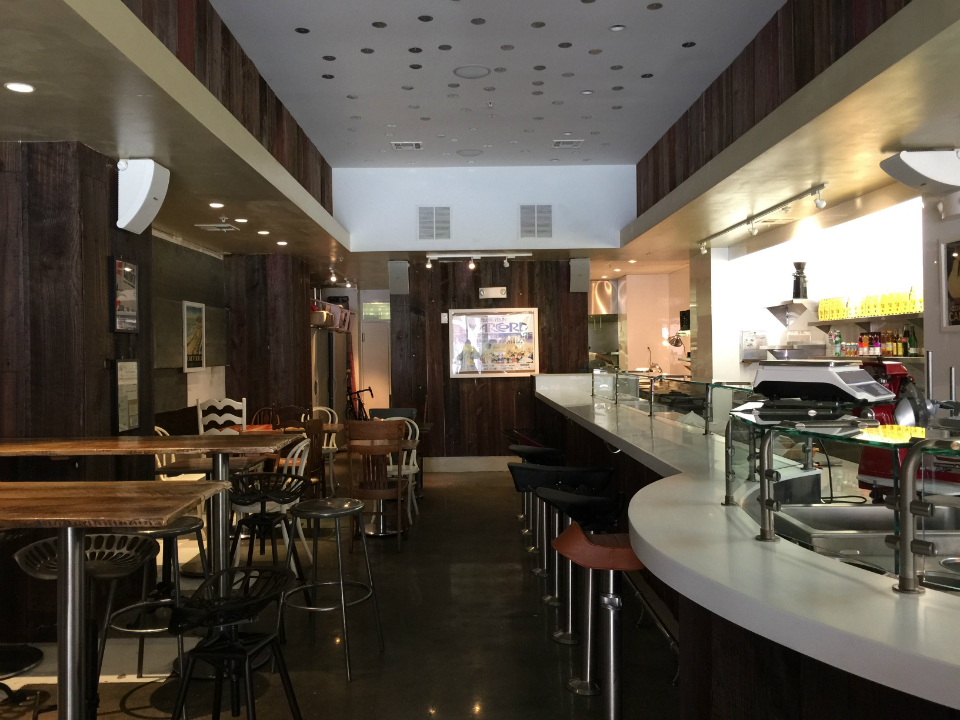 The Cow Hollow outpost will offer all the same Italian specialties as the original location, including handmade pastas and flatbread sandwiches (both piadina, an open sandwich, and cassoni, which is sealed and baked). The shop also sells fresh pasta to go and a selection of Italian dry goods, from jars of tomato sauce to ladyfingers. Cosmi and his team plan to start using more seafood and introducing new items at both locations; they're also tinkering with recipes for a fresh—not dried—gluten-free pasta.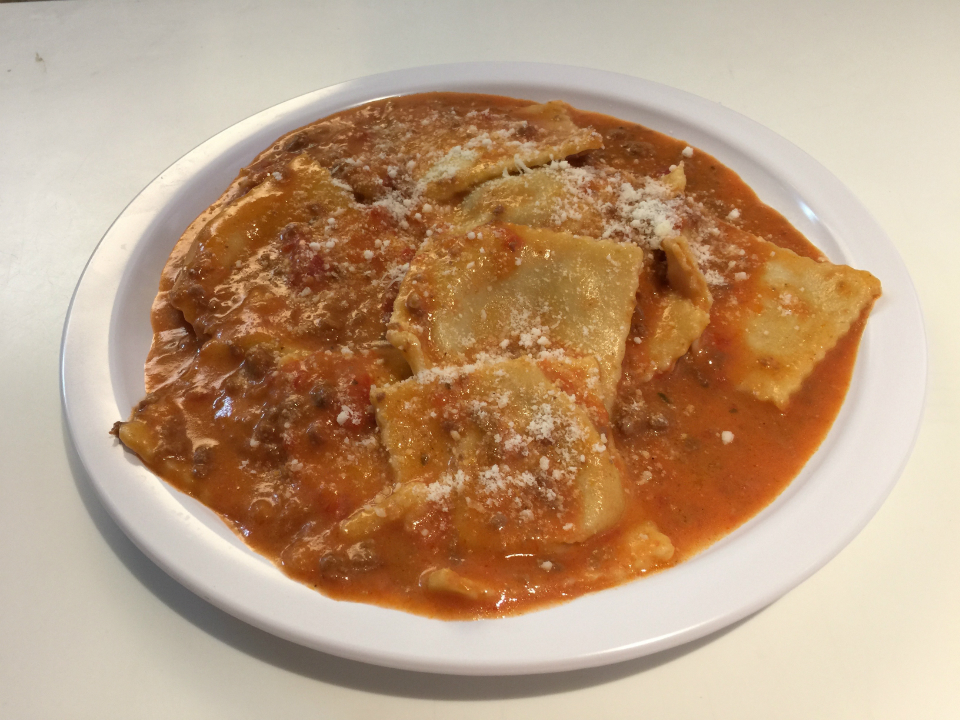 Cosmi owns The Italian Homemade Company with his wife Alice Romagnoli, business partner Mirco Tomassini and investors Andrea Iannitti and Carlo Licciardi. Romagnoli will continue to make the homemade pastas in North Beach, while Cosmi's brother Gian Marco Cosmi, along with Andrea Golinelli, are the chefs at the new location.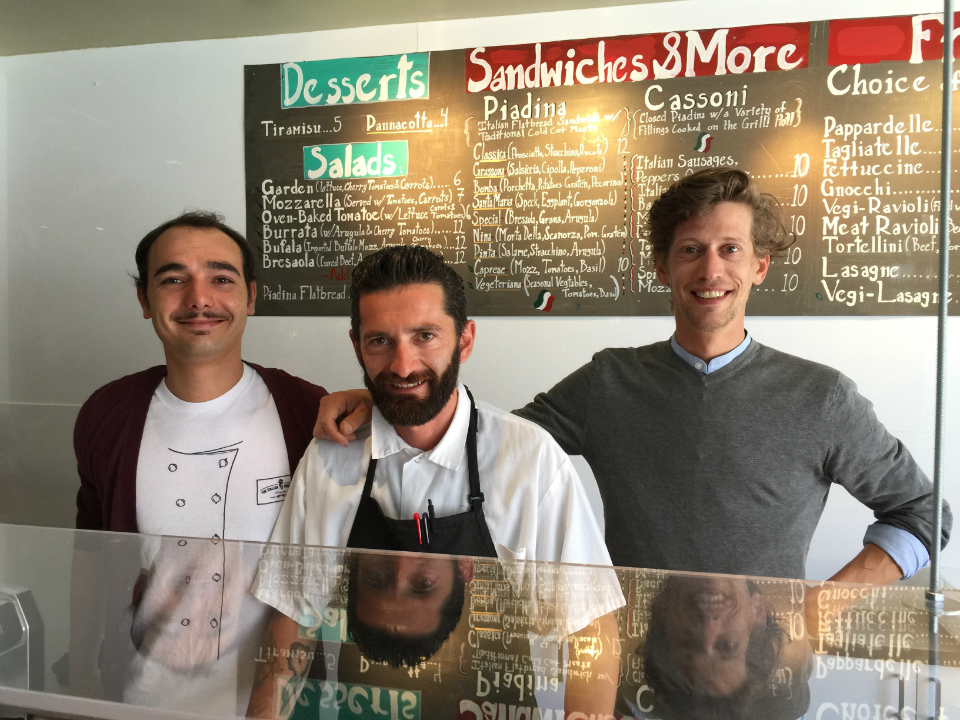 Mirco Tomassini, Andrea Golinelli and Mattia Cosmi.
For the moment, hours for the new location will be 11am-9pm Tuesday-Sunday, but Cosmi said once the La Boulange location at 1909 Union St. closes (which is set to happen next month), they'll add breakfast service and hours will shift to 9am–11pm.