Fans of local tea outfit Boba Guys are accustomed to squeezing into tight quarters for a cup at the company's Mission and Union Square locations. But an expansive new space is on the way: owners Andrew Chau and Bin Chen are planning a 1,000-square-foot flagship location in the 8 Octavia building, at Octavia and Market. 
The new space will offer both a traditional Boba Guys experience and a Tea People tea lounge. It will split the building's ground floor with sake bar True Cup, which is headed to the other side of the building. 
"This is our attempt to see if we can make the world's more advanced boba shop," said Chau, who says that despite the expansion, the company is still self-funded (not investor-backed), and run by Bay Area locals. "As long as we have a connection to the people, let's tell our story our way."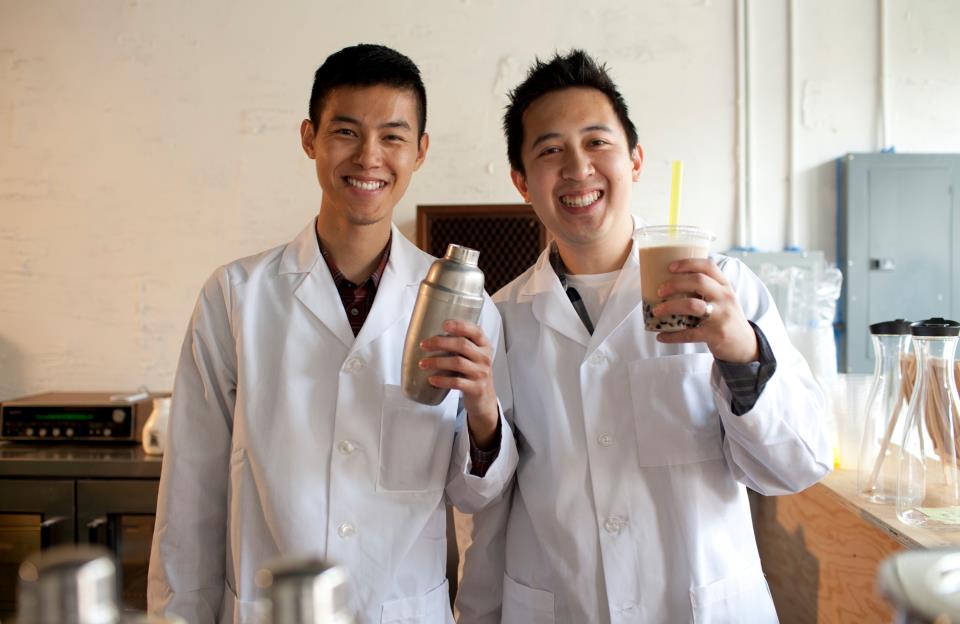 Chen (left) and Chau in 2012. (Photo: Boba Guys/Facebook)
Chau and Chen opened the first Boba Guys pop-up in 2011, and have since opened brick-and-mortar locations at 3491 19th St. and 429 Stockton St. But after years working nights and weekends, the pair decided this year to go "all in," quitting their day jobs and committing to expanding their brand of local boba tea shops, which are "more like high-end coffee shops, versus traditional boba shops," Chau said.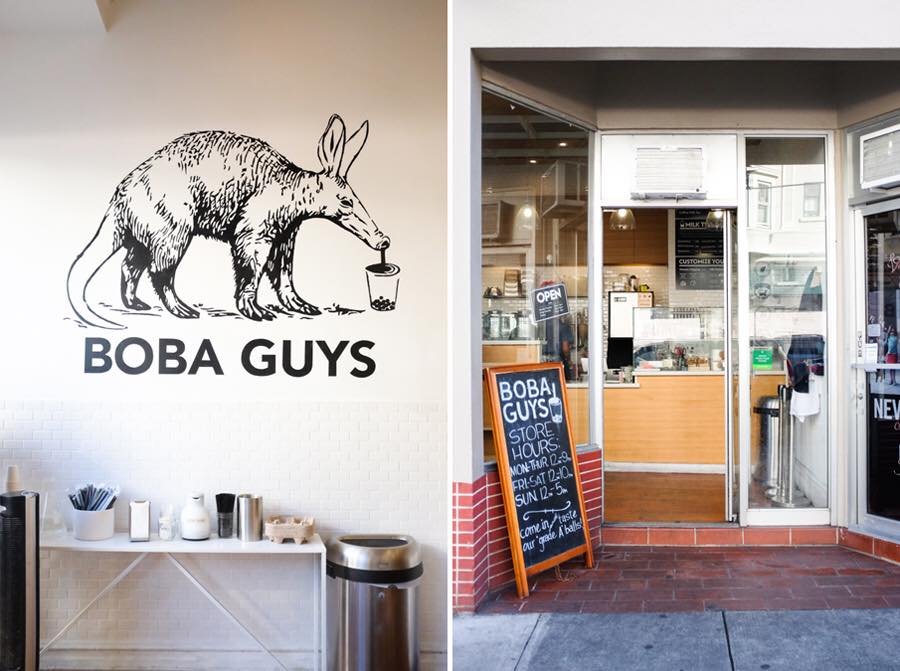 Boba Guys on 19th. (Photo: Boba Guys/Facebook)
Chau says one of the reasons Boba Guys chose 8 Octavia was that it was more of a multi-use space than other spots, with a courtyard and long sliding doors that will make the space airy and open. Events and music are also part of the vision, which Chau, a child of the Friends era, likened to the show's "Central Perk." The idea is to offer a place where people can congregate without having to go to a bar. (With that said, the duo are still weighing the possibility of a liquor license, to serve boozy tea concoctions.)
Though the food menu isn't finalized, Chau says there'll be more emphasis on baked goods, utilizing French techniques but featuring "cross-cultural flavor profiles."
"In Asia, toast is huge —it's a street food," said Chau, noting that Boba Guys' Singaporean-style kaya toast is already a fan favorite.
Chau says he's looking forward to bringing more people to the area off Hayes Valley's main drag, which is known more for car traffic than for pedestrian-friendly cafes and eateries. "Hopefully, we'll stretch Hayes Valley down a little bit, and make the area more walkable," he said.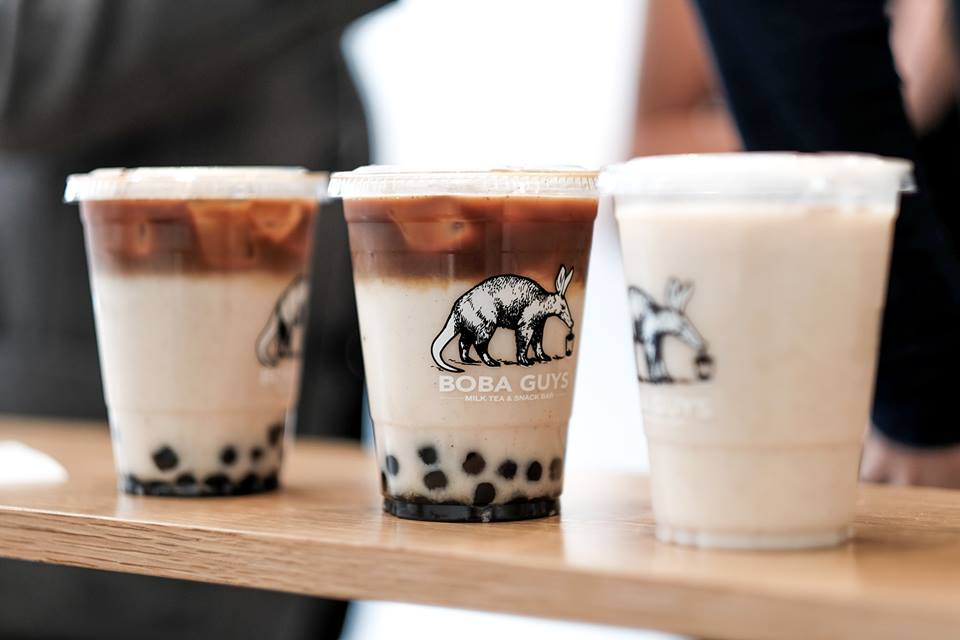 Photo: Boba Guys/Facebook
With a fairly light build-out ahead, Chau and Chen are targeting an end-of-year opening for the new space, which they hope will further their core mission of trying to bridge cultures and bring tea to the masses. "We're Asian, so we grew up with tea," said Chau. "But how can we help people enjoy tea more?"
Thanks to tipster Lawrence L.