Fans of the recently-shuttered Good Fellows will be pleased to know that another cannabis dispensary, SPARC, is planning to take over its former space at 473 Haight St. 
SPARC has existed as a nonprofit medical marijuana dispensary since 2001. For its first nine years, SPARC operated as a cannabis collective that provided medicine to local hospice faculties, like Maitri and Cohen Residence. In 2011, it opened a brick-and-mortar dispensary at 1256 Mission St. in SoMa. The Lower Haight space would be its second location.
The building owner, Steve Kovacs, told us last year that he did not plan to lease the space to another dispensary. Kovacs said he once received a letter from the Department of Justice saying that leasing to a business dealing illegal substances was violating federal statutes and that he could, in turn, be subject to prosecution. 
"I'm all for marijuana," he explained at the time, "and it's wonderful that the state allows it. But at any time the federal government can come after me for renting to one."

According to SPARC's executive director, Robert Jacob, they assured Kovacs that leasing to SPARC would not pose a risk to him.

"We had a long conversation about security," Jacob said. "We showed the landlord our trained safety staff and our plans for a professional-looking space." (Kovacs did not reply to inquiries for this story.)
If SPARC's plans are approved, the interior and exterior of 473 Haight will undergo major renovations over the next six months. Although SPARC does not have renderings yet, the space would likely look much like its current location in SoMa, which is pictured below.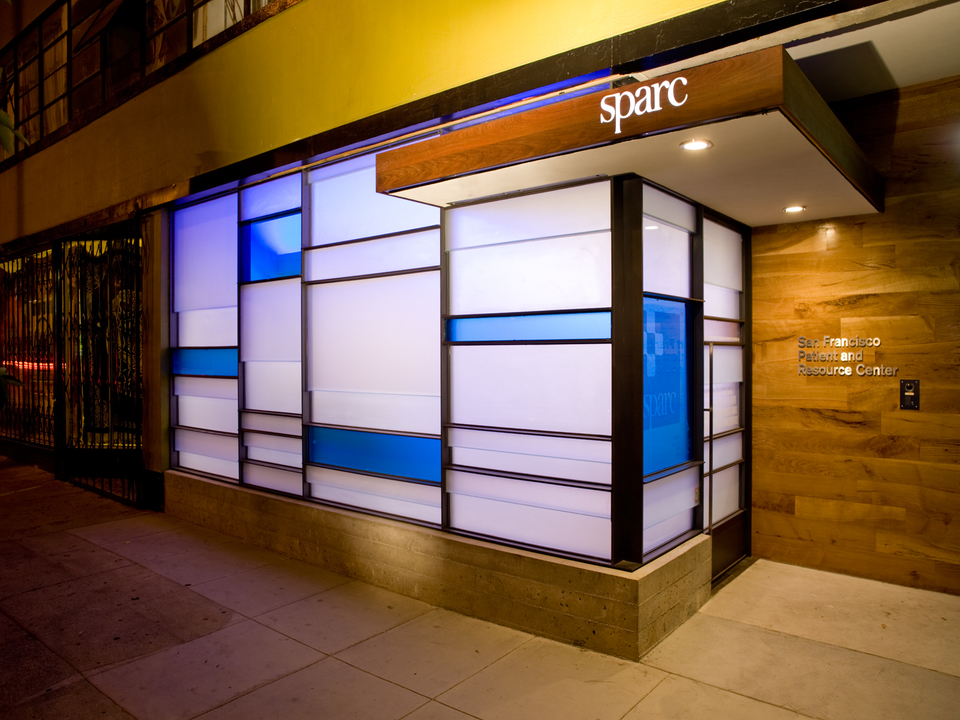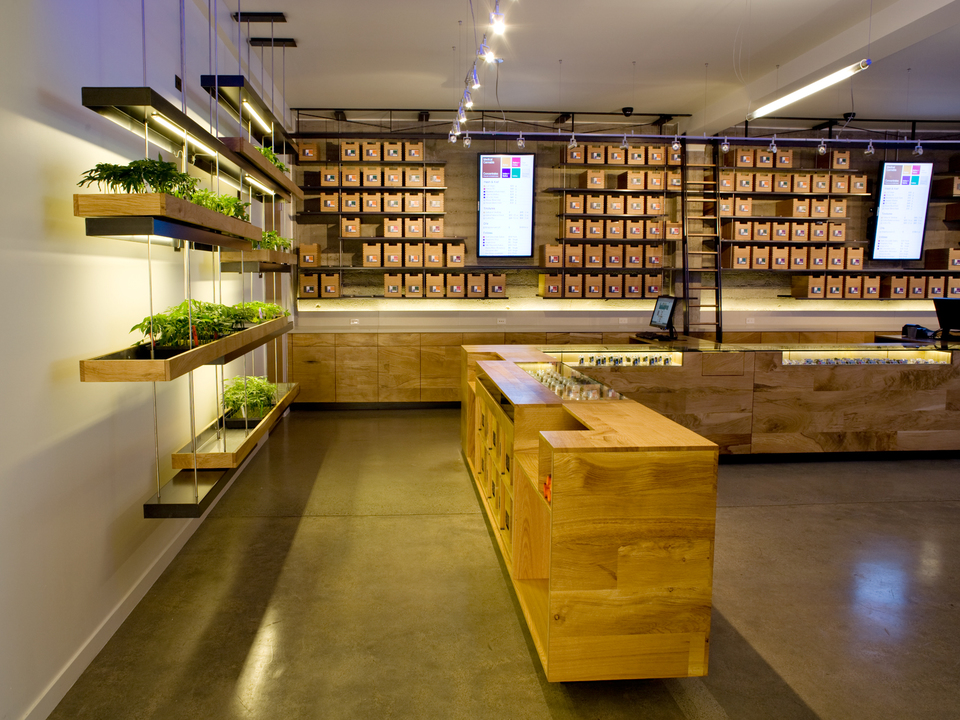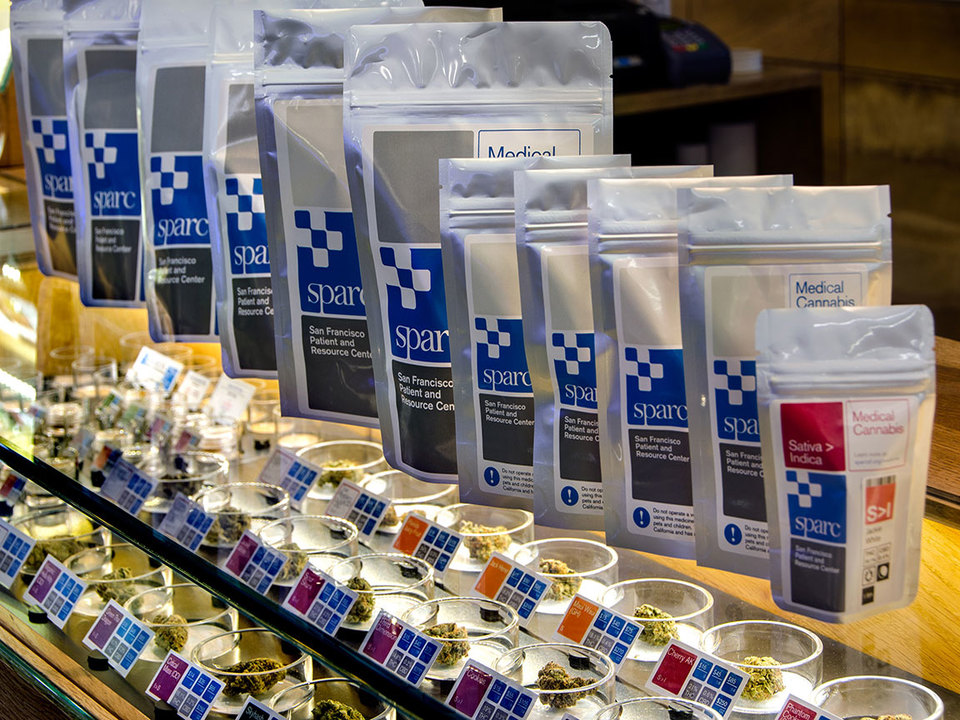 (Photos courtesy of SPARC)
SPARC is hoping to open at 473 Haight in the spring of 2016; stay tuned for updates.