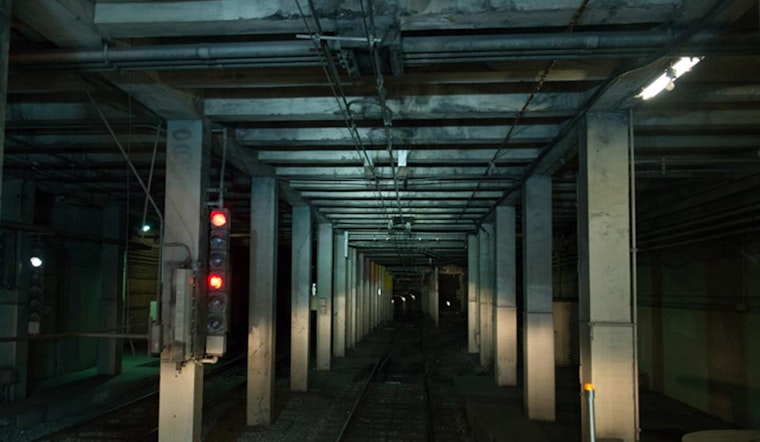 Published on October 31, 2015
Just in time for Halloween, the SFMTA has published a blog post exposing one of its spookiest hidden secrets: the Eureka Valley Station, which served the Castro and beyond for more than 50 years before shutting down in the '70s. "Even though trains still run by its platforms, no passengers have boarded or alighted here in more than four decades. A casual observer breezing past might never know that it's there, as very little remains of this subterranean streetcar stop that's as old as the tunnel itself."
Click through for the full story and photos.