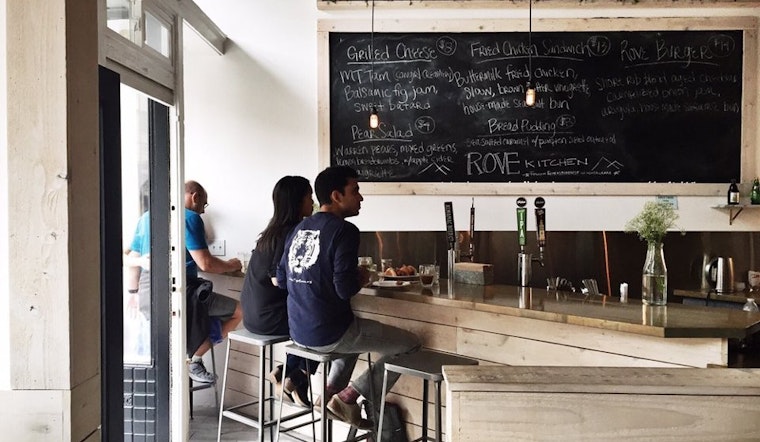 Published on November 21, 2015
In April of this year, Rove Kitchen debuted at 678 Post St. — not too far from Del Popolo's new brick-and-mortar — and favorable reviews of the joint's "screamingly good fried chicken sandwiches," "destination burgers" and "idyllic homemade buns" followed in the weeks and months after. However, at 5:30pm this Sunday, the doors will shut for good.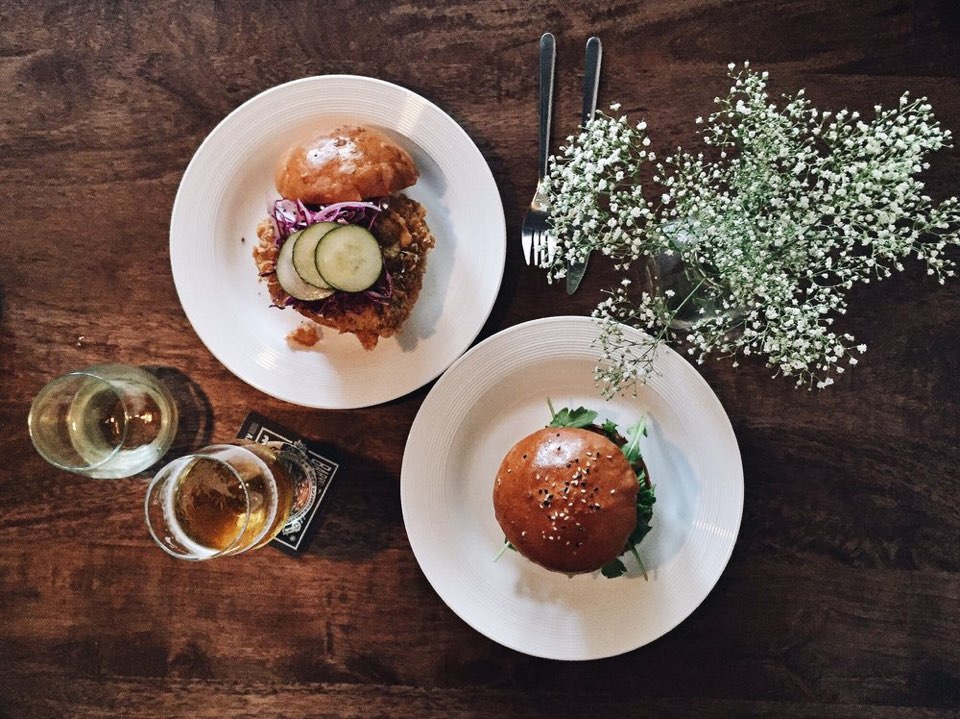 In a letter posted on the establishment's door and Instagram account this week, chef/owner Ryan Yema announced that Rove would close permanently, just six months in, due to a "colossal rent increase." Rather than quadrupling menu prices, "Rove v2.0" would open in another location, the letter vowed.
How does a rent hike strike just six months in? We've reached out to Yema to hear more, and will update this post if and when we hear back.

In the meantime, your last opportunities to taste Rove 1.0 are 11am-2pm and 5:30-10pm today, or 8:30am-2:30pm tomorrow.