Unless its landlord has a change of heart in the next couple of weeks, beer bar Amsterdam Cafe will be closing its doors at 937 Geary St. by the end of February, says bar manager Melissa Angel.
Known for its vast selection of bottled craft beers, spacious lounge and local vibe, Amsterdam Cafe has been serving brews on the edge of the Tenderloin and Polk Gulch for just over six and a half years.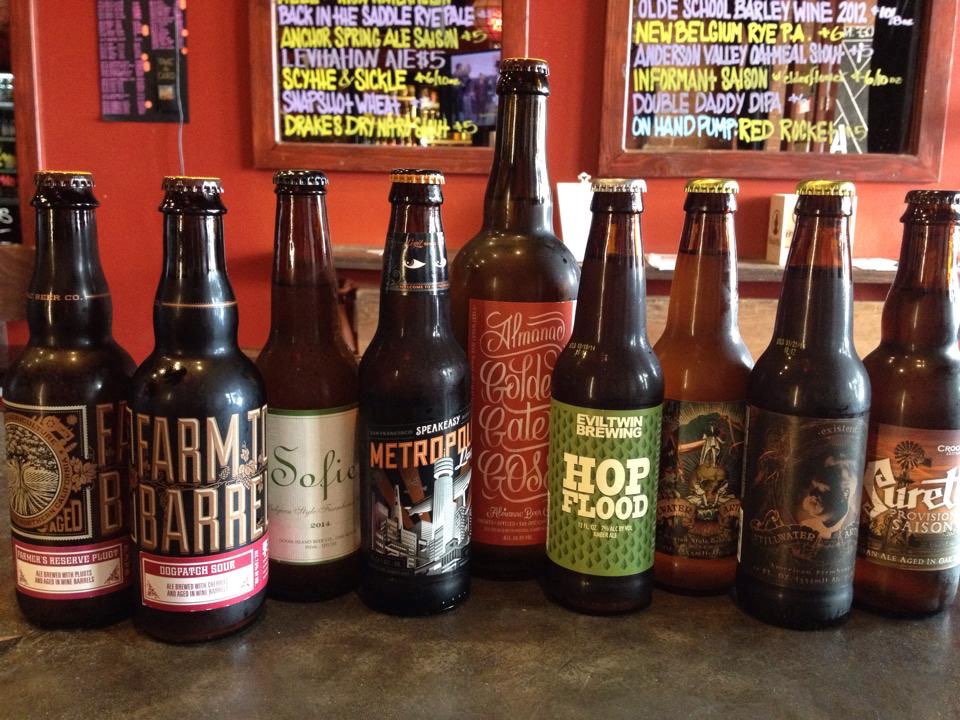 Photo: Amsterdam Cafe/Facebook
But like many small businesses around town, Amsterdam has been given a sizable rent increase from its landlord, so the owners are on the hunt for a new space in the neighborhood. "It's pretty crazy," said Angel. "We love all our regulars; formed a little family..."
Angel, who's been with Amsterdam for six years, is holding on to a bit of hope. She says there's still time for the landlord to ease up on the proposed rent increase, or at least offer them an extension, so the bar won't have to close for too long while they move into a new space.
We're reached out to the owners to hear more about their negotiations and their search for new digs in the area, and will share an update when we learn more.
In the meantime, Angel says that the cafe will be hosting Beer Week events for a couple more days, and will also hold some "tap the keg" closing parties before they close the current location for good. They plan to keep customers up-to-date on their potential move and upcoming events through Facebook.