Got an event you want the neighborhood to know about? To be included in our next SoMa weekly roundup, please fill out the form at this link by Tuesday evening.
---
Before we close out another busy week in the neighborhood, here are a few headlines you might have missed.
Warriors' Mission Bay Arena To Be Called Chase Center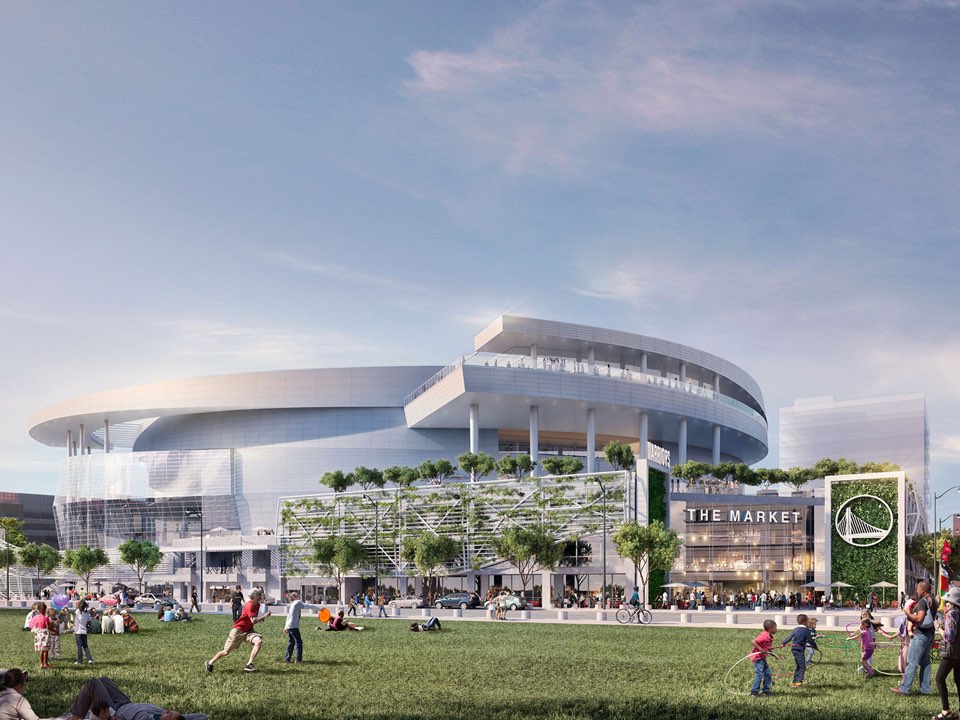 Rendering: MANICA Architecture
The Golden State Warriors' future arena finally has a name. The franchise announced yesterday that it's struck a naming-rights deal with JPMorgan Chase to call it Chase Center.
Due to two pending lawsuits filed by the Mission Bay Alliance, the Warriors anticipate that the arena will now open in 2019, one year behind schedule.
TBD To Return As Upscale Mexican Restaurant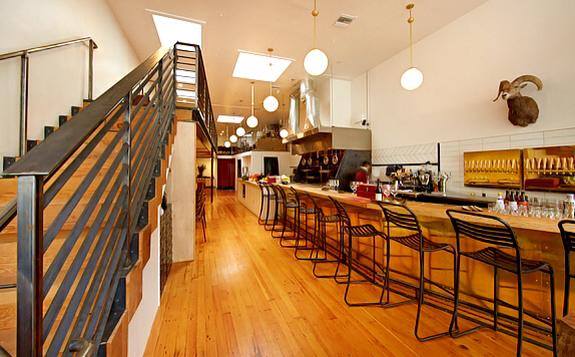 TBD, before its fire. (Photo: TBD Restaurant/Facebook)
Since a fire damaged the restaurant more than a year ago, plans for TBD at Mission and Seventh streets have been TBD That didn't stop the Mercer Restaurant Group from sprinkling the Mid-Market area with new eateries like Bon Marché.
But life will return to the stagnant space soon in the form of an upscale Mexican restaurant, as Inside Scoop reports. The new concept will be named Fénix, and feature "all the sorts of things you can find at a really good taco bar" — except tequila.
Watch The Super Bowl With Your Homeless Neighbors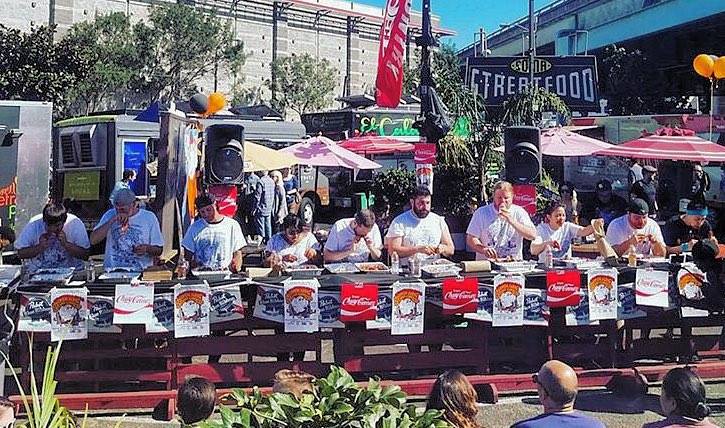 Chicken wing eating contest at SoMa StrEat Food Park. (Photo: SoMa StrEat Food Park/Facebook)
If you're still bothered that the mayor said the city's homeless "have to leave" the waterfront while the NFL takes over downtown—but don't have the energy to camp out for days in protest—may we suggest spending Super Bowl Sunday watching the big game alongside your homeless neighbors?
From 11am onward, SoMa StrEat Food Park at 11th and Division is inviting both housed San Franciscans and the homeless population just outside their doors to watch the game together.
The park has partnered with the Saint Francis Homelessness Challenge to offer a slew of free services to the homeless, including a "stuff check," Port-a-Potty access, acupuncture, food and socks. They'll also hand out a limited number of $25 HandUp gift cards. Those with means to purchase meals from the park's 12 vendors will find an endless array of vegan delights, including vegan beer and a vegan "chicken wing" eating contest.
Here's a selection of events coming up in SoMa this weekend:
Peruse even more upcoming local events at hoodline.com/events.