This upcoming weekend is the first of the month in which there is no nearby sports extravaganza, romantic holiday, half-marathon, or three-day weekend taking over the agenda for the residents of the Inner Sunset. So here's what you can get up to instead. 
This weekend, admission to the California Academy of Sciences is free to Sunset and Parkside residents who can provide proof of residency in the neighborhood. If you live in the 94122 or 94116 zip codes, you can hide out under the living roof and check out the exhibits and specimens without paying a dime. This weekend also boasts some special activities for families, including family nature crafts and a "junior scientist adventure." And of course, the penguin feedings (10:30am and 3pm) are not to be missed.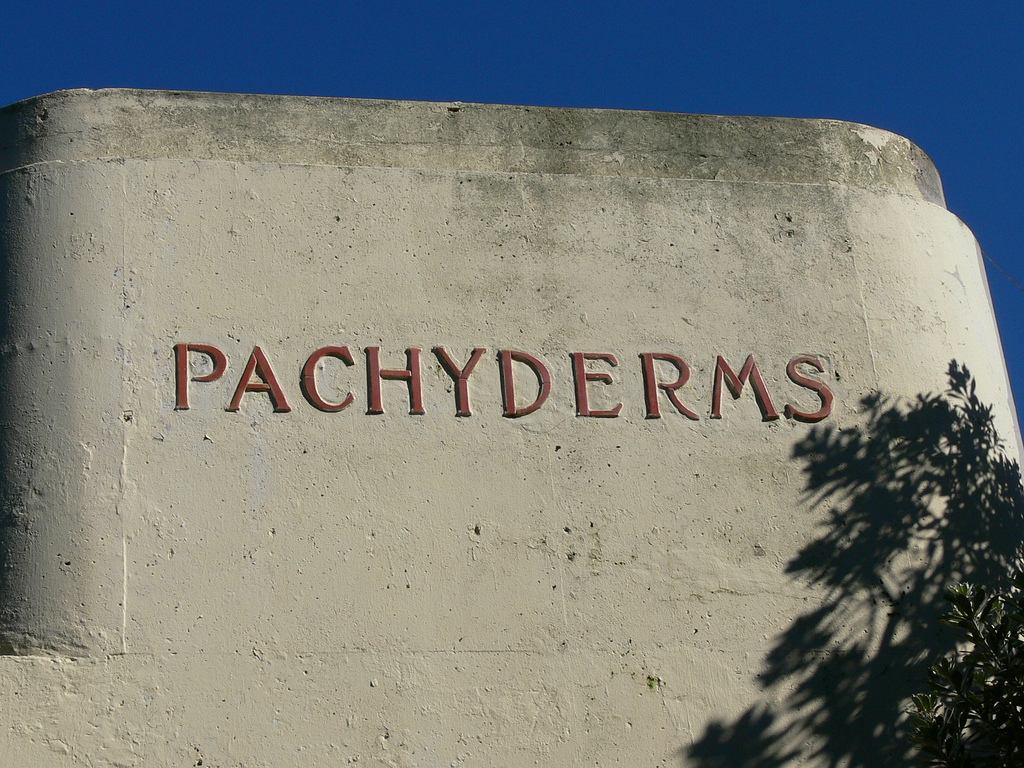 The zoo's former elephant house. (Photo: Brian Bennett/Flickr)
If you're looking for still more free encounters with nature, Monday, which happens to be Leap Day, is also free admission day at the SF Zoo for all city residents. We can't think of a better present for those who are turning "one" (a.k.a. four)—or those who are turning "21" (a.k.a. 84), for that matter. 
On a more serious note, this Saturday is your chance to speak your mind to the SFMTA about its residential parking permit program. Given that parking in the city is a perennial challenge, we're sure there's a lot to say about the subject, so get there early to ensure your voice is heard.
Now, here's your full Sunset event lineup for the weekend. Remember, if you have an event you'd like to add to our calendar, you can submit it here for free—it might even appear in the next edition of this roundup. 
Friday, February 26th


Saturday, February 27th


Sunday, February 28th


Monday, February 29th
Discover more upcoming San Francisco events at hoodline.com/events.

This Week In Inner Sunset News
For Decades, Escaped UCSF Research Monkeys Amused, Terrified Inner Sunset Residents
Inner Sunset Crime: Hammer/Frying Pan Assault, Pepper Spray Robbery, More
Inner Sunset Business: Poki Time Delayed, Finnegan's Wake Closes For Renovations, More