Aline Dazagbo opened Aline's Closet, her Lower Haight clothing, jewelry, and accessories shop, back in 2010. Ever since, the Benin-born designer and artist has been selling her wares—many of which she makes by hand—out of the small sunny storefront on the corner of Pierce and Waller.
Next month, she's expanding her repertoire by opening up a second boutique, called VOILA, in Noe Valley. Unlike the original location, it will also double as a nail and waxing salon.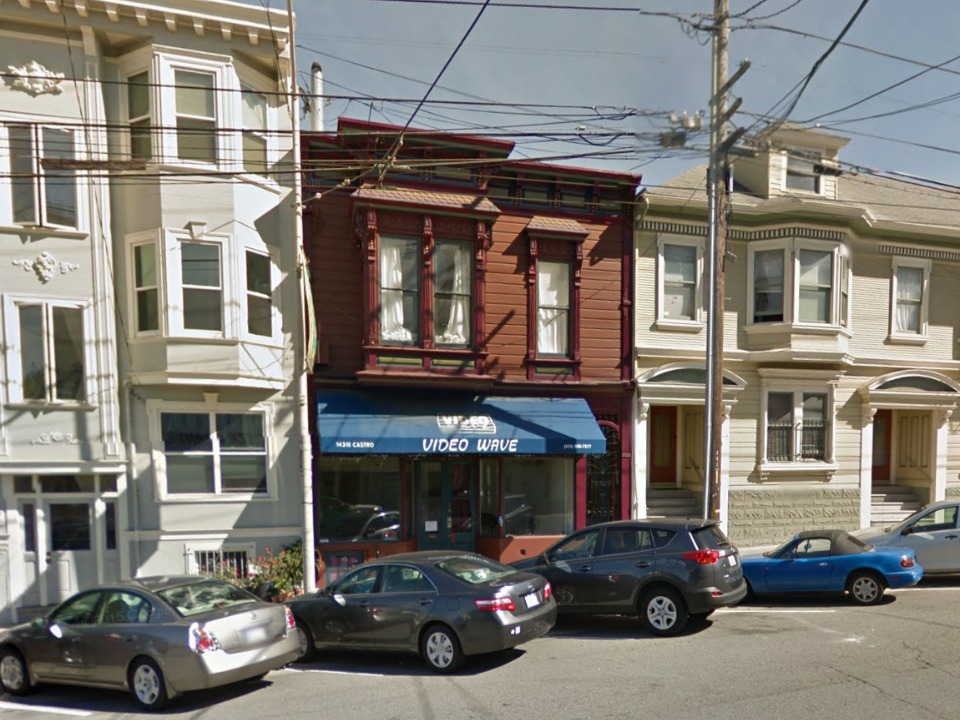 Photo: Google
VOILA will take the space at 1431 Castro St. in Noe Valley that used to be home to Video Wave, which first opened in that location in 1983. Last year, due to rising rents and a decline in the video rental industry, Video Wave owners Gwen Sanderson and Colin Hutton moved in with Buttons Candy Bar at 4027 24th St. 

Dazagbo herself has moved from the Lower Haight to Noe Valley, and told us that she'd been keeping an eye out for a new shop. "It's a big space, with very nice light," she told us.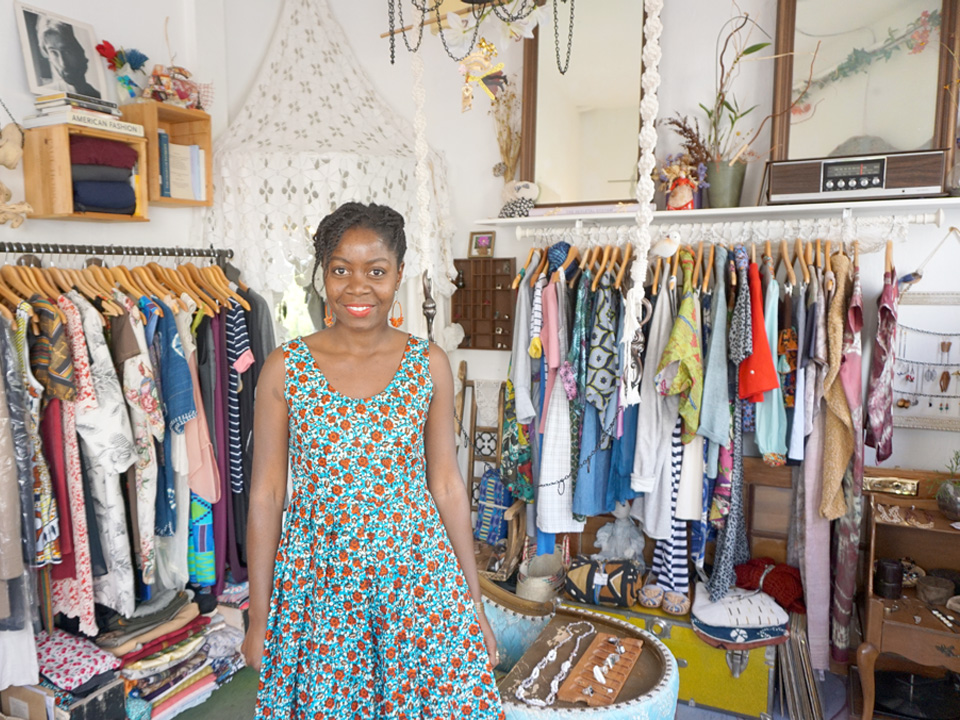 Aline's Closet in the Lower Haight. (Photo: Mike Gaworecki/Hoodline)
VOILA is "a concept store melting unique fashion, nail art and gorgeous flowers designs around the idea of exoticism and minimalism, bringing to life both my souvenirs of France and Africa," Dazagbo told us. "I want to have a little piece of Africa in the city," so she doesn't have to order online or make requests from friends to bring items over.
VOILA will include a nail and waxing studio, a limited sample of floral arrangements, and a unique handmade collection of clothes.
"I'm not bringing items over from Aline's Closet, but I am bringing the concept," said Dazagbo. "I'll feature a fresh new collection, using only natural fibers such wool, cotton, silk." The collection will come in three colorways—white, grey and black—but off-white versions will also be available, so that clients can request a specific dye color (which she'll also do herself).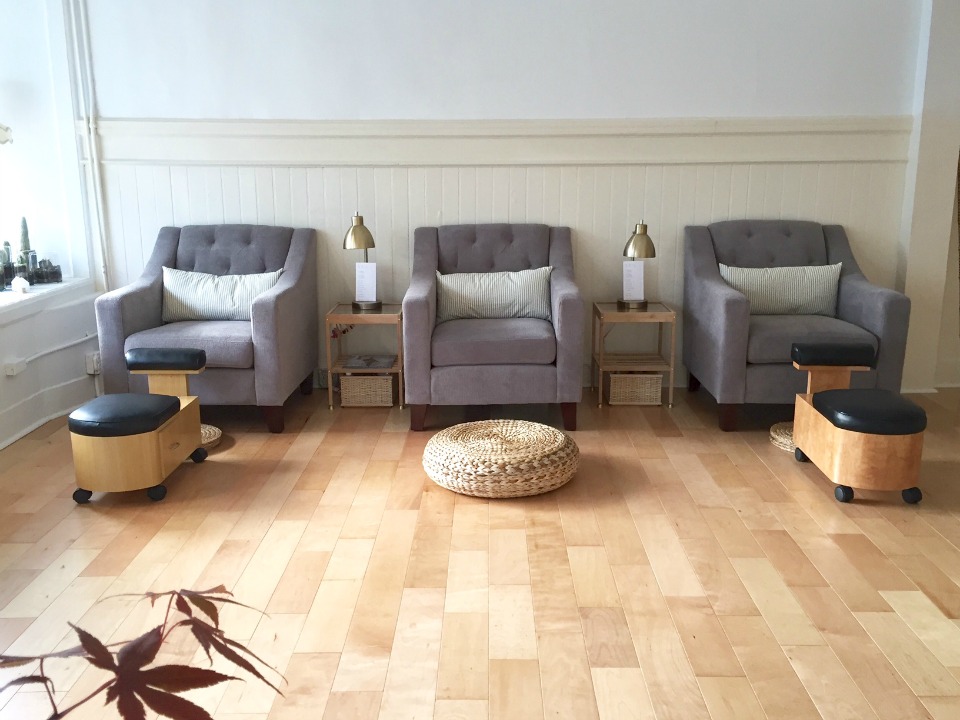 The nail salon part of the experience will feature 100 percent vegan, non-toxic materials, including essential oils. "I want to offer something very different from a traditional salon experience," said Dazagbo. "People should come in and want to sit down for a while."
If all of this sounds right up your alley, you don't have to wait long to see it in person: VOILA's grand opening will be held this Sunday, May 1st, from 12-6pm. Once regular hours are introduced, VOILA will be open Tuesday through Sunday, from 1-7pm.
"I'm excited about the location, excited about the neighborhood and clientele, and looking forward to meeting new neighbors," Dazagbo told us.