Another year of DogFest has come and gone, leaving plenty of happy kids and pups in its wake. Even better, the canine-friendly fundraiser generated $108,842 for SFUSD's McKinley Elementary School. In case you missed Saturday's festival in Duboce Park, we've got a photo recap of what went down.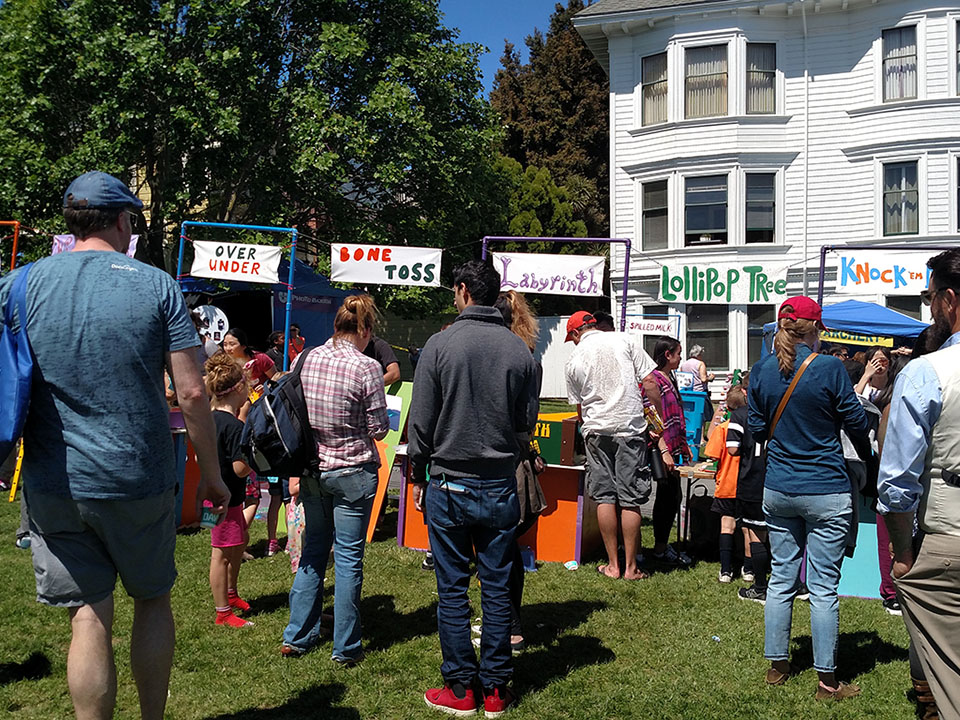 Carnival games kept kids busy, and there were plenty of contenders on deck to compete in the annual EveryDay Dog Show.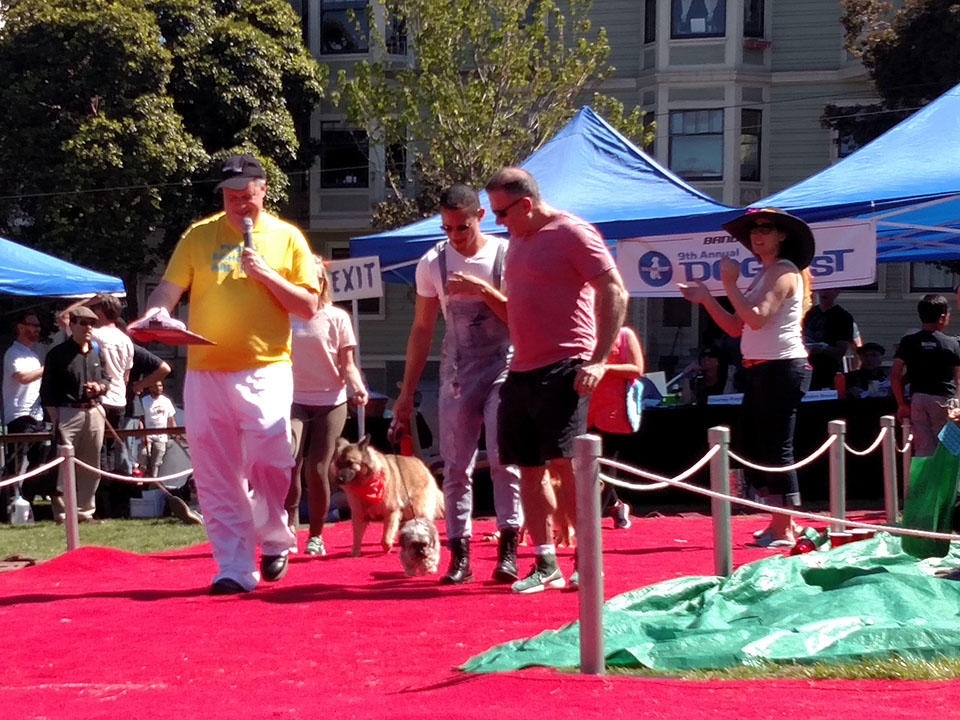 Master of Ceremonies Daniel Handler on the red carpet.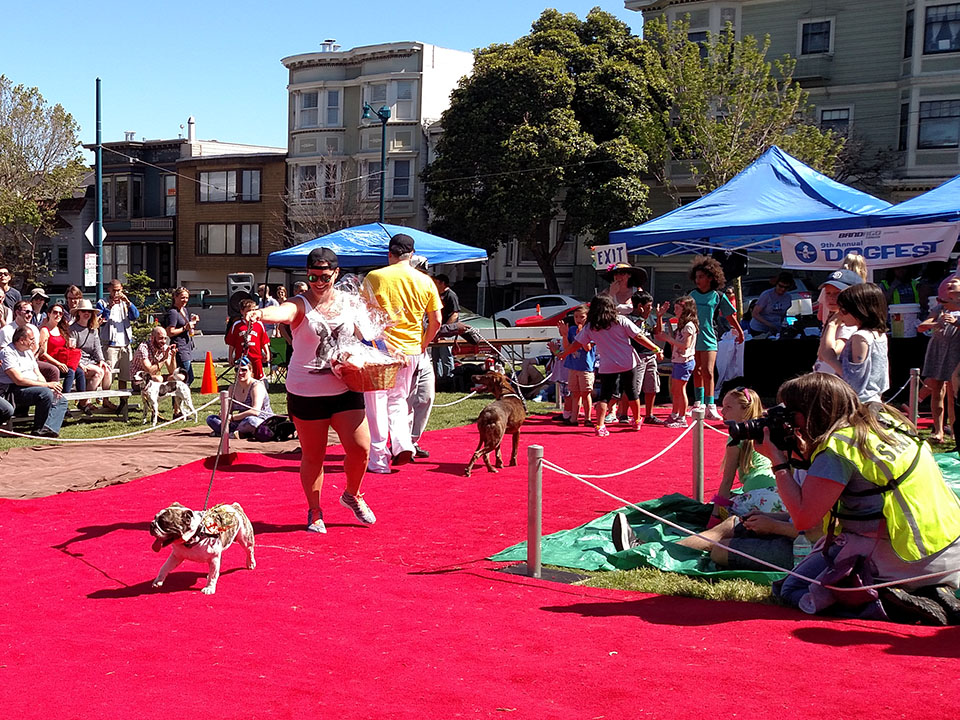 The mighty Zeus won Best in Show.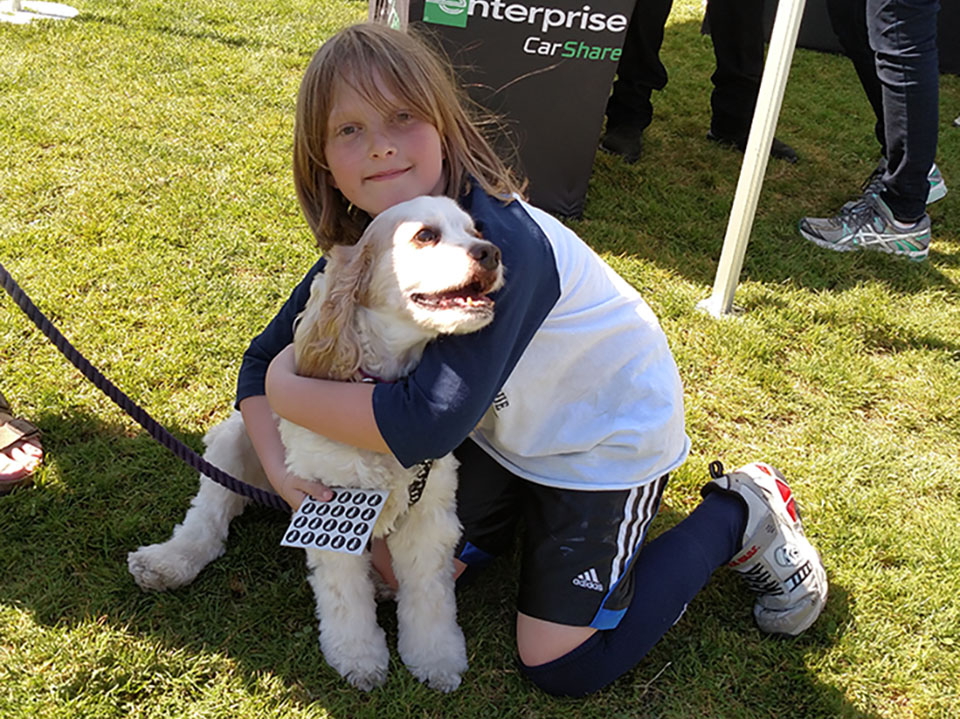 Adults were entertained with the chance to win silent auction prizes which included VIP tickets to the NBA playoffs, Giants tickets for behind home plate, vacations in Tahoe and Telluride, and chances to hobnob with Supervisor Scott Wiener and Mayor Ed Lee.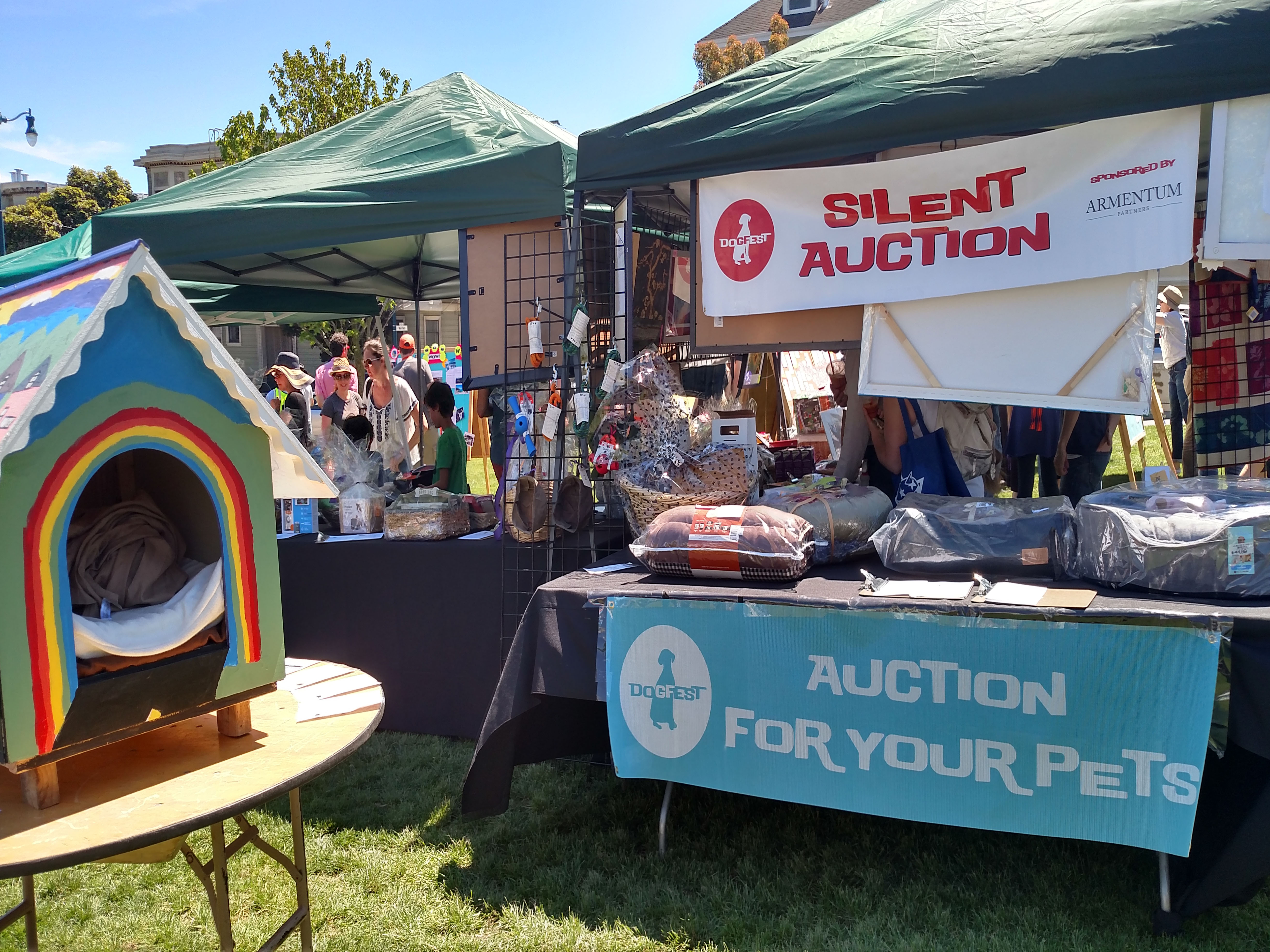 If you missed the action this time around, there's always next year. In the meantime, here are more pics from this weekend's festivities: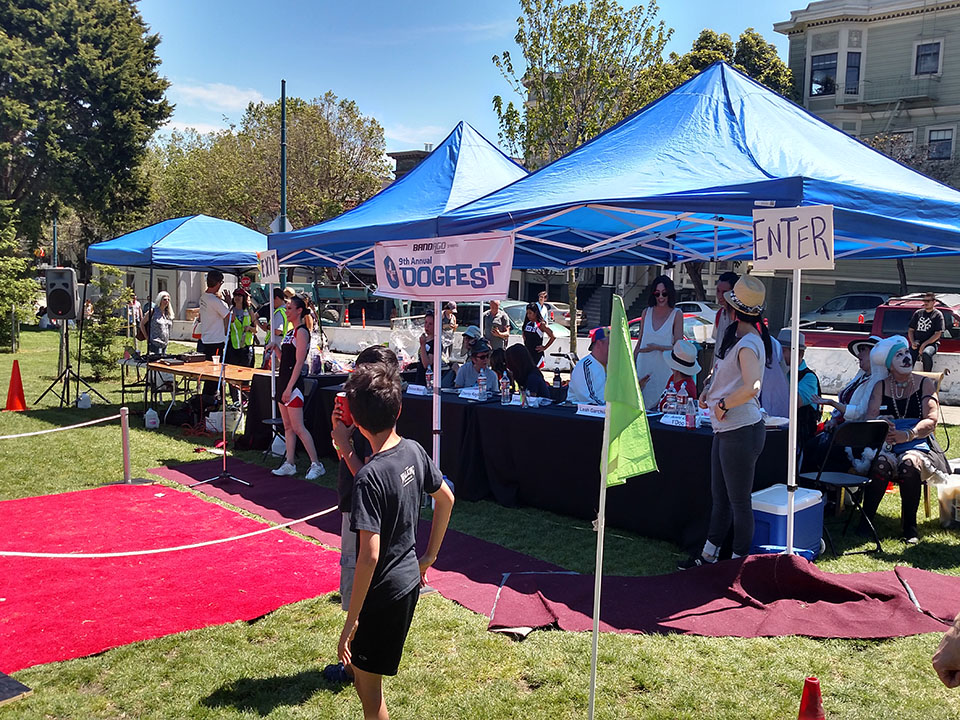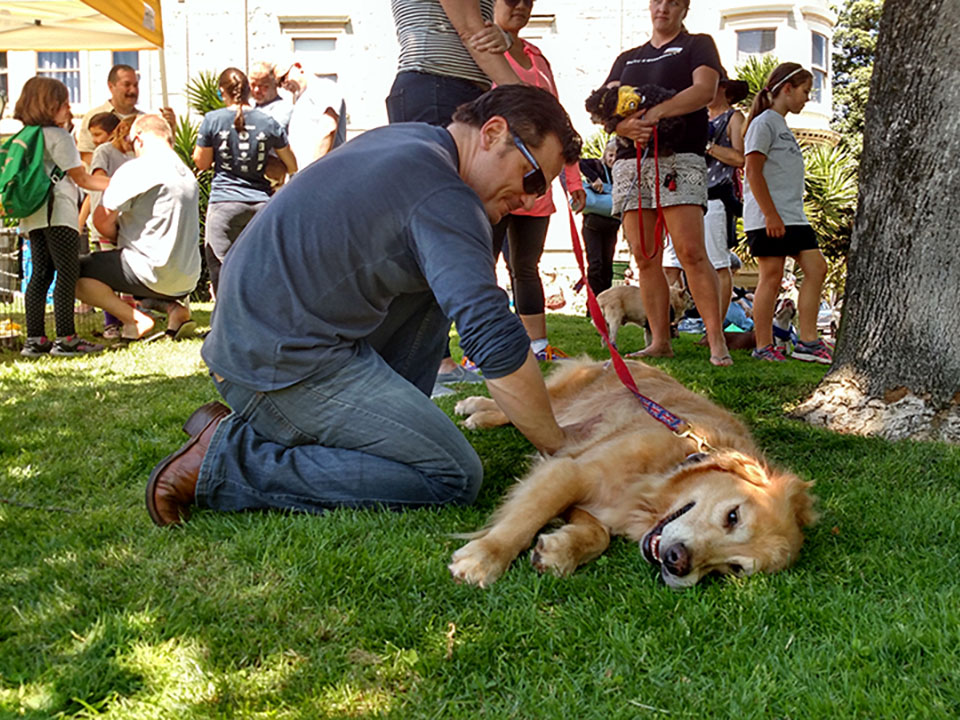 Golden Retriever Oliver offering some pet therapy in the shade.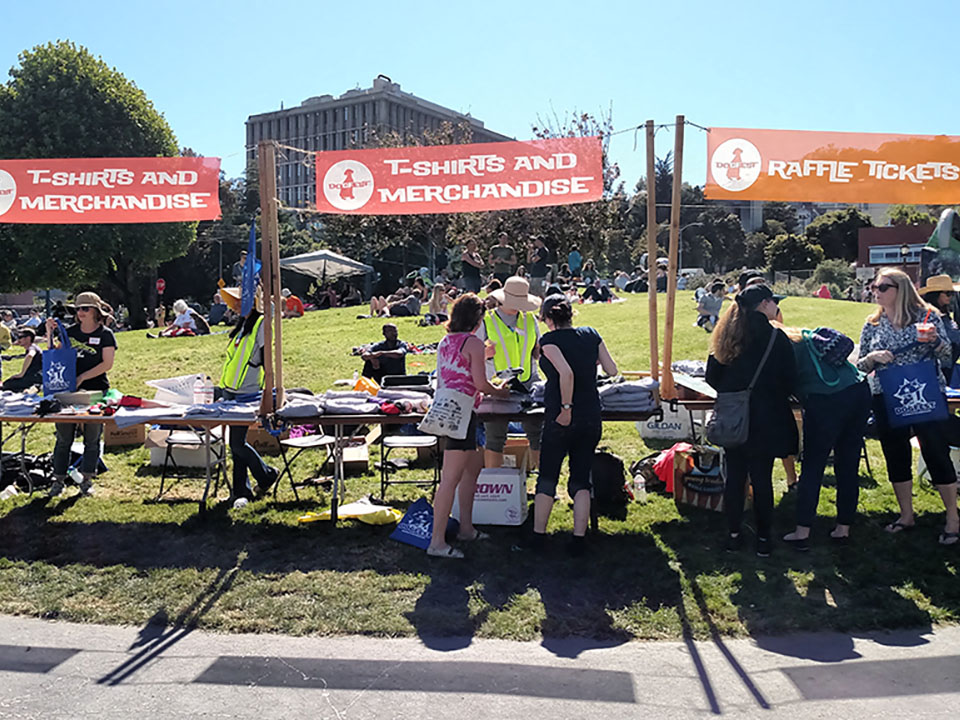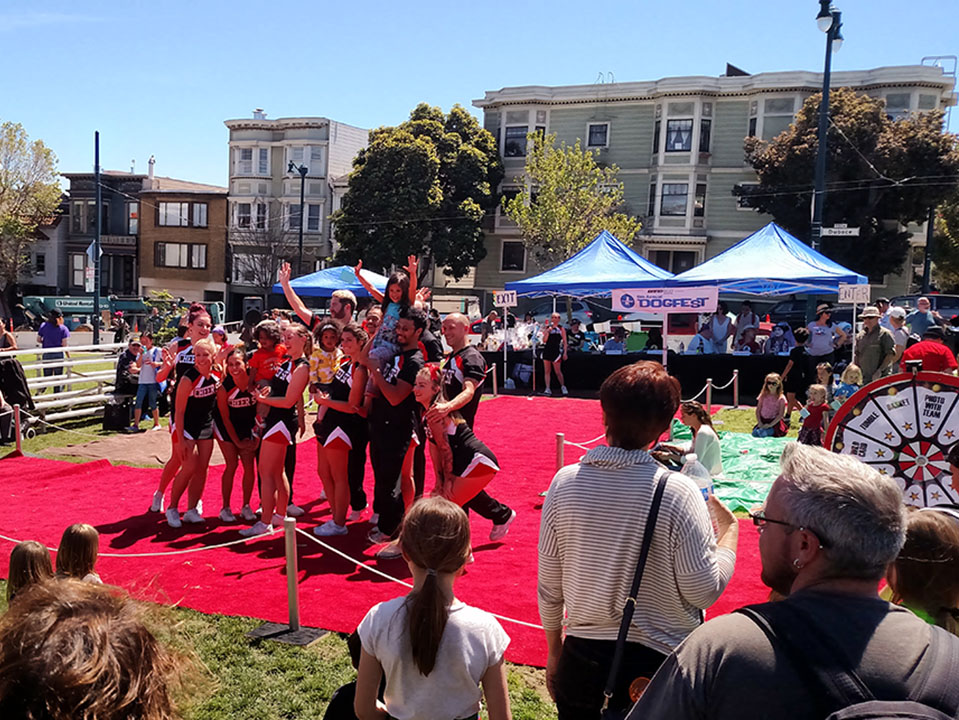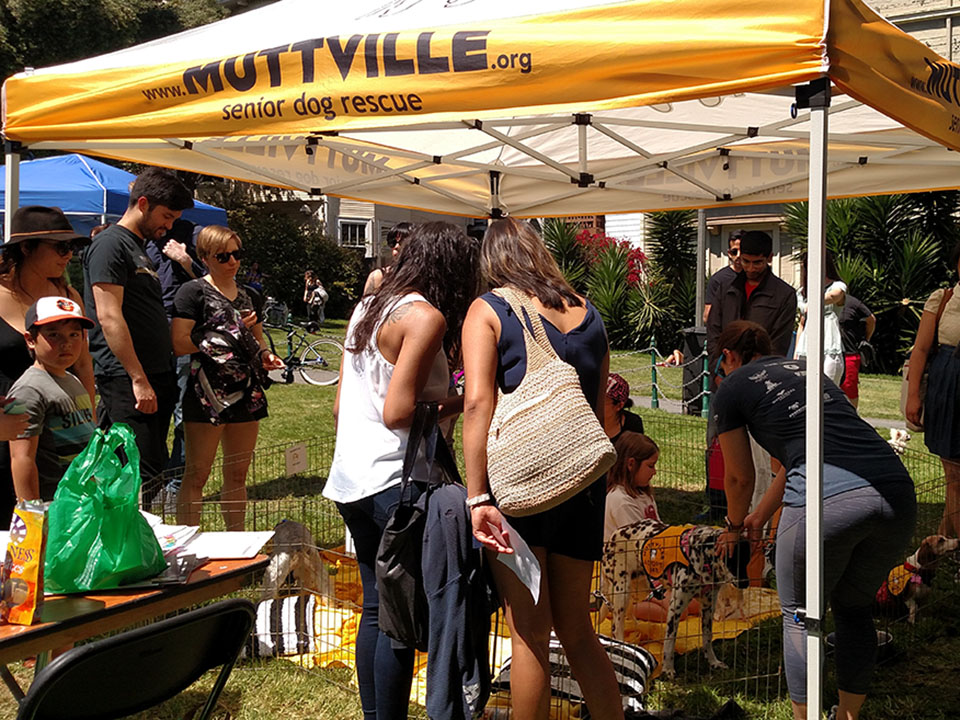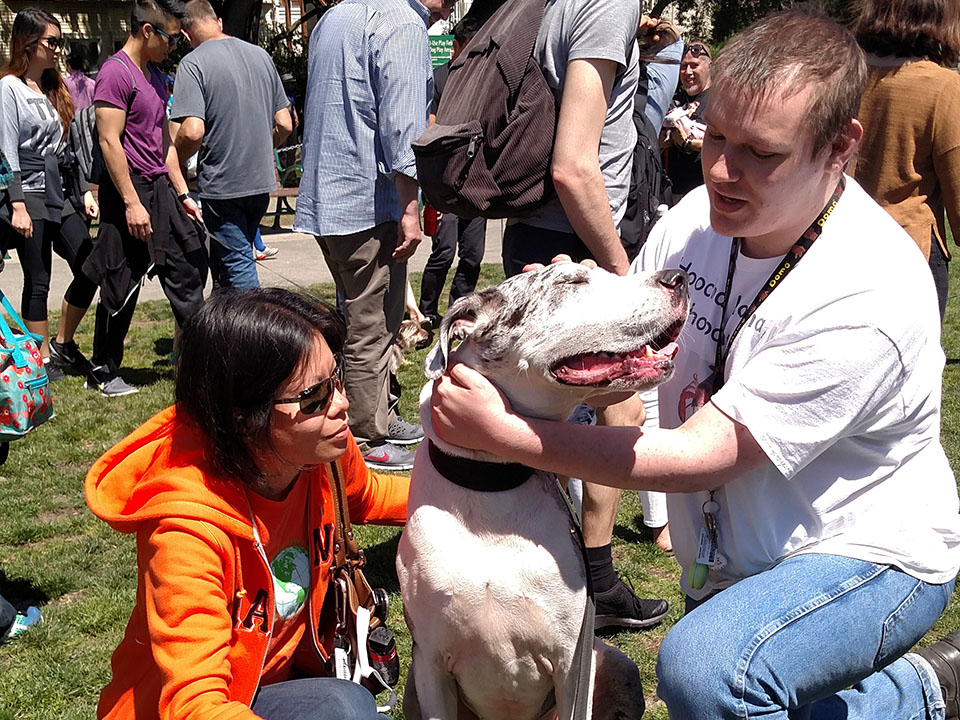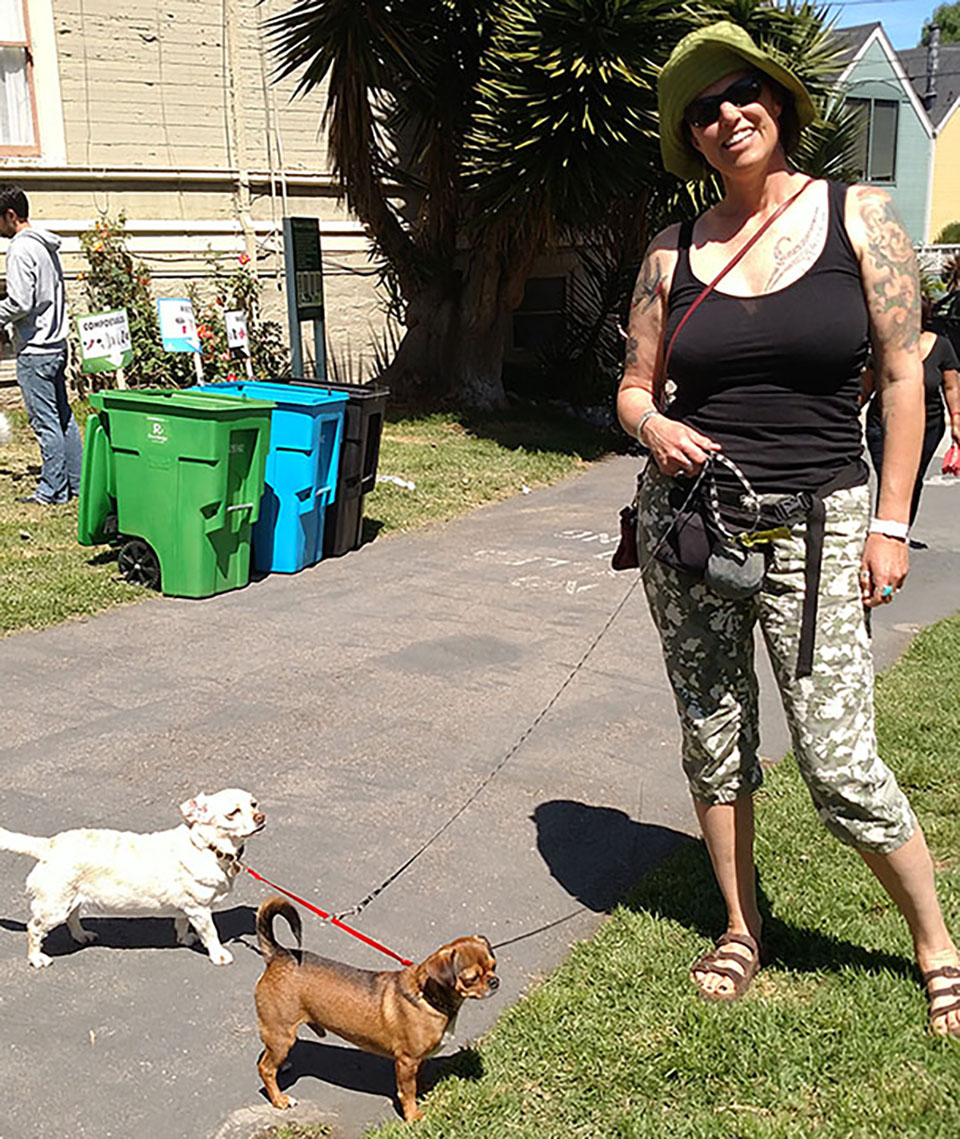 Megan Johnson of Animal House.