In a public hearing yesterday, the Planning Commission voted unanimously to approve a conditional use permit for fast-casual restaurant chain Lemonade to open a new location in West Portal. Lemonade, which is based in Southern California, will open in the former home of La Boulange de West Portal, which closed in 2015.
Although the 2,700 square foot space at 16 West Portal Ave. was already zoned for formula retail, the City requires a new conditional use permit after a change of ownership if the proposed establishment has more locations than the one it's replacing. When La Boulange occupied the space, it had 20 locations, but because Lemonade already has 21 locations, the matter was referred to the Planning Commission for consideration. 
Photo: Lemonade/Facebook
Lemonade plans to offer breakfast, lunch and dinner every day from 7am to 9pm. The company's concept is "a modern cafeteria" heavy on seasonal, vegetable-based items, said the company's founder, chef and CEO Alan Jackson, who appeared at the hearing to speak as the project's sponsor. The restaurant plans to apply for a beer and wine license, and will offer seating for approximately 70 customers.

"I'm very excited to be here and potentially become a part of San Francisco," said Jackson. "I wanted to create an experience where the customer could come in and interact with the chefs," he said, describing the 80 percent vegetable-based menu as "seasonal California comfort food," with as many as 90 different items available.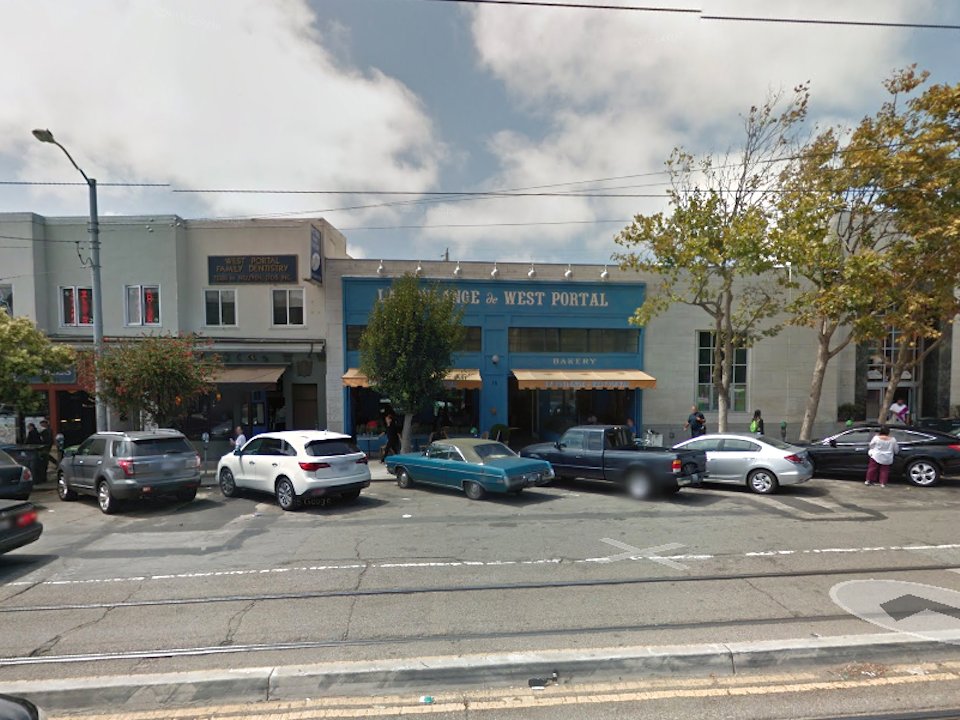 La Boulange de West Portal. (Photo: Google)

"It's really a variable experience," said Jackson, noting that "the barrier to entry" for customers is $2.75. "It's the perfect neighborhood joint." Lemonade hopes to move into six former La Boulange locations around the Bay Area; the West Portal location will open before the end of the year.

The West Portal eatery is one of six new locations planned for the Bay Area; Planning has already approved a Lemonade for La Boulange's former location at the Metreon, which set to open on May 7th. Another conditional use application is pending for an Inner Sunset location, at 1266 9th Ave.
Lemonade's proposed move didn't appear to stir up much local controversy; Planning received letters of support from two residents, the Greater West Portal Neighborhood Association and the West Portal Merchants Association (WPMA), but only one letter from a resident opposed to the project, on the grounds that takeout orders would create traffic congestion.
"Every merchant I have spoken to is in favor of Lemonade taking over this spot," said WPMA president Deirdre Von Rock. La Boulange created "a community hub" for local merchants, residents and commuters going to and from West Portal station, she said, "and we've missed that."
Von Rock added that Lemonade actively "courted" her group's approval, agreeing to open earlier than they do in Southern California to accommodate early-morning Muni riders, and considering adding bread and pastry to their menu. "They've also offered to really work with us as a village, as merchants," she said.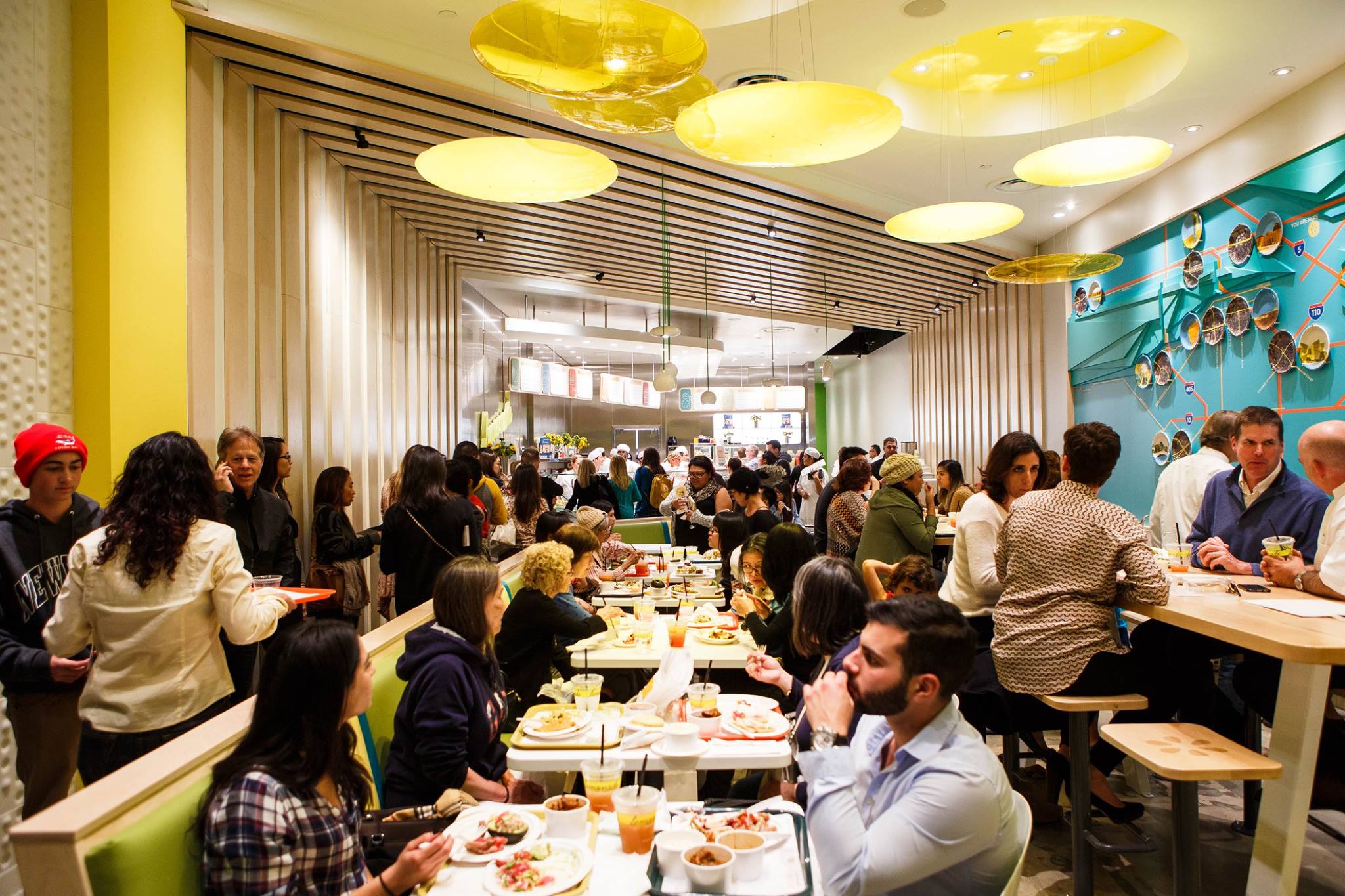 Diners at the Glendale location of Lemonade. (Photo: Lemonade/Facebook)
Under the terms of the permit, Lemonade will make changes to the building's facade, installing new standardized signage. "Lemonade would attract a diverse customer base and help contribute to the vitality of the overall district," said Jeff Horn, a Planning Department staff member. 

Because the space is close to public transit and would move into a space already zoned for a chain, there would be "no net gain of formula retail usage in the NCD [Neighborhood Commercial District]," Horn added. "The project is desirable for and compatible with the surrounding neighborhood."

A 2016 Planning survey found that 37 formula retailers currently operate in West Portal's business district, constituting 24 percent of all storefronts. Most offer financial or personal services, but there are also four limited-service restaurants, and one full-service restaurant, at 16 West Portal Ave.
"As an all-day dining option with fresh, healthy choices, and outreach to the community, I think it's not only a replacement for La Boulange, but an improvement," said Von Rock.