According to a post on Facebook, Sunday is the last day for retail and deli operations at Lawton Trading Post (3645 Lawton St., at 43rd Avenue). "We will be re-working the concept towards more pop-ups and events," the market writes. 
Owner Ruth Selby confirmed the change in direction for the Trading Post. "We have been there for nine, ten months as a market and deli," she said. "That's gone well, but not great, and we can do better. The original idea was for it to be a community gathering space."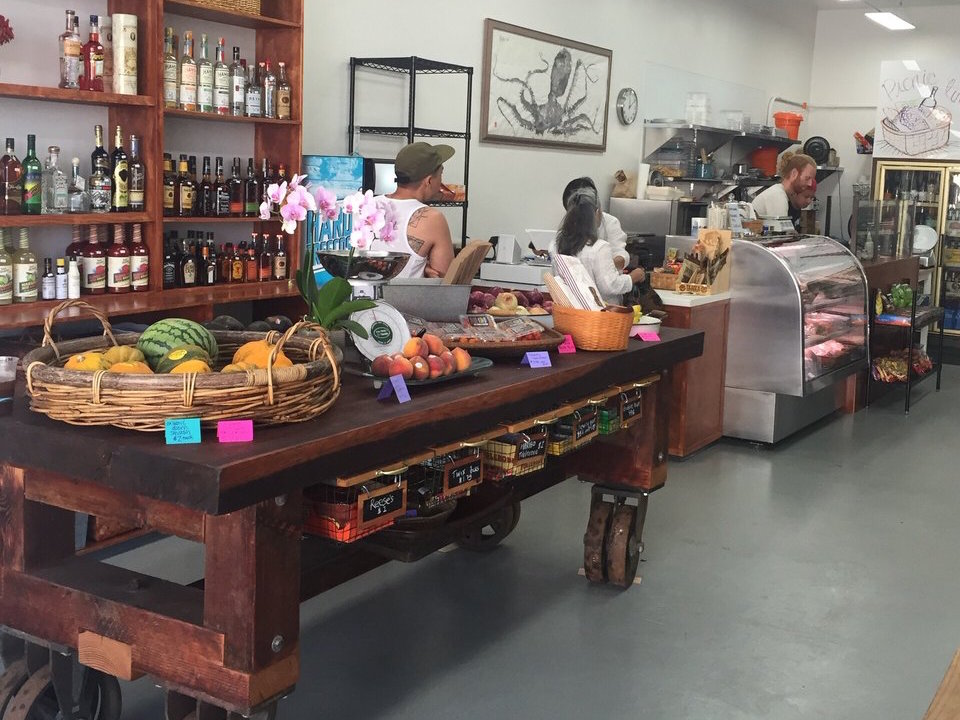 Lawton Trading Post featured a small market and deli. (Photo: Jeany K./Yelp)
Selby says that in the future, Lawton Trading Post will host more pop-ups (similar to the ones it hosts with Churn Urban Creamery), cooking classes, and even art classes. 
She noted that the Churn pop-up was hosted in conjunction with a Great Highway Gallery art opening, so that ice cream fans could attend the opening, and vice versa. It's a model that she sees Lawton Trading Post moving towards as it changes direction. "We'll partner with multiple community players to spread the risk—and the rewards—around."
The first pop-up at Lawton Trading Post will be on June 17th, featuring empanadas and Chilean wines. There's also possibility that the space will host another event before the 17th—we'll keep you posted in our weekly events roundup. 
In the meantime, everything in the market, including groceries, beer, wine, liquor, and snacks, is 30 percent off until Sunday. The deli will continue to be open until then as well.