If you're looking for a hot meal in the Mid-Market area, you'll have to look somewhere other than Little Griddle for a little while. As of yesterday, the popular seven-days-a-week diner is closed for a two-month renovation.
But fans of Little Griddle's sizable burgers, salads and breakfast platters need not worry. Owner Phillip Ma says the menu won't change once the diner reopens; the landlord just wanted the space modernized, and that's all they're doing.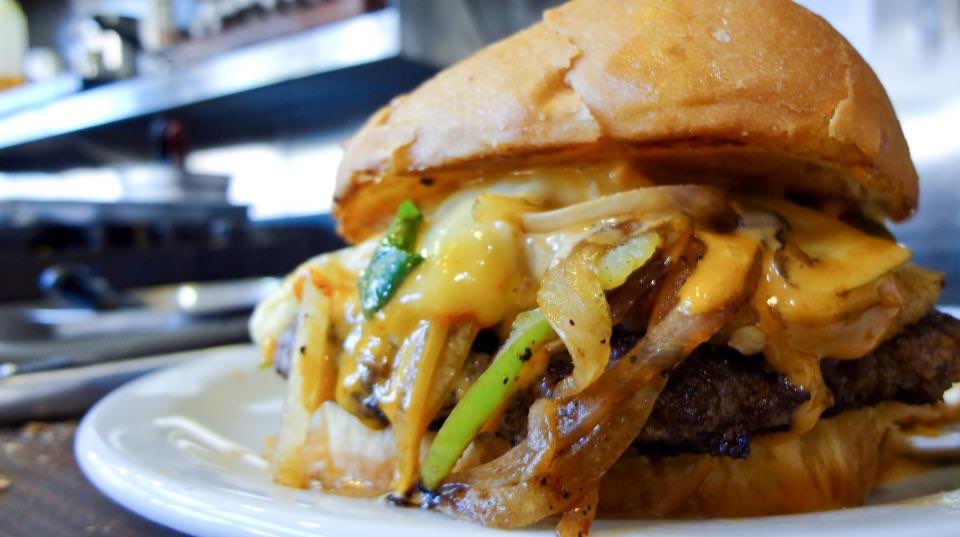 Ma—who also owns coffee shop/wine bar Ma'velous next door—says he's also working on a new concept for his old LunchGeek space, on the ground floor of the building at 1455 Market St. that houses Uber and Square. The entire ground floor was jus completely remodeled, and Ma's restaurant will be joined by a spin-off of the Mission's Mateo's Taqueria and a new udon shop, Kagawa-Ya.
Ma said he originally had one restaurant idea in mind, but Mid-Market is changing quickly, and he may move in a new direction. We'll let you know what to look forward to as soon as he's ready to divulge the details.
In the meantime, Sam's Diner—which is also preparing a new Mid-Market eatery—is probably your nearest alternative for a classic American meal.