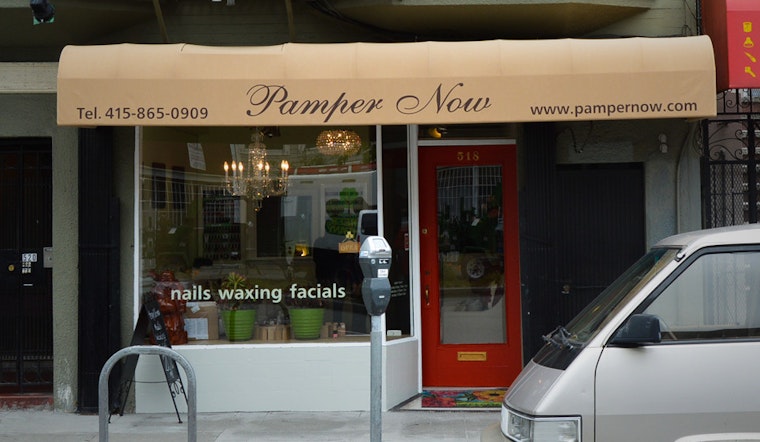 Published on May 12, 2016
There's a new salon in town.
Well, sort of.
Pamper Now has taken over the site of Citi Beauty Skincare at 518 Divisadero St., revamped with crystal chandeliers, a new paint job, and a focus on nail and skin products made with organic and vegan ingredients.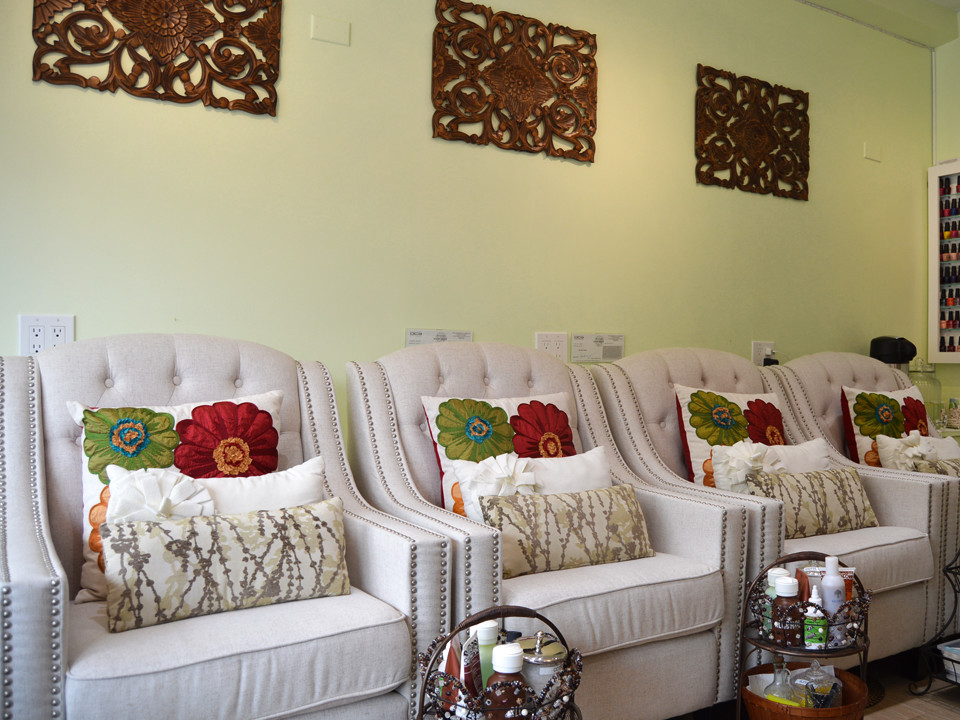 But the two owners of the salon are familiar faces to the neighborhood.
Linh Duong was the owner of Citi Beauty Skincare, and Mimi Doan ran a spa at the address from 1996 to 2003 (she has since owned West Portal Spa in West Portal and Rebel Spa in the Sunset).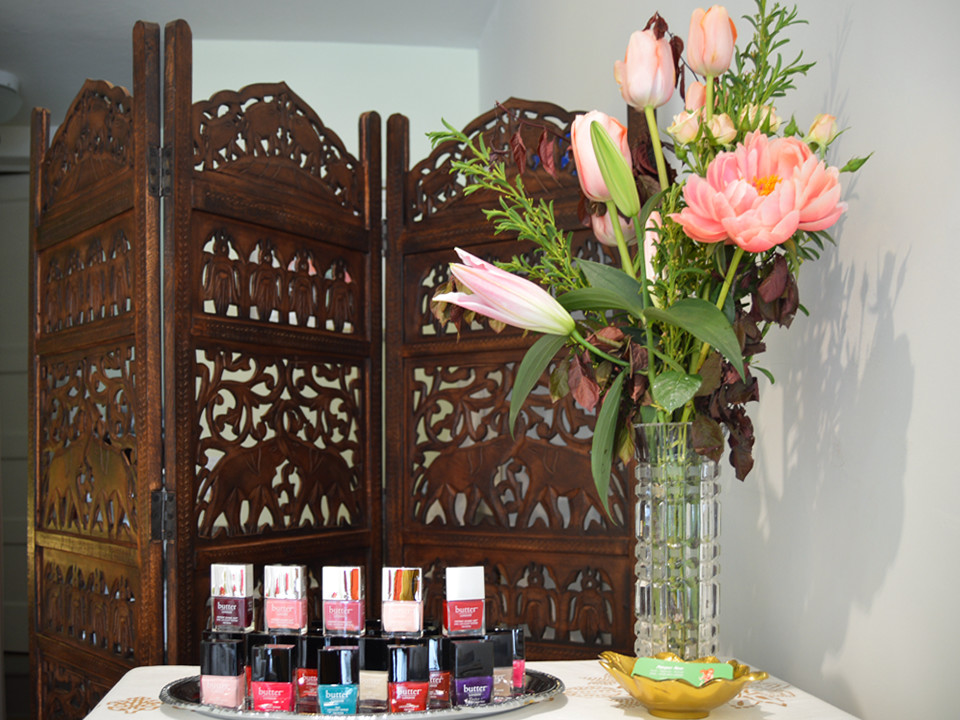 The spa's health-conscious offerings include products by Butter and Sparitual.
"This was my first business," said Doan. "Now I'm bringing back all of my experience to this neighborhood because I love this neighborhood."
The benefits of her over 20 years of experience have already become apparent, with old customers who have followed her to the new location and Duong's customers from the salon's Citi Beauty days already posting positive reviews on Yelp. "I've had customers who have followed me for over 15, 17 years," Doan said.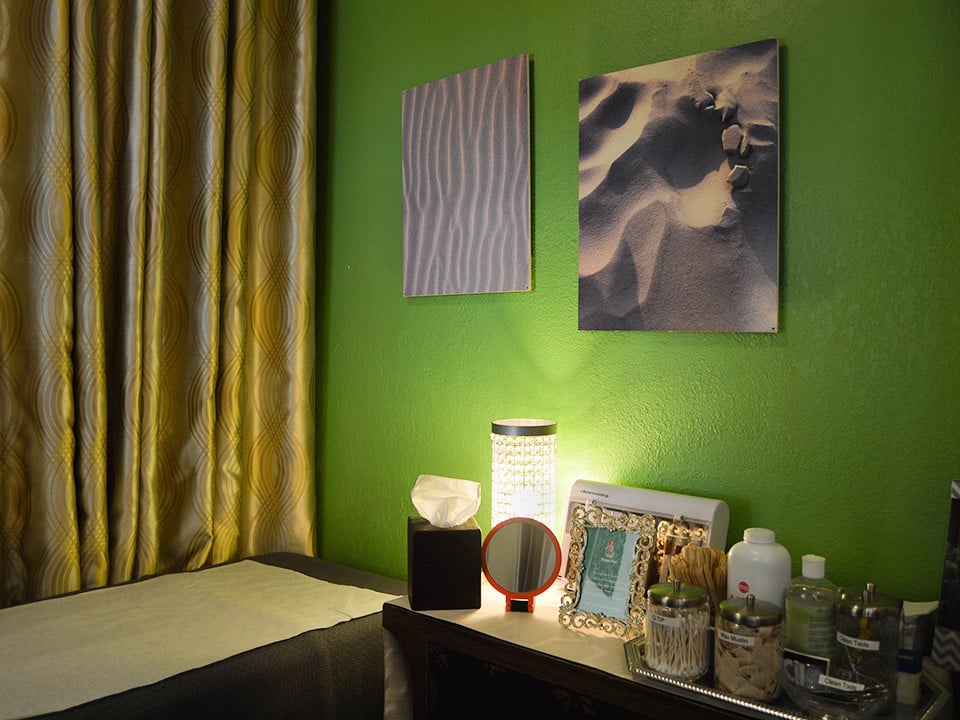 The waxing room.
Until the grand opening, which Doan estimated to be another month out, the spot will offer 20 percent off all services, which include manicures, pedicures and waxing. 
Doan and Duong hope the remodel feels clean and welcoming, and want to point out that their services are not only for women—men are also invited to stop by.