Starbelly, long known in the neighborhood for its weekend brunch, has announced that it will now offer brunch on weekdays as well. The restaurant says it's attempting to fill a void in an area of the city that's lacking in all-day eateries and work spaces. Brunch will be offered every weekday from 11:30am to 4pm (weekend hours are 10am to 4pm).
To complement its new brunch offering, Starbelly is also offering free wifi, so that diners can utilize the space as a place to get work done—especially on sunnier days, when they can work from the restaurant's outdoor patio.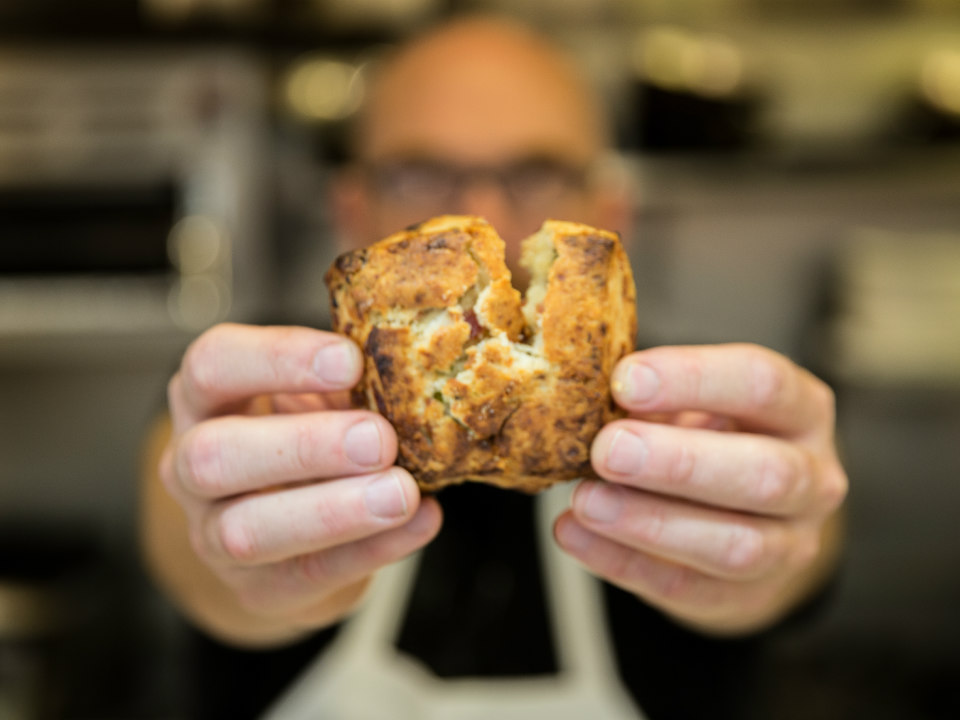 Photos: Eddie Hernandez/Starbelly
Executive chef and partner Adam Timney said in a press release "that the restaurant understands the importance of listening to guests' needs and has chosen to adapt to the changes in lifestyle and work habits present in the Castro."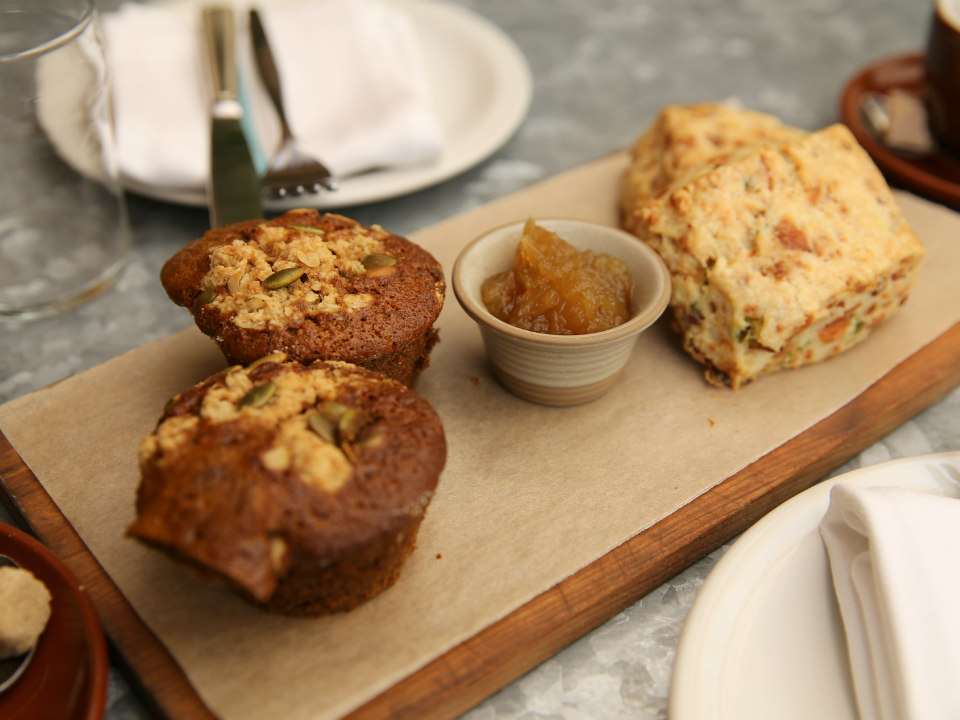 "Having spent the last seven years working in the Castro," said Timney, "I've definitely noticed a shift in the way people live. Increasingly, it seems people in our neighborhood are looking for more all-day dining options, coupled with comfortable work spaces. We're excited that we're able to offer this, along with delicious food, drinks and free WiFi!"
The weekday brunch menu will offer all of the restaurant's popular weekend brunch dishes, including the bacon-jalapeño and chorizo-egg pizzas, housemade scones and date muffins, and scrambles with seasonal vegetables. There's beer and wine as well.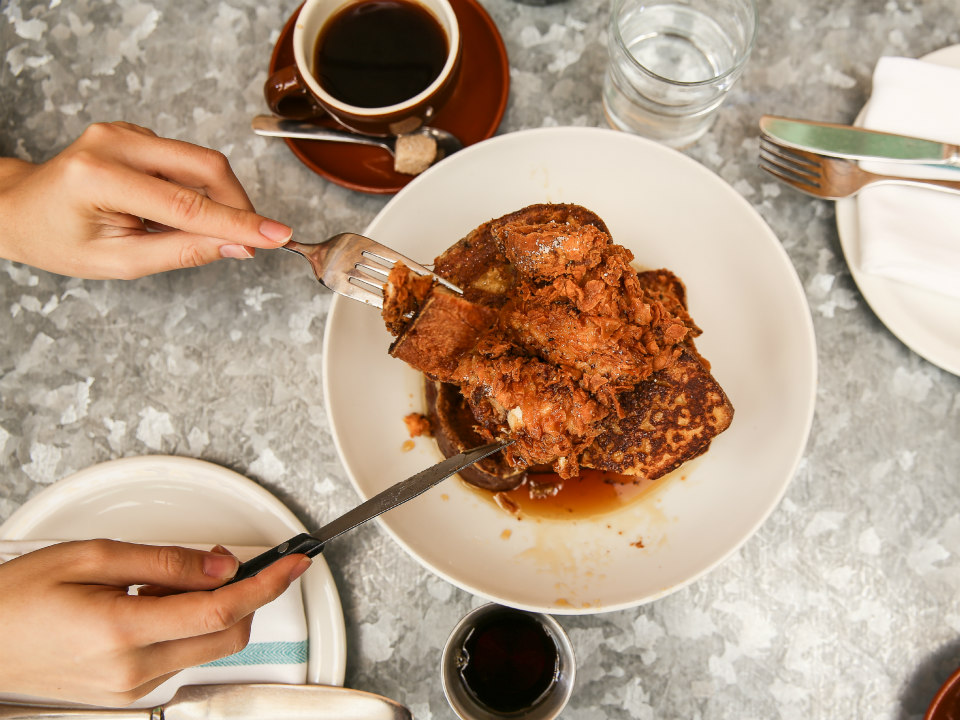 Starbelly's patio picnic dinner series is also back in 2016, and will run through August.