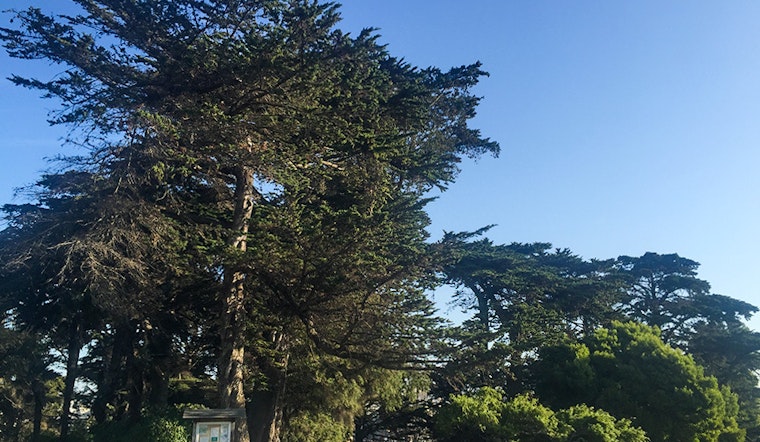 Published on June 10, 2016
A fundraiser established by the Alamo Square Neighborhood Association (ASNA) to support the planting of new trees in Alamo Square Park has hit its fundraising goal of $50,000 in just one month. Titled "Trees for Future Generations," the fundraiser seeks to replace the 60 trees that have died in the park in the past five years, planting 150 to 300 trees in their place. 
During the campaign's launch, ASNA pledged to match donated funds up to the $50K mark, which means that as of today, a total of $100,000 has been collected to plant new trees. 

Though the project has hit its initial goal, funds are still being collected through September. ASNA will allocate any extra funds to plant additional trees in the park down the line, as more trees reach the end of their lifespan. Those who donate $1,000 or more will get their name engraved on a paver near one of the entrances to the park.