Charcoal fingerprints cover the front door of 3737 23rd St. in Noe Valley, and drawings hang in the windows. On most evenings, students can be seen coming and going, with sketchbooks under their arms and bags filled with pencils. This is the 23rd Street Studio, a private figure drawing studio. 
Owner Michael Markowitz first rented the space 24 years ago. He and his then-girlfriend had the idea of turning it into a gallery space, but they knew that it wouldn't make much money. A friend from City College suggested he teach some art classes in the space, but backed out at the last minute, leaving Markowitz holding the reins.
"I thought I'd give it a try," he told us. "And 24 years later, I love what I do even more each day."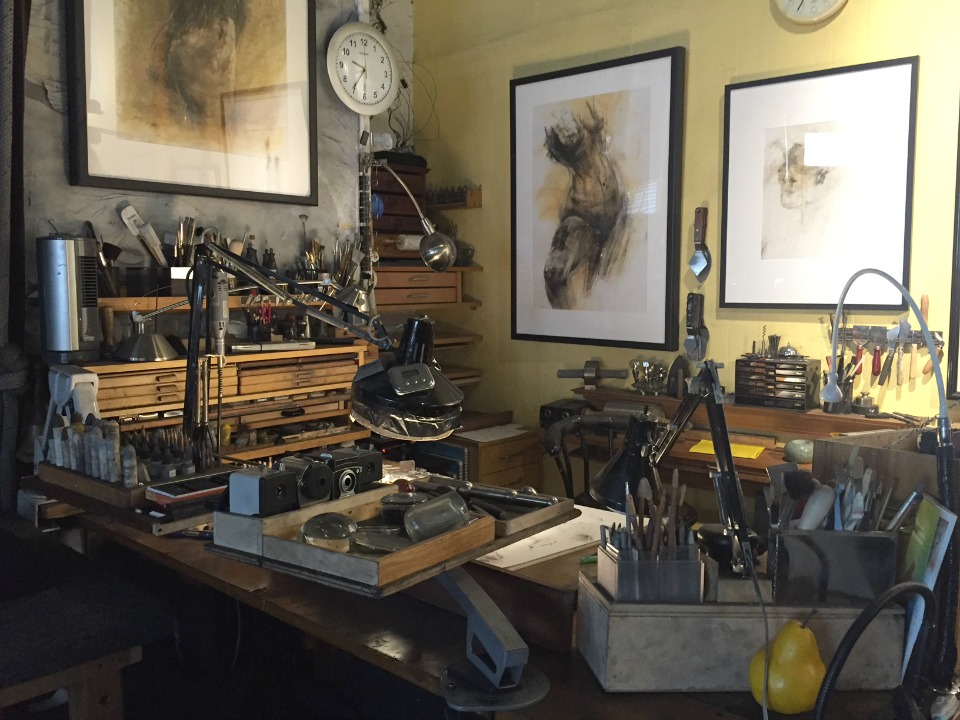 The 23rd Street Studio offers two opportunities for artists. Figure drawing without instruction is open to anyone, and takes place in three-hour sessions on Mondays and Wednesdays, for an $18 drop in fee. Figure drawing with instruction meets once a week for 22 weeks, and costs $550 per student. 

Markowitz's teaching style is unique, and he's the first to admit it. Realism and perfecting the copying of the model is not the goal; rather, it's to explore the creative process. If that manifests itself in abstract work, that's fine. "It is about the ability to connect and respond without the hindrance of preconception, fear, habit or inhibition," Markowitz writes on his site.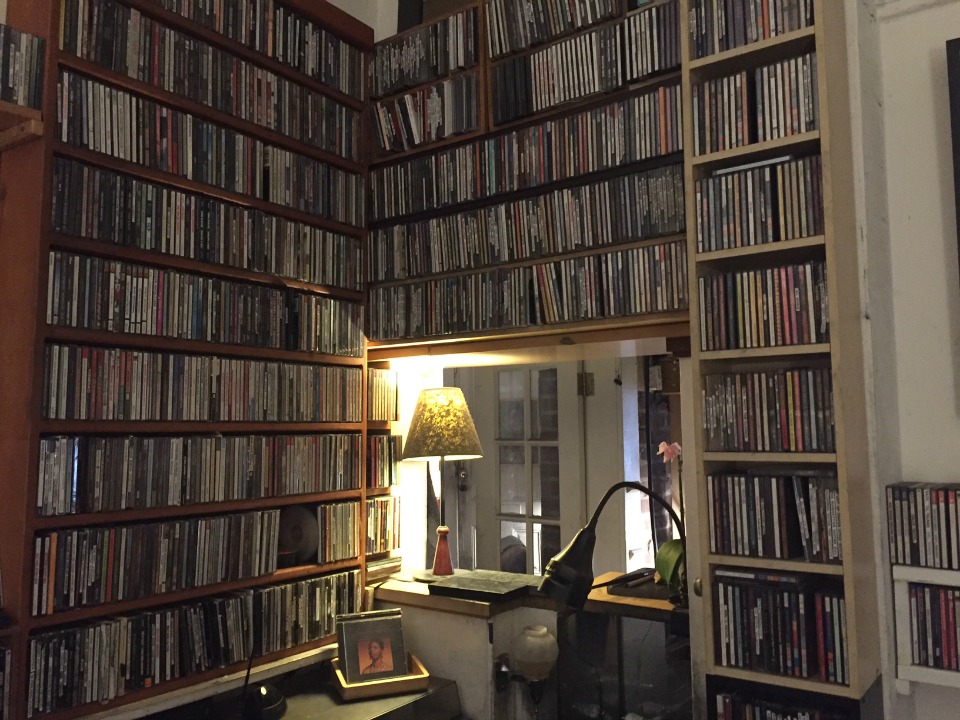 This specific teaching style also means finding a unique set of models for students to work with. "The difference between a good model and a great model is huge," Markowitz tells us. "They give you more than just lines and shapes to copy. They give you a deeply felt, extraordinary and intense experience to 'draw' from." Auditions are held every couple of years, with six to nine models vying for the spot. Out of that pool, only one person will usually get the job. 
"I'm consistently told that we have the best models anywhere," Markowitz says. One student who moved to New York tried out multiple studios, but told Markowitz she never quite found the level of quality that his studio offers.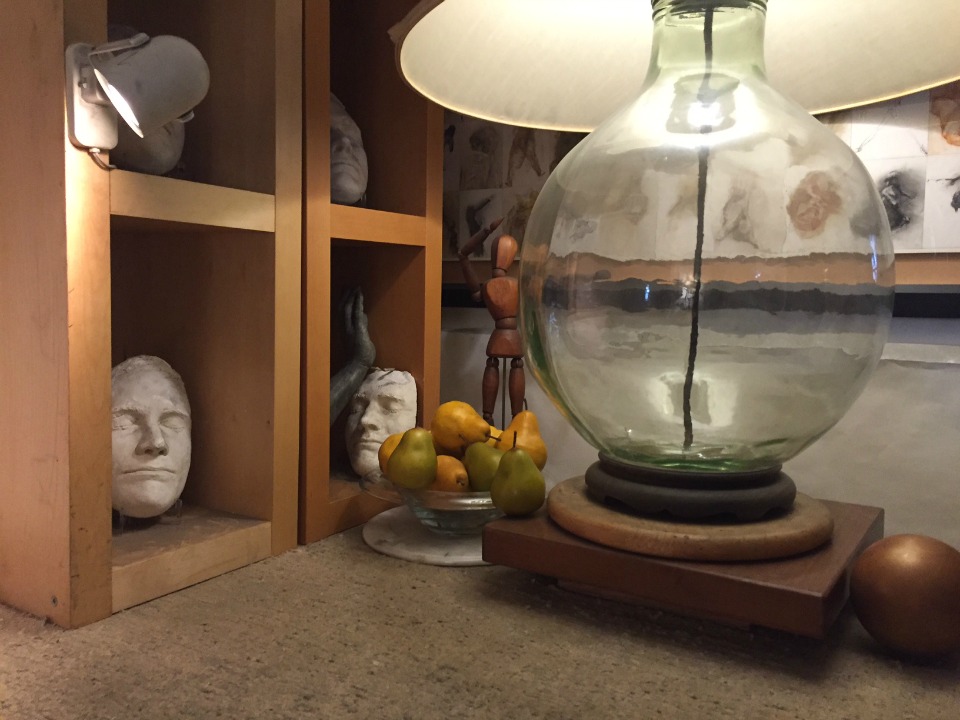 As for the students, they come from a mixed pool throughout the city. "We see everything from professional artists with work in museums, to waitresses and baristas," Markowitz tells us. "High school students, retirees, a Stanford professor, CEOs—it's all levels of experience." 

Most of the students find their way to the 23rd Street Studio through word of mouth, or through Markowitz's highly recognizable yellow flyers, which he distributes through the city twice a year. Classes and figure drawing sessions consistently sell out, but an upcoming class session starting July 10th still has some spots available. 
Though many arts spaces in the city are at risk, the drawing studio won't be going anywhere anytime soon—Markowitz was able to purchase the building 16 years ago. If you'd like to learn more about the 23rd Street Studio, visit their website, and drop in for a non-teaching session to check out the space.