Group i, the development firm seeking to turn a swath of derelict buildings from 950-974 Market St. into luxury residential and hotel accommodations, has announced fresh plans for a community space on-site.
More than a year after abandoning efforts to develop an on-site community arts center in the building, Group i is now planning to offer a space at the corner of Turk and Taylor to Magic Theatre, which is currently based at Fort Mason.
Since 1967, Magic Theatre has focused on cultivating new playwrights and producing "bold" new plays that tell "explosive, entertaining, and ideologically robust stories that ask substantive questions about our place in humanity." According to the theater company's website, 22 of 25 new plays produced at Magic Theatre in the past five years have moved beyond local stages to national and international audiences.
So far, Group i and Magic Theatre have confirmed that the rent-free space at 950-974 Market St. will be a "state-of-the-art performance venue." While it's still unclear whether Magic Theatre will move its entire operation from Fort Mason to Mid-Market, the announcement states that the theater company will offer "community-based programming and educational opportunities" for Tenderloin residents in the space.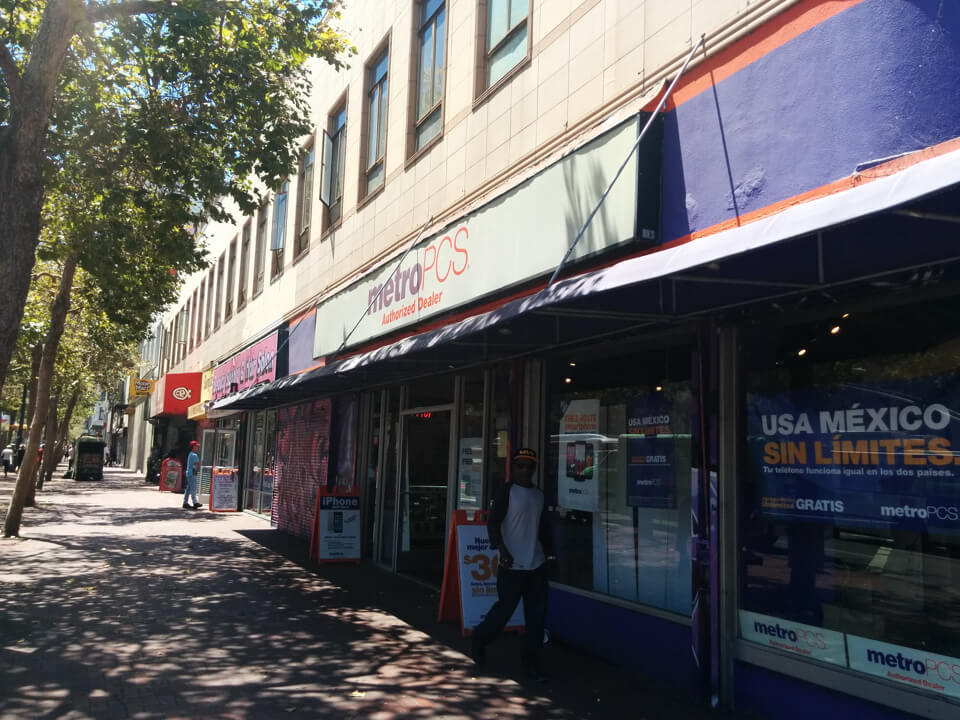 One of the educational opportunities already in the works is Magic Labs, an after-school program for youth. By partnering with existing nonprofits, including the Vietnamese Youth Development Center and the Boys and Girls Club, Magic Theatre plans to offer 20 weeks of tuition-free after-school programs in its future space.
Magic Theatre has also committed to recruiting local residents to fill jobs at the new venue, including facility manager, teaching artist and assistant, and front-of-house staff positions. The goal is to fill one-third of all new non-professional staff positions with Tenderloin residents.
In addition to Magic Theatre's new venue, Group i's current development plans for 950-974 Market include 250 residences, 230 hotel rooms and 15,000 square feet of ground-floor retail space. Assuming the proposal is approved by the Planning Commission (a review is set for this summer, according to Group i's most recent estimate), Magic Theatre will join a slew of theater companies who already call the Tenderloin/Mid-Market area home, including the American Conservatory Theater, SHN, Exit Theater and Cutting Ball Theater.
Stay tuned for more details as the project moves closer to its final Planning Commission review.