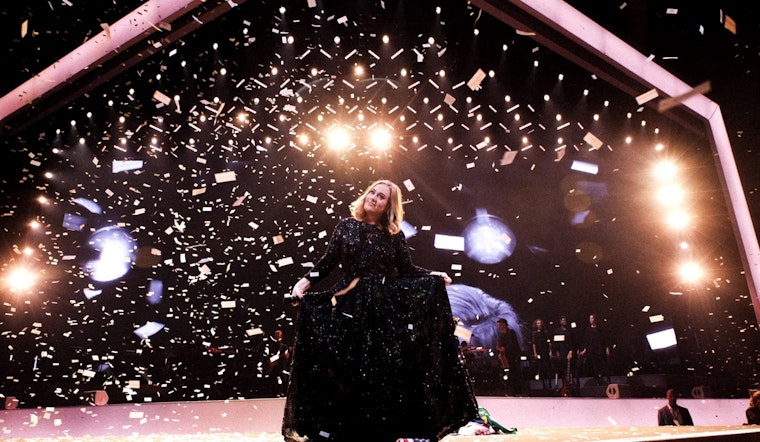 Published on August 02, 2016
While in the Bay Area for concerts in San Jose and Oakland, international superstar Adele stayed overnight in San Francisco at an undisclosed location. Yesterday morning, she took a walk through Golden Gate Park and dined at Cole Valley's popular brunch spot Zazie. 
Saw this in Golden Gate Park this morning ❤️ pic.twitter.com/jm3xfVAFU0

— Adele (@Adele) August 1, 2016
Adele has previously dined at Zazie, and during her San Jose show, she announced on stage that she "absolutely loved" it and planned to return, although she said she couldn't remember the bistro's name.
But if you think 10 Grammys, an Oscar and an Order of the British Empire might allow you to skip Zazie's famous wait times, you're chasing pavements—our sources tell us that Ms. Adkins stood in line like any other customer.