Joshua Grannell, better known as Peaches Christ, first saw Showgirls when it came out in 1995, on the recommendation of famed director and "Pope of Trash" John Waters. A film student at Penn State, Grannell brought Waters to his campus, and had the opportunity to have dinner with him.
"With complete sincerity, [Waters] said 'You will not believe how incredible Showgirls is,'" Grannell recalled. A women's studies minor at the time, he had to cross a picket line of fellow students protesting the movie in order to see it.
Director Paul Verhoeven's NC-17 cult classic tells the story of a nomadic beauty, Nomi Malone (Elizabeth Berkeley), as she transforms from stripper to Las Vegas showgirl. Even as Malone catches the bejeweled eye of Stardust Casino superstar Cristal Connors (Gina Gershon) and Connors' boyfriend Zack Carey (Kyle MacLachlan), her rise to stardom is riddled with drama.
"I couldn't even take the film seriously," said Grannell, "but I immediately loved it. It was basically as if a drag queen were a movie, it would be Showgirls."
When Grannell stepped into the San Francisco drag scene in 1998, he quickly worked Showgirls into his first season of his drag-meets-film event series, Midnight Mass. "I really believed in Showgirls as a cult classic pretty immediately. I just knew that it was one of those films that would be a hit for us right from the start."
Showgirls is the only pre-show that Grannell has screened every year for 18 years. "There's nothing like celebrating that film with an audience," said Grannell, who confided that he still enjoys watching it at home by himself. "Showgirls has never been something that San Franciscans have not understood—they got it right away."
But this year, rather than featuring Showgirls as a pre-show drag mash-up followed by a movie screening, Grannell is mounting it as a full musical theater production: SHOWGIRLS! The Musical! It premieres at the Mission's Victoria Theatre next Wednesday, August 10th. 

SHOWGIRLS! The Musical! isn't Grannell's creation: written by composers Bob and Tobly McSmith, it first debuted in New York City as an "off-off-Broadway" show in 2013.
"When I heard about the musical premiering in New York, I'll admit it, I was skeptical and nervous that it wouldn't be as good as I wanted it to be," Grannell said. Though he wasn't able to catch it himself, he had friends who saw the show in New York and sent back positive reports. He promptly hunted down every video of SHOWGIRLS! The Musical! that he could find on the Internet, as well as the soundtrack, and became, as he says, obsessed.
"I was like 'Holy shit, this is as if the East Coast version of Peaches Christ Productions created a musical,'" Grannell said.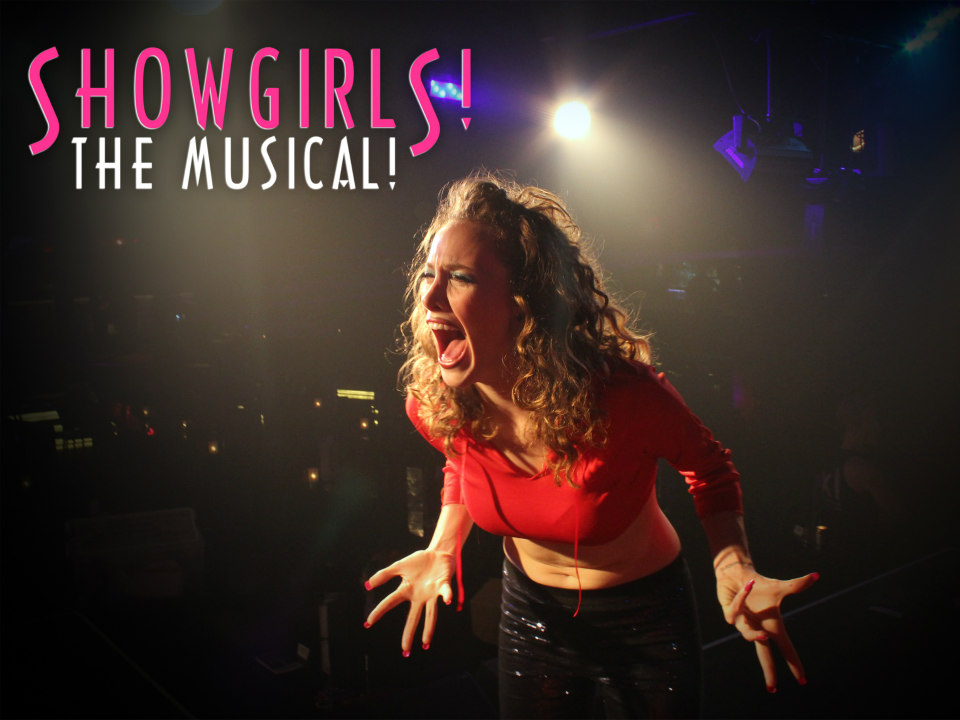 Grannell recognized that the musical elements of the New York production of SHOWGIRLS! The Musical! were not in his wheelhouse as a producer and writer. "I direct things that are kind of musicals, but in a drag way," said Grannell. "I wasn't jealous, so much as I was desperately hoping that it would be great."
So he reached out to the show's New York-based producer, MediumFace Productions, and asked whether or not it had any plans to tour SHOWGIRLS!  in San Francisco. While MediumFace said that the show had been "super successful for them," they had too much going on in New York. "But that's what got the ball rolling," said Grannell. "They said that if they were going to collaborate with anybody, it was going to be us in San Francisco."
Three years later, that collaboration has finally come to fruition.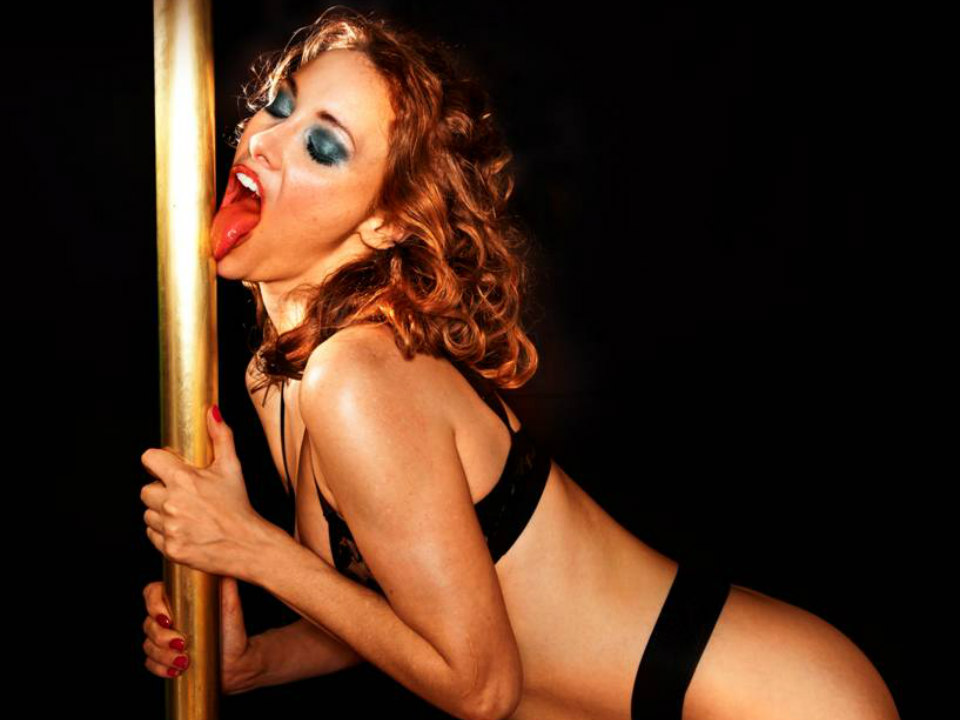 At Midnight Mass and other events, Peaches Christ Productions has "done an entire musical in 18 years, just never all at once," Grannell said. "All of those memories and those things that we've done over the years have kind of culminated in us doing this musical."

But to play Cristal Connors in the show, Grannell, who's also directing the San Francisco production, had to overcome his own fear of singing. During early conversations with the team in New York, he expressed concern over his lackluster vocals. 
"They said to me, 'Look, if you're going to premiere this in San Francisco, Peaches Christ has to be Cristal. That's all there is to it. Go get yourself singing lessons. You don't get to disappear for this. It's going to be the integration of this East Coast musical with you and your world.'" Grannell has been taking voice lessons to prepare, and says he's now confident he can handle the role. 
April Kidwell, a New York-based comedian, actress, and dancer, will star opposite Grannell as Nomi Malone, a role she originated on the East Coast. "I don't think enough credit can be given to April's performance," said Grannell. "She's so genius that I basically felt as though we could not do the show without her, so I didn't want to premiere it in San Francisco without her."

Once Grannell secured Kidwell, he was able to convince another New York performer, Marcus Desion, to come with Kidwell to play the parts of Molly and Jane. (As in other Peaches Christ Productions shows, many of the performers play multiple characters.)
"SHOWGIRLS! is very fast-paced," said Grannell. "I've been going to the gym just to get ready for the show, and I don't have nearly as much [to do] as Marcus and April. To watch them do the show is its own kind of acrobatic feat."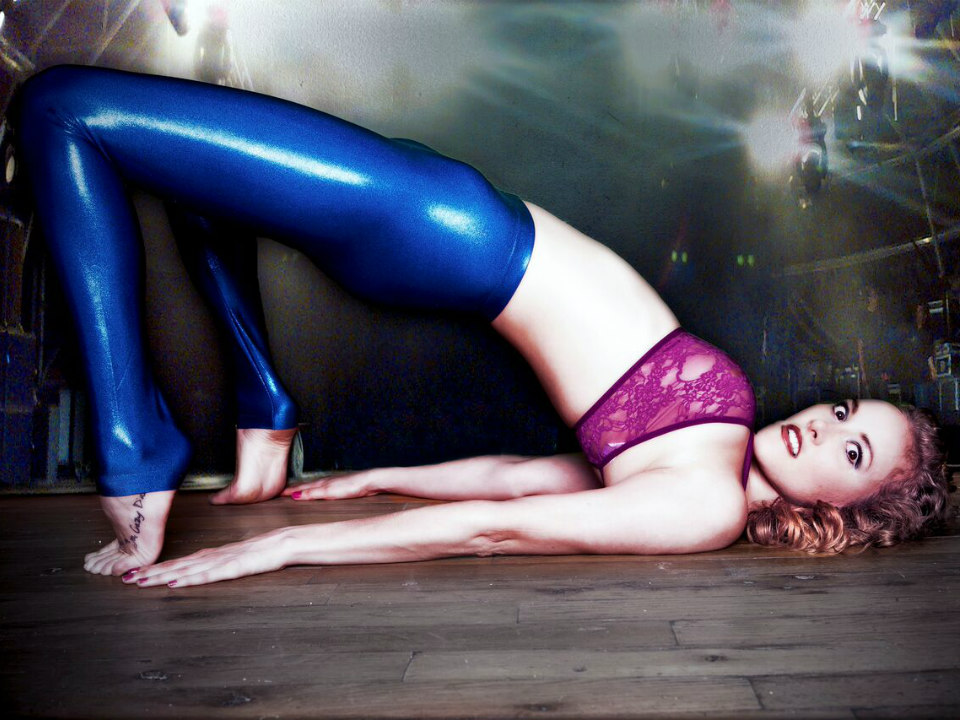 In honor of the show's premiere, Humphry Slocombe will be offering a limited-edition flavor of Peaches Christ-themed ice cream for the entire month of August: Peaches and Popcorn (PnP). "The flavors are distinct, but, we like to think, complimentary, not unlike Nomi and Cristal themselves," said the ice cream shop's chef and co-founder, Jake Godby. 
"I am so honored and flattered," said Grannell. "My fat ass could not be happier, although I am skeptical about the flavor. I've never thought of putting peaches together with popcorn. I'm hoping that somebody at Humphry Slocombe at least took a bite of a peach and threw some popcorn in their mouth to see what it tastes like. I didn't even think of it!"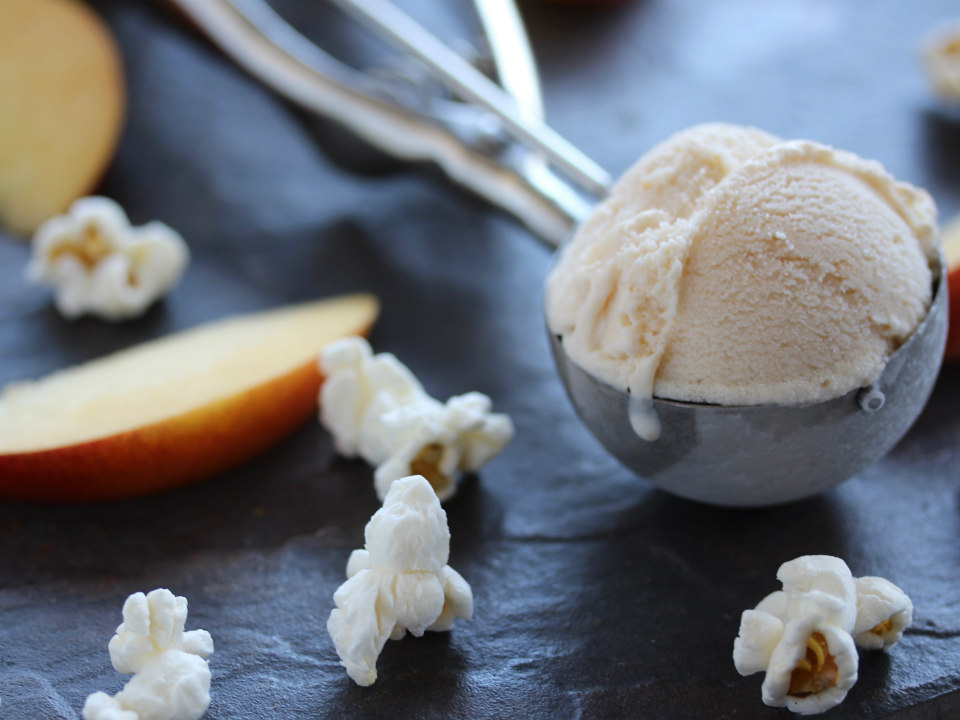 Grannell admits that he was initially worried about how New York musical theater would blend with his "insane, sloppy, drag queen" approach to performances. But he and his team have been embracing—and meeting—the challenges.
"The New York performers—including April—won't get here until the beginning of August," Grannell told us last week. "So they'll be thrown into what we've already been rehearsing. But we're used to that. That unconventionality doesn't frighten us; that's the way we do it."
Of course, a little well-intentioned offensiveness is also par for the course with a Peaches Christ show, and Grannell warns that attendees should be comfortable with nudity and strong language. "This show is going to offend people. I'm a drag queen named after Jesus doing a Showgirls musical. Don't buy a ticket if you don't want to be offended."
But as with most of Peaches Christ Productions' performances, there's also a charitable component: lap dances will be raffled off to audience members, with proceeds going to the Shanti Project.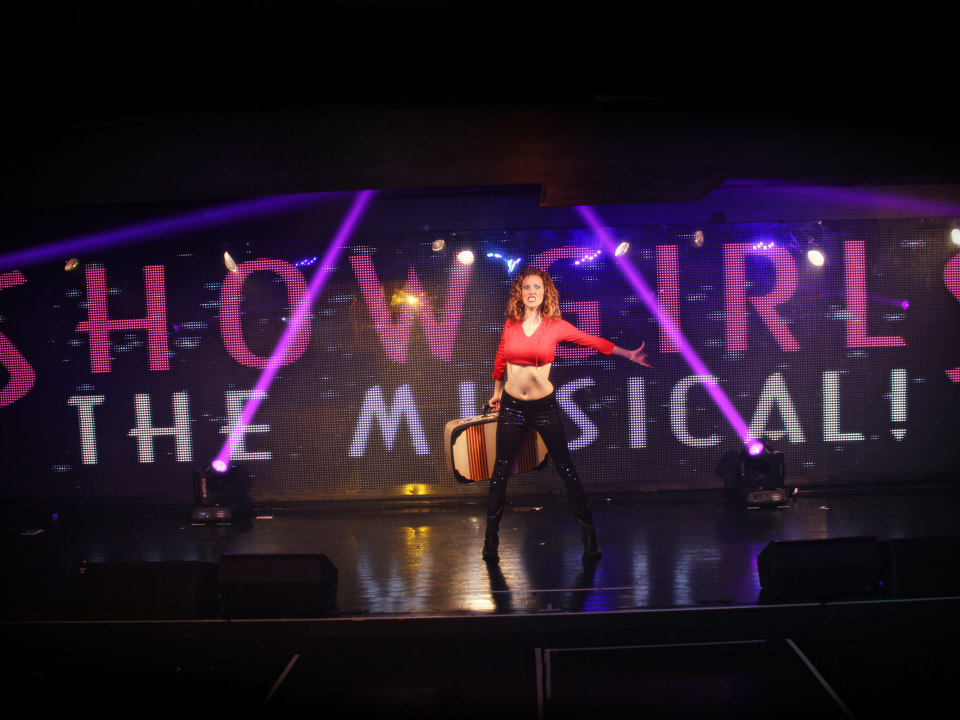 For Grannell, being able to direct and star in SHOWGIRLS! The Musical! is a dream come true for Peaches Christ Productions. "Over the past 18 years, we've ambitiously wanted to do more than a pre-show," said Grannell. "This is an incredible opportunity, with the music and lyrics and content these guys in New York have created."
"In 2017, we will bring back our screening pre-show with the movie, because that will be our 20th anniversary of celebrating Showgirls. But oh my God, this year? We're gonna do the whole thing," said Grannell. "The whole thing."  
Showgirls! The Musical! will run at the Victoria Theatre (2961 16th St.) from August 10th-27th. Because of the show's content, including nudity and language, only those 18 and up will be admitted. Tickets are available here.