It's been less than two years since Manos Nouveau sold its location on 22nd Street in the Mission to move to a new space on 17th Street in the Castro. Now, the Latin American establishment is in the process of closing its doors once more. Owner and chef Manuel Montalban told Hoodline that he's getting ready to close his restaurant within the next two months.
Montalban said he's closing because he received an offer to purchase the restaurant, which will allow him to travel with his fiancee.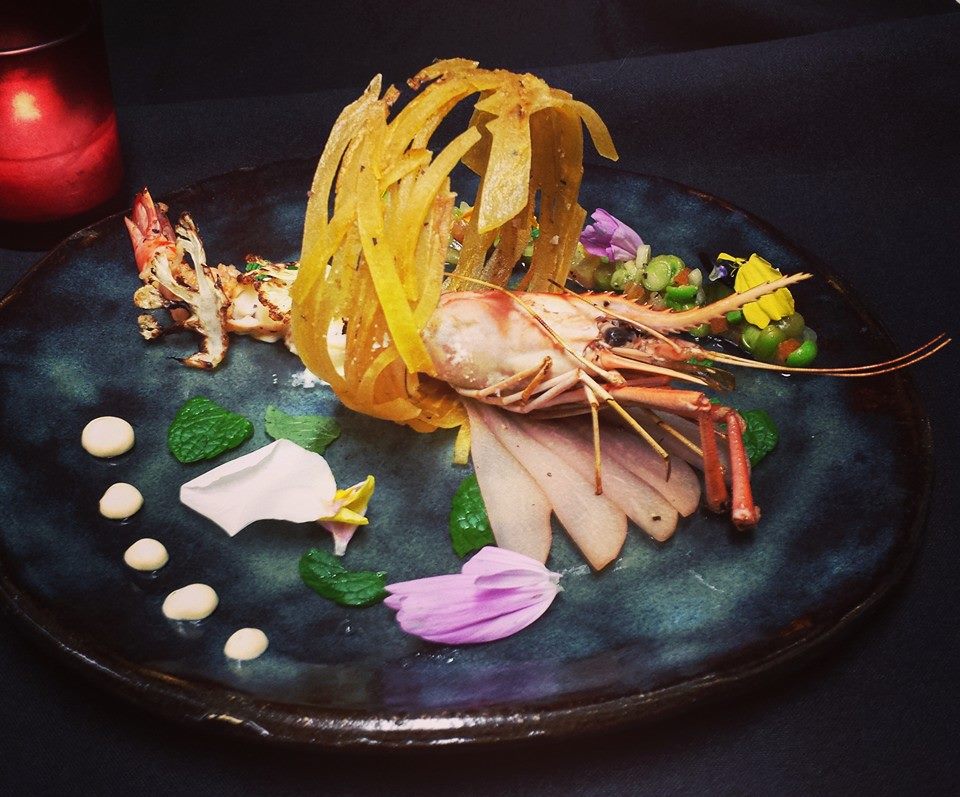 Housed in the former Pica Pica space, Manos Nouveau opened for business last January, serving a mixture of small and large Latin-inspired dishes.
Montalban says he's happy to have achieved his goal of "contributing beyond the business into the community," including hosting art shows and engaging with the Castro Merchants and Castro Cares. He said he's not sure if he'll reopen in a third location in San Francisco, but that he's already received offers from investors.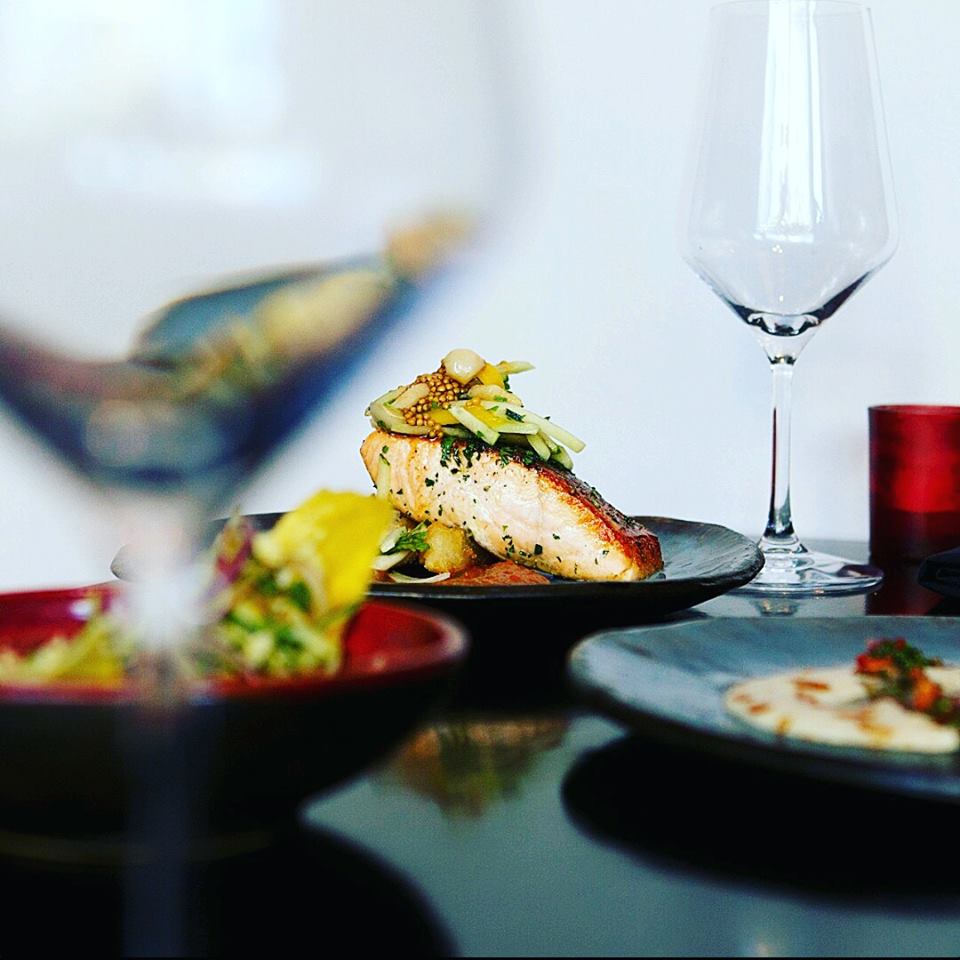 Montalban confirmed that the next business taking over his space will be a Thai restaurant, though he couldn't disclose any further details. But until he closes in November, Manos Nouveau will be open Tuesday-Sunday from 5-10pm.