Temperatures have cooled off and Karl the Fog is back in town. But there's no cooling off when it comes down to fun and interesting things to do this weekend and in the coming week. Looking for ideas? We've got you covered. 

If you are interested in something unconventional, this is not your typical dance performance. Check out the world premiere of San Francisco native Lenora Lee's immersive dance production, The Eye of Compassion, at Donaldina Cameron House in Chinatown this weekend.
It's an interactive, multimedia experience that takes attendees through all five floors of the historic building, as well as outside alleys and basketball courts, one of the sites where the movie The Pursuit of Happyness was filmed. The dance company is comprised of six dancers who tell the stories of the Chinese-American immigrant experience and the community's connection to Cameron House, which started out as a home for girls in 1874. Expect original music and video projections piped throughout the building that entice you to explore each vignette.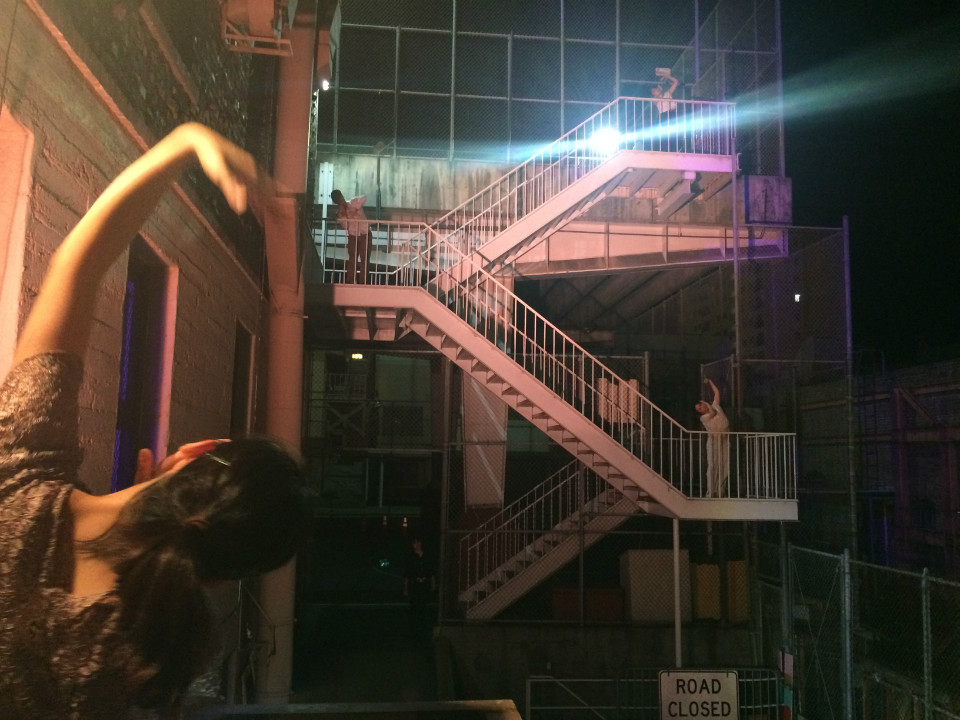 If you're up for some laughs, comedian and Bay Area native Kabir "Kabeezy" Singh is hosting The Future of Comedy Show at Cobbs this Sunday. Singh is known for his high energy, as well as being the winner of the San Francisco International Comedy Competition. He's been featured on Gabriel Iglesias' Stand Up Revolution Season 3, on Comedy Central and on the season premiere of Fox's "Laughs," which aired earlier this month. The show features upcoming comics from the Bay and beyond. A tip: Singh told us that if you mention "Kabeezy" at the door, your tickets will be half priced. 
If running the iconic Embarcadero on an autumnal Sunday is more up your alley, there's the 40th annual Oral-B Glide Floss Bridge to Bridge run. Chose the 5k or the 12k, depending on how much you want to sweat. Registration is still available, and the race starts near the Ferry Building. 
Now, on to our editor's picks for the days ahead. For a full list of what's going on around town this weekend and beyond, don't forget to check our hoodline.com/events. If you see a local event missing and want to get in on the fun, submit it for free for the chance to see it featured in our next events roundup.