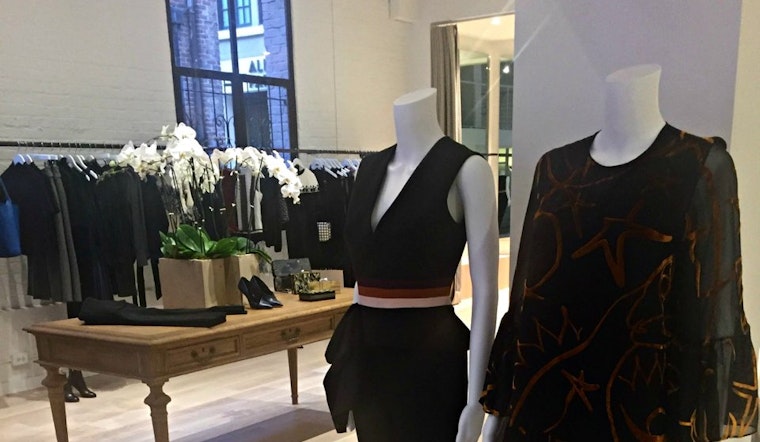 Published on October 18, 2016
Hidden around the corner from the Financial District's usual hustle and bustle, Jackson Square's evolution into a high-fashion hub is continuing, with the recent arrivals of two new fashion retailers.

Normally, activewear retailer The North Face isn't considered 'high-end,' but its new pop-up location at 701 Sansome St., on the corner of Jackson, aims to cater to a more sophisticated, urban crowd. And just a few blocks up at 414 Jackson, Pia, the Store offers a chic interior filled with designer clothing and one-of-a-kind art.
The North Face 'Urban Exploration' Pop-Up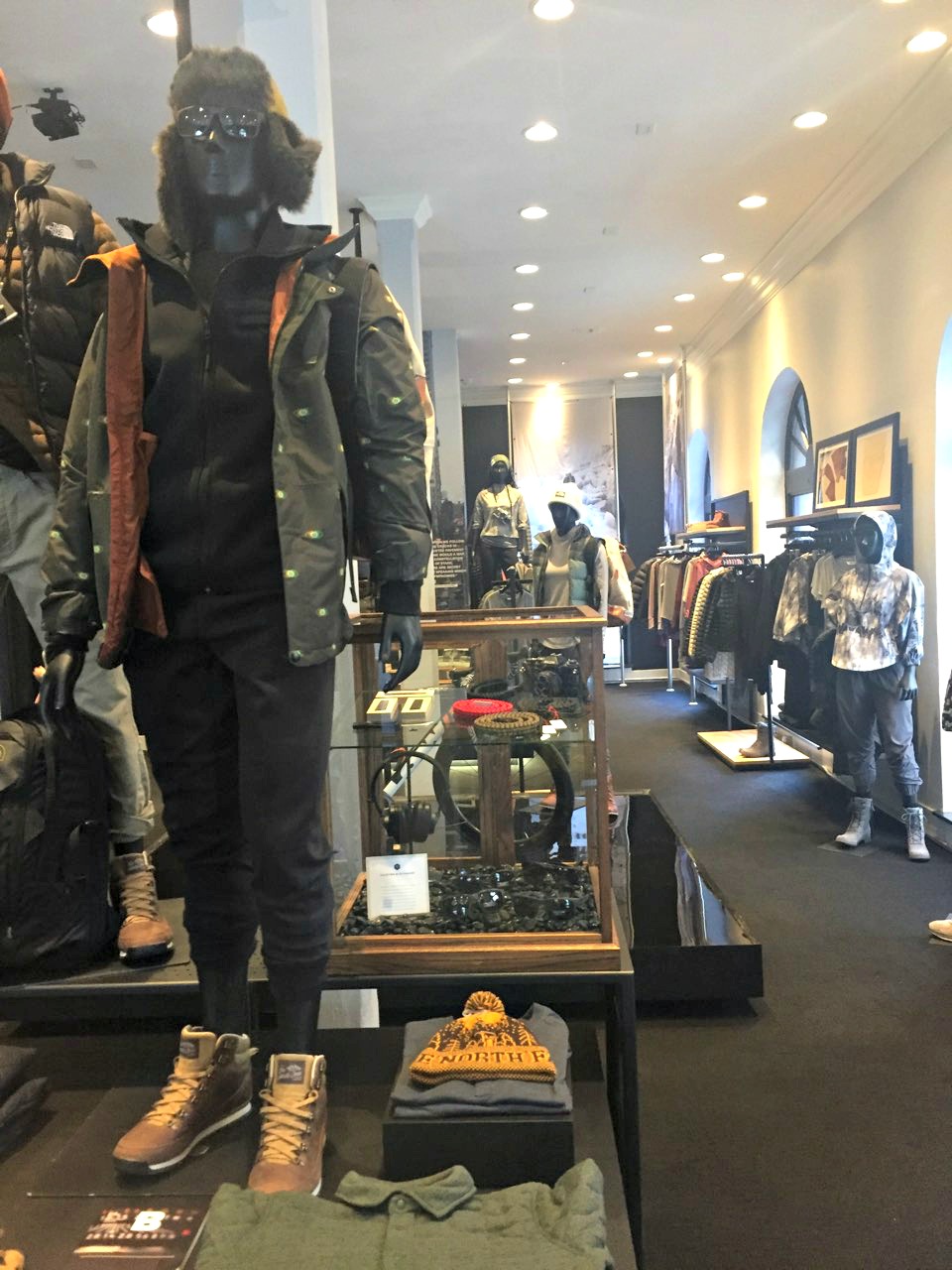 The North Face's new shop does not carry the everyday black fleece so commonly paired with leggings and Uggs. Instead, it's one of five 'Urban Exploration' pop-up locations in the world—and the first in the U.S.
The new outpost offers a more sophisticated take on activewear, catering specifically to city-dwelling men and women as they go from work to working out to going out. You'll find some of the North Face's original designs, as well as new collaborations with J. Crew and select pieces from the company's Japan collections. As a concept store, merchandise will constantly change.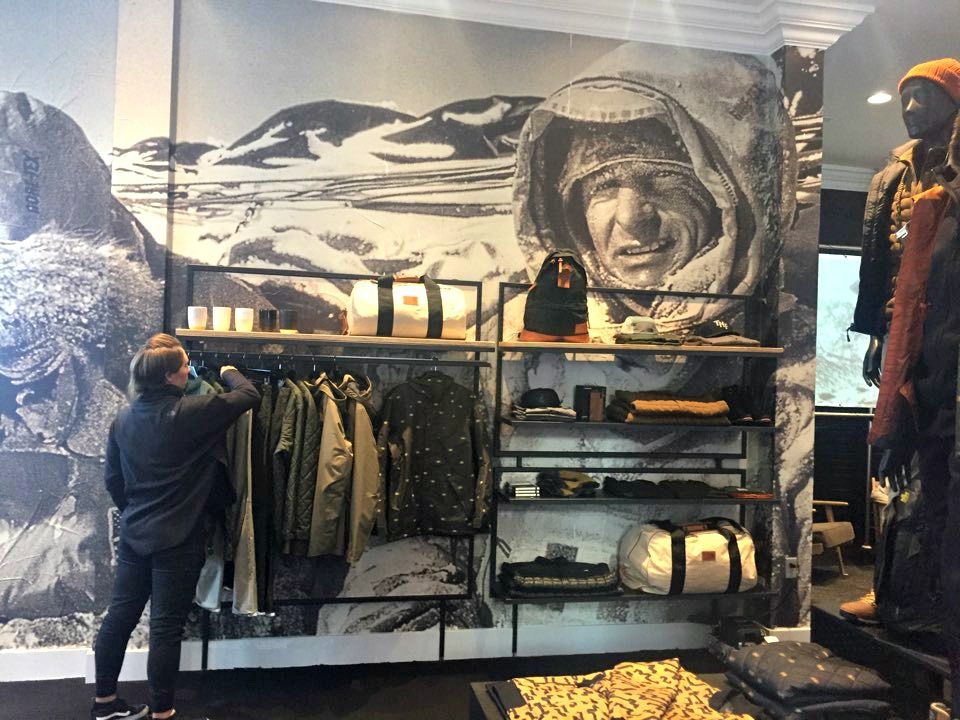 The stylish designs feature a more muted palette than the North Face's standard line, with shots of neutrals and neons, but aim to maintain the brand's reputation for high-quality, long-lasting gear.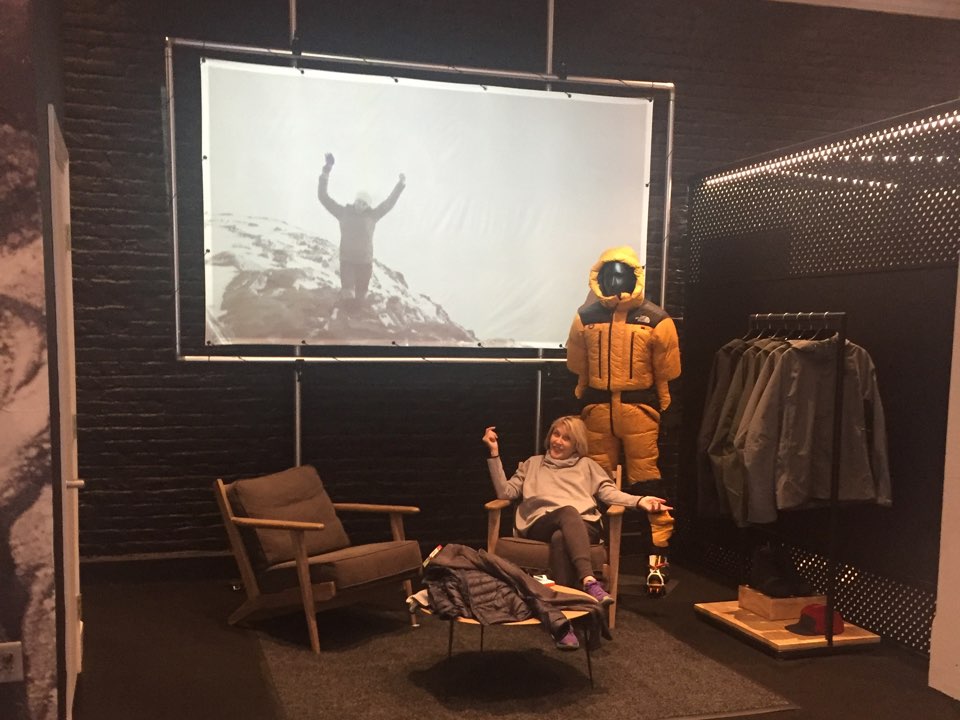 Pia, the Store
Just a bit further up Jackson Street now sits Pia, the Store.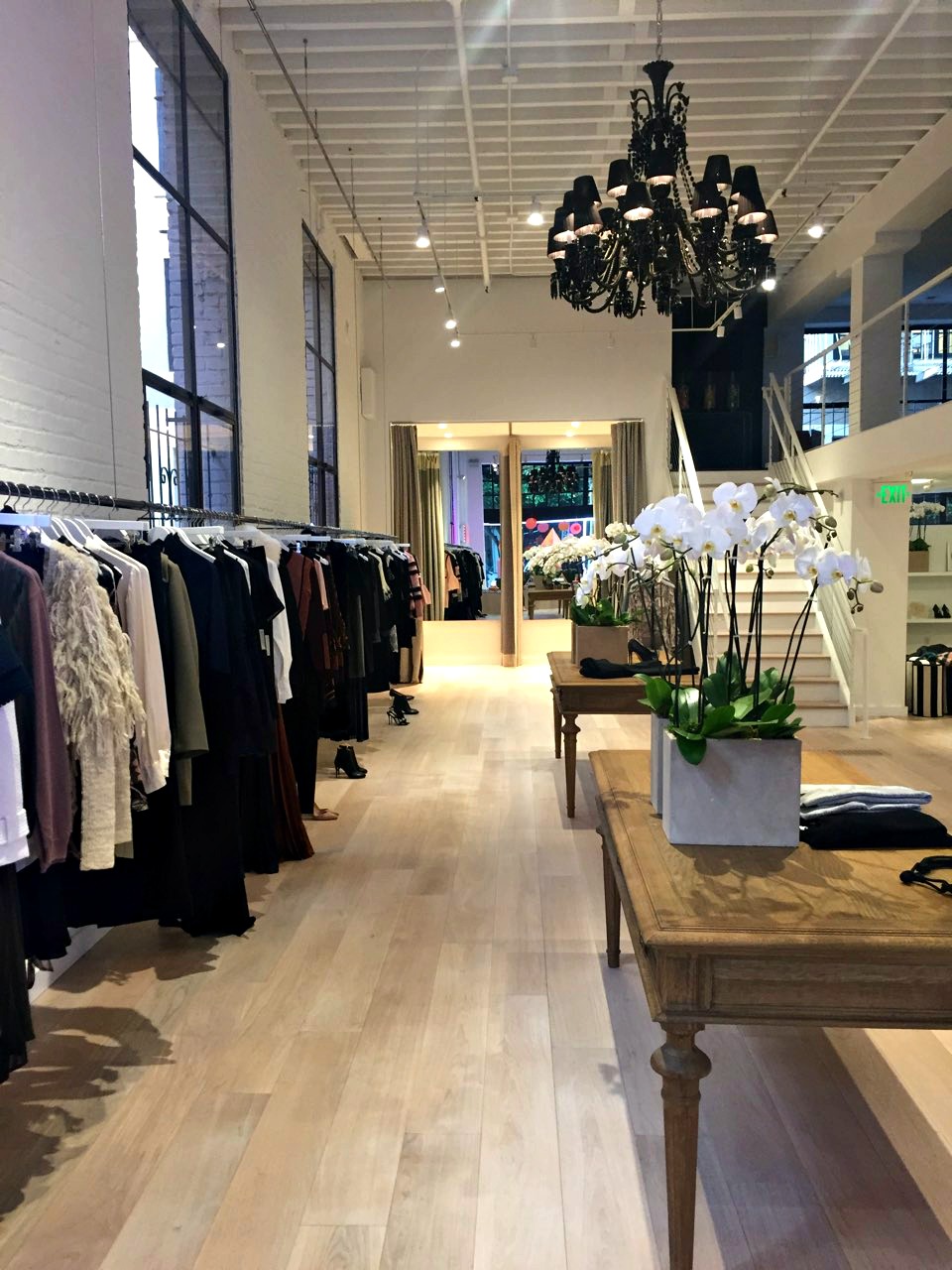 While the signage is easy to miss, the eye-catching neon art installation in the window will guide your way to the airy shop, which specializes in womenswear. Norwegian-born owner Pia Oien Cohler, a former corporate attorney, has filled her boutique with accessories, evening wear, business attire, and basics by designers both well-known and cutting-edge, all aimed at a crowd of "modern, active professional women."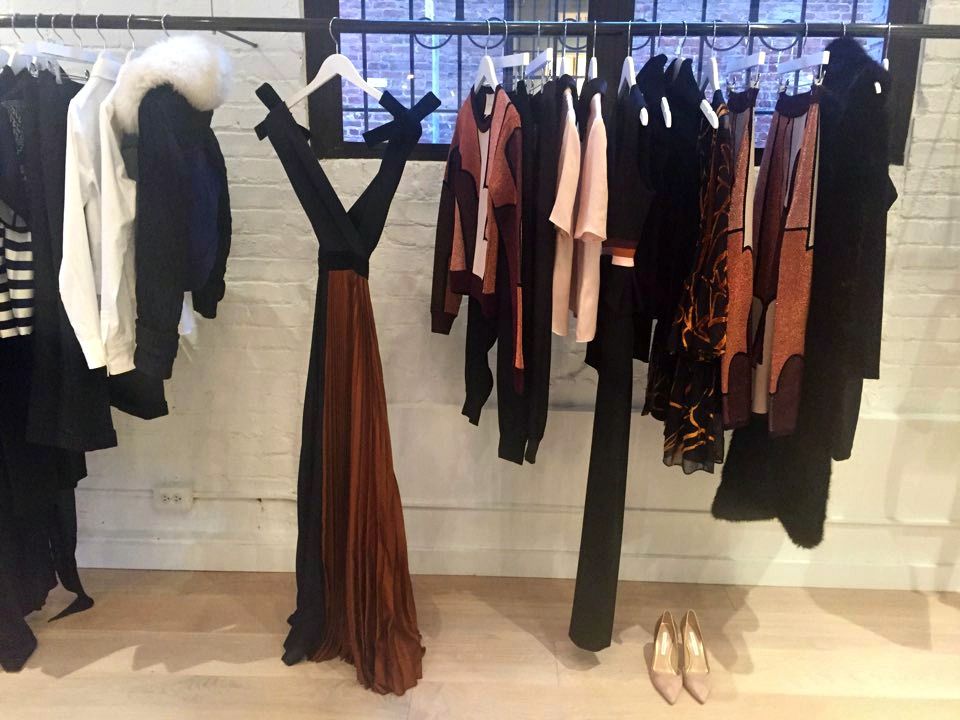 Shoes line the walls of a small alcove, with a white chaise for visitors to sit and slip on a few pairs. A flight of stairs leads to a loft that is currently unused, but according to the manager, will soon be filled with more apparel, as well as some furniture and decor for sale.
Some of the store's featured designers include Giambattista Valli, Roksanda, Zimmermann and Nina Ricci.
Hours at North Face's Urban Exploration shop are 10am-6pm Mondays through Saturday and 12-5pm Sundays, while Pia, The Store is open for business 11am-6pm Mondays through Saturdays and by appointment only on Sundays.