A memorial is being planned for this evening to honor Zapata Mexican Grill, which will be shuttering tonight after more than 20 years at 18th and Collingwood. As we reported last month, property owner Les Natali failed to renew Zapata's lease, displacing the taqueria.
Because of the expensive overhead costs of running a restaurant, owner Jorge Perez was looking for a long-term lease extension, as opposed to the three to six-month extensions Natali had offered him.
"...[Natali] is still not interested in continuing our tenancy for more than a few extra months," Perez wrote on Zapata's Facebook wall in September. "As a small business, we cannot continue to operate on single-year lease extensions."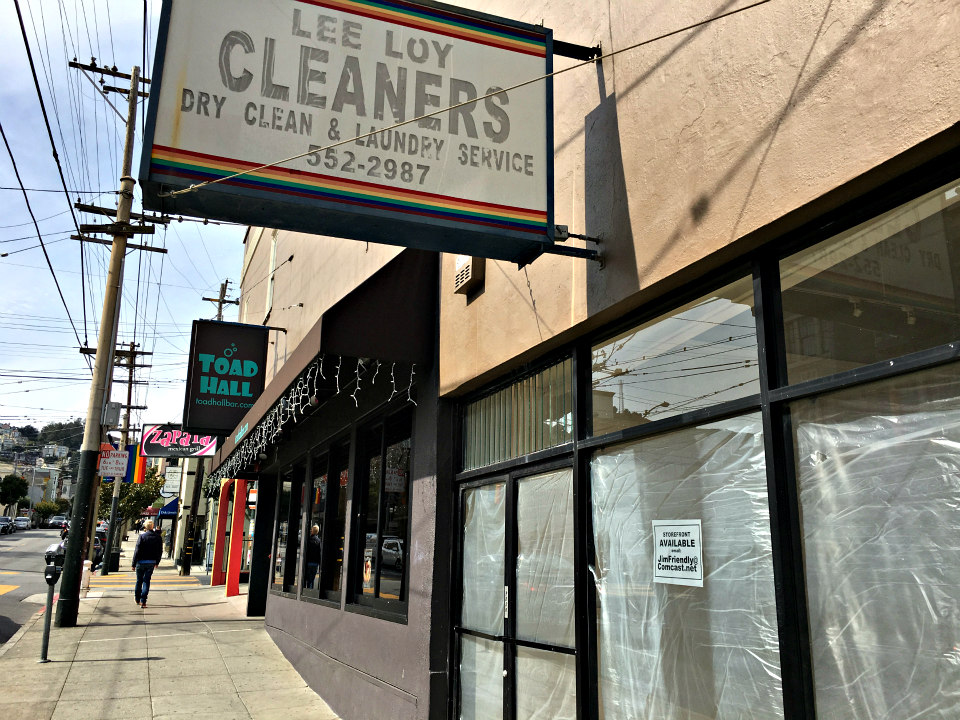 Tonight's "RIP Zapata" event, hosted by neighbor and Mudpuppy's owner Daniel Bergerac, will be held at the Wailing Wall at 18th and Castro from 6-7pm. The Facebook event page reads:
"Pending a last minute reprieve from [Les Natali], [today] will be the end of Zapata Mexican Grill. A longtime popular restaurant in our neighborhood. Come mourn the loss of great food and service with your neighbors. This event will be cancelled if a last-minute agreement is made."
Given the amount of back-and-forth between Natali and Perez over the past couple of years, and given Perez's stance against further short-term lease agreements, it is curious that a "last-minute reprieve" remains on the table. However, something similar happened last year—just as Zapata was preparing to say adios, Natali verbally committed to a one-year lease extension at the last minute.
We reached out to Natali to see if he once again has a last-second lease extension up his sleeve for Perez—or if he has plans for 4150 18th St. after Zapata closes. The elusive property owner failed to comment.
"There could be a last-minute deal," said Bergerac. "With Les, you never know. I really feel for [Zapata's] 14 full-time employees, who have been on a roller coaster ride."
Update, 2:49pm: It appears that once again, Natali and Zapata have come to an agreement to keep the taqueria open at the last possible second, and despite Perez's insistence that he would no longer accept lease extensions of less than a year, Zapata has signed on for another 10 months in business. 
"Cancel the funeral and start the party!" writes Zapata on Facebook. "We're putting on a little celebratory special for you tonight—2 beers and a street taco for $6, and free churro bites while supplies last. Starting around 4pm, or whenever our helpers get here with supplies—we'll update here soon!"
The situation may seem like deja vu to many of Zapata's fans: last October, Natali extended the taqueria's lease by a year just three days before it was set to close up shop.