In 2004, Kim Epifano, the artistic director at Epiphany Productions, launched the San Francisco Trolley Dances, a guided tour of site-specific dance performances along Muni lines. Now in its thirteenth year, the event will take audiences from the Castro to SoMa tomorrow.
"I'm especially excited about this year's lineup of performances," said Epifano, "because I've never been able to start right here in the Castro, and I've never led tours to this part of downtown before."
Epifano initially began the Trolley Dances as a way to spotlight the city's historic F-Market line. However, she has since branched out to neighborhoods all over the city, using the annual tour to connect neighborhoods using art. Last year, the tour took the T-Third line from China Basin to Bayview-Hunters Point; this year's tour will begin at the Eureka Valley/Harvey Milk Memorial Branch Library and end at the Yerba Buena Center for the Arts.
As always, attendees will have the choice to take Muni between dance sites, or they can walk or bike (maps will be available).

Here is a list of the seven site-specific performances: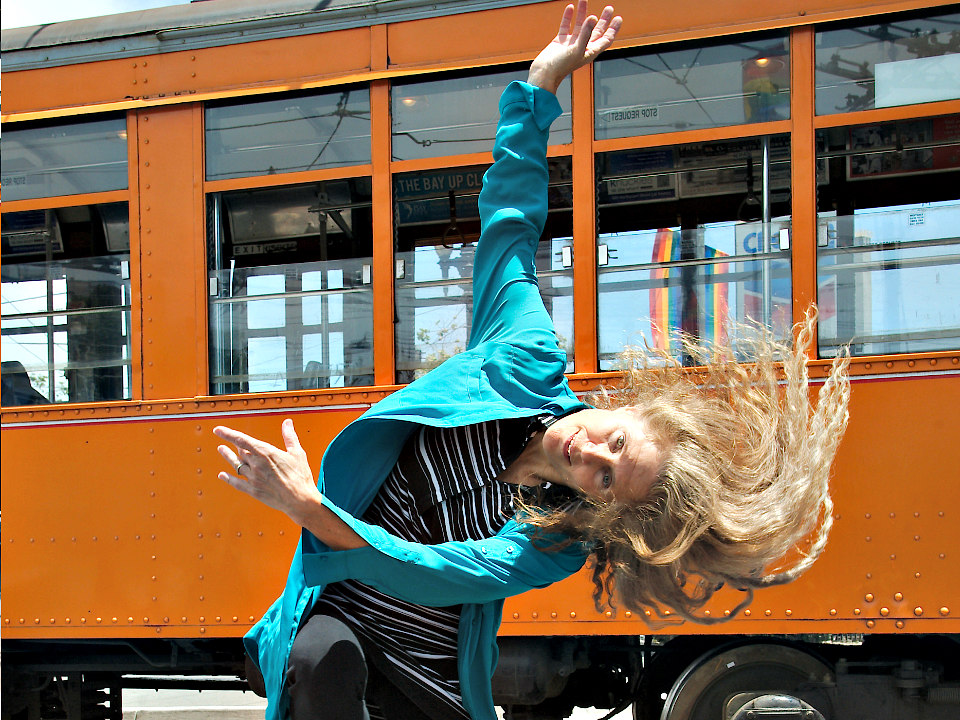 Epifano said she curates the tour's stops before she thinks about performers. "I take a lot of walks," she said. "And then once I find the sites, I find the artists that I think would be a good combination. But I always let the artist decide what kind of piece they want to perform. I try to make the most interesting journey for the audience."
Epifano described the tours as a treasure hunt. "Each artist will reveal what they've investigated about their specific site through performance," she said. Between ticket buyers and those passing by, Epifano expects around 4,000 people to participate in the tours over the course of the weekend. "We get a lot of people who will just watch a couple of sites and move on, or some people choose to ride their bicycles," she said. "All are welcome."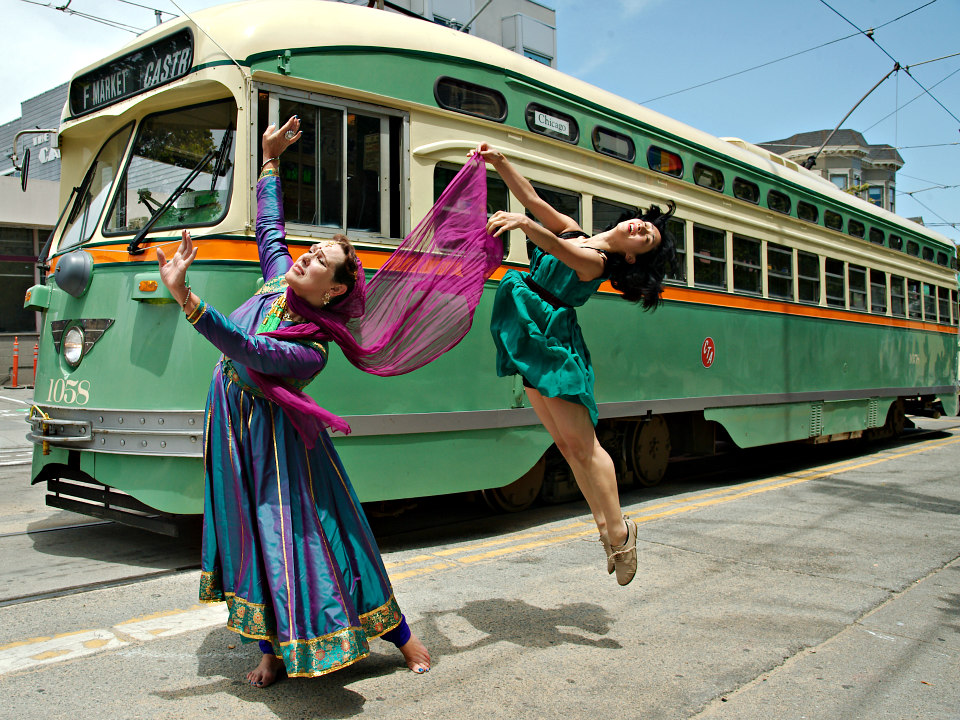 James Graham, of the James Graham Dance Theatre, will be performing all weekend at Jane Warner Plaza. As a gay dancer and choreographer, he's looking forward to referencing the space's historical and cultural significance in his performance.
Graham described his "slightly political" piece as one that challenges the narrative. "People talk about how tech workers are moving into the city and building condos and how artists are being evicted, which is true. But at the same time, my reality is that I'm an artist and I'm making my living in San Francisco and loving it. Things are changing, but they've always been changing."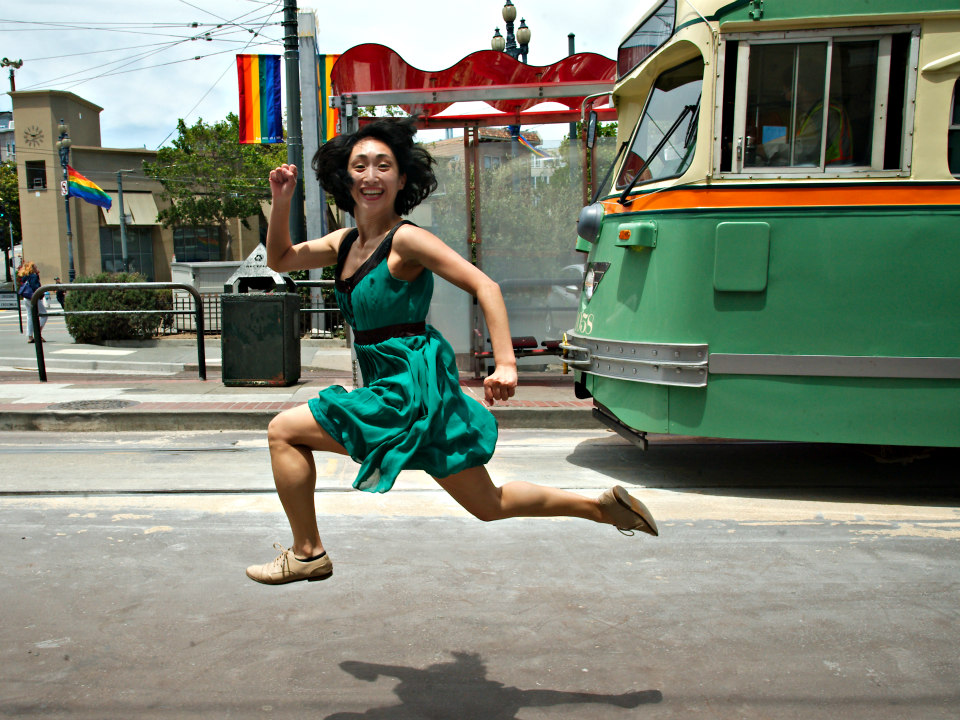 "I would like for people to realize that the arts are important," said Graham, "and not to take public art for granted." He hopes that people who see him and his four other dancers this weekend will stop and watch. "I experience joy when I see a saxophone player on BART, or someone singing on the sidewalk. They're enriching my life. I hope that people watching our performance think the same thing."
Six Trolley Dances tours are scheduled for both Saturday and Sunday, at 11am, 11:45am, 12:30pm, 1:15pm, 2pm and 2:45pm. Each tour runs approximately two hours. Four additional tours will be hosted on Friday, as part of the tour's Kids on Track program. Tours are freehowever, a Muni ticket will be required if you plan on riding the train between sites.