After 30 years in business in the Lower Haight, Lo-Cost Meat and Fish Market will close for good today. Pierre Pegeron, who co-owns the business with Ken Kwang, cited a large hike in rent by his landlord, Robert Shelton, as the reason behind the closure.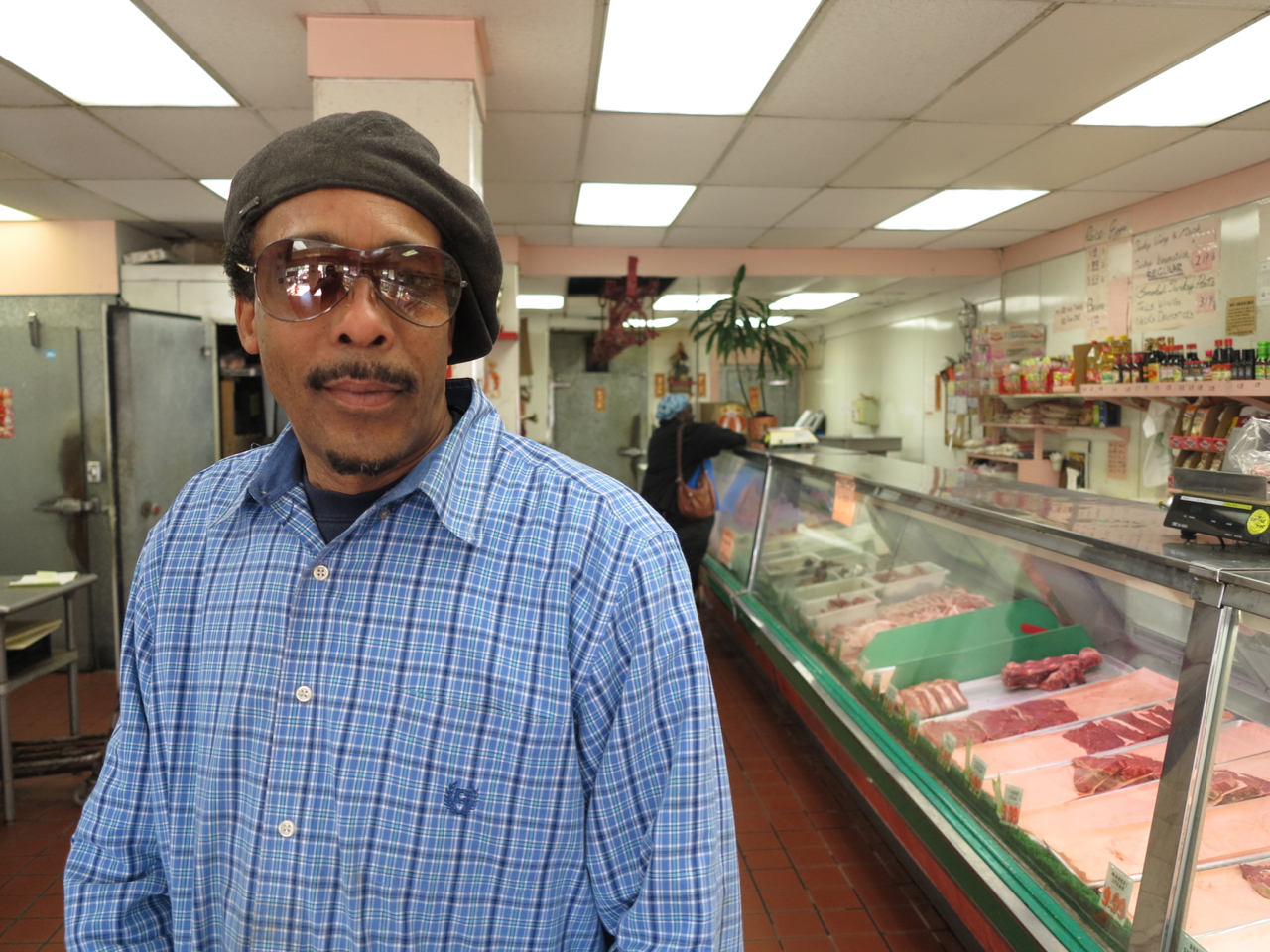 "He told us what he wants, and we can't afford to pay. We can't afford to stay here anymore," said Pegeron, who received notice of the rent hike about two months ago. He said the rent is set to be raised to two and a half times what he currently pays (though he declined to disclose a number).
"I'm not playing any games, so I'm deciding to go," he said, adding that he's not upset with Shelton. "I'm not one to beg or anything like that. He told me what he wanted, we can't do it, so we'll leave on an amicable note. We started out as friends, and we'll leave as friends." (We reached out to Shelton for comment, but have yet to hear back.)
This isn't the first time that Shelton has been in the spotlight for his practices as a landlord. Back in May 2014, Shelton sent a letter to tenants of a building he owned at Haight and Fillmore, explaining that an annual income of $100,000 and a credit score of 725 or higher would be required to live in the building. The letter drew heavy media attention, and Shelton ultimately retracted his statement.
Shelton was also involved in the eviction and ultimate departure of another of his retail tenants, neighborhood-favorite taqueria Cuco's, in October 2014.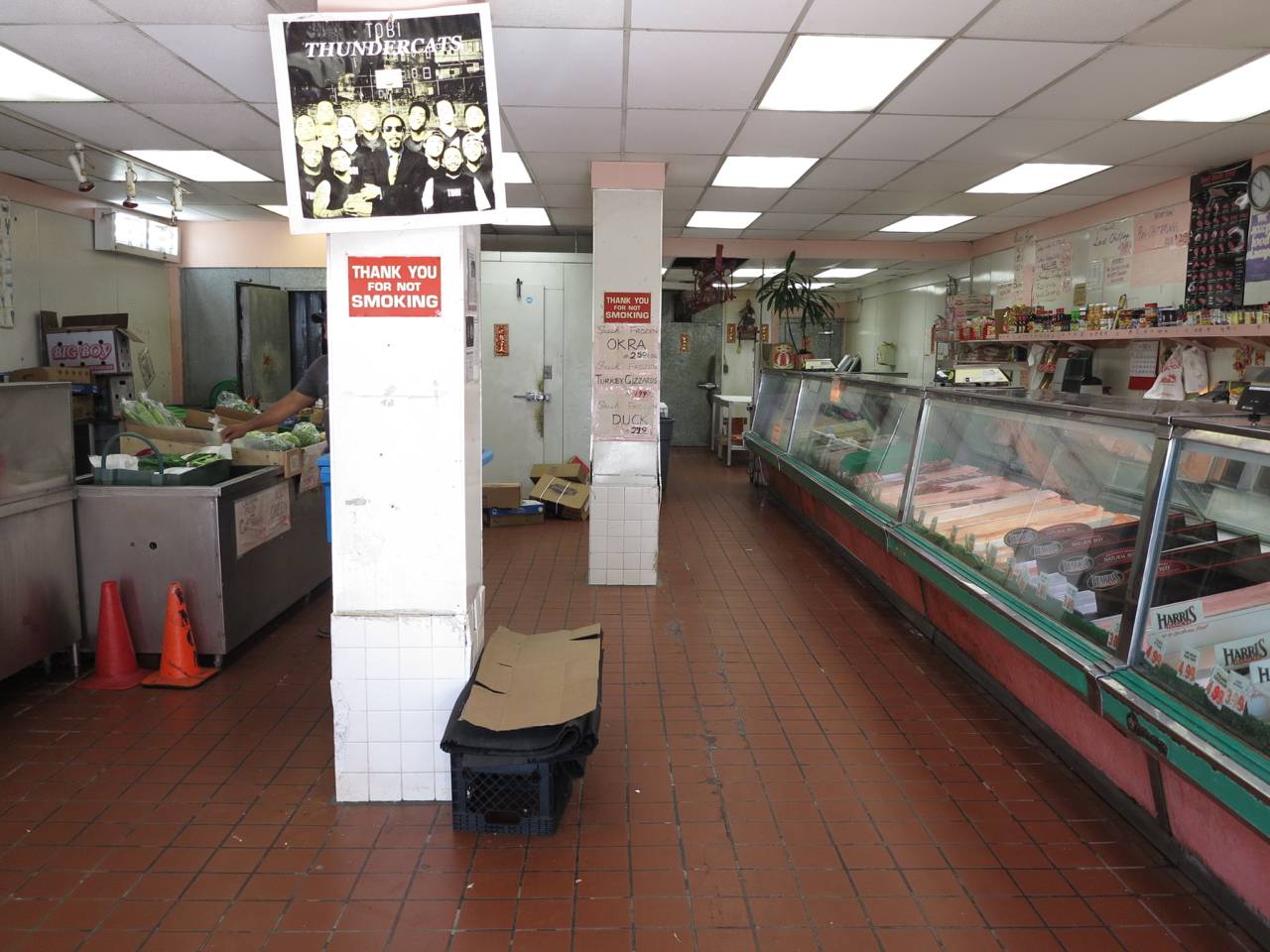 We asked Pegeron, who has worked at the market for 26 years and been a butcher since he was a teenager in Pittsburgh, what he planned to do next.
"I'm going to Disneyland," he quipped. He doesn't plan to start another business in San Francisco, citing the financial difficulties of doing so. "I'll probably go back to property management and warehouse work."
He also told us that he thinks whoever takes over the 1,800-square-foot space (which was reportedly listed on Loopnet in 2015 for $25,000 a month) will have their hands full bringing it up to code. 
"Whoever moves in will be spending a lot of time and money doing that," he said.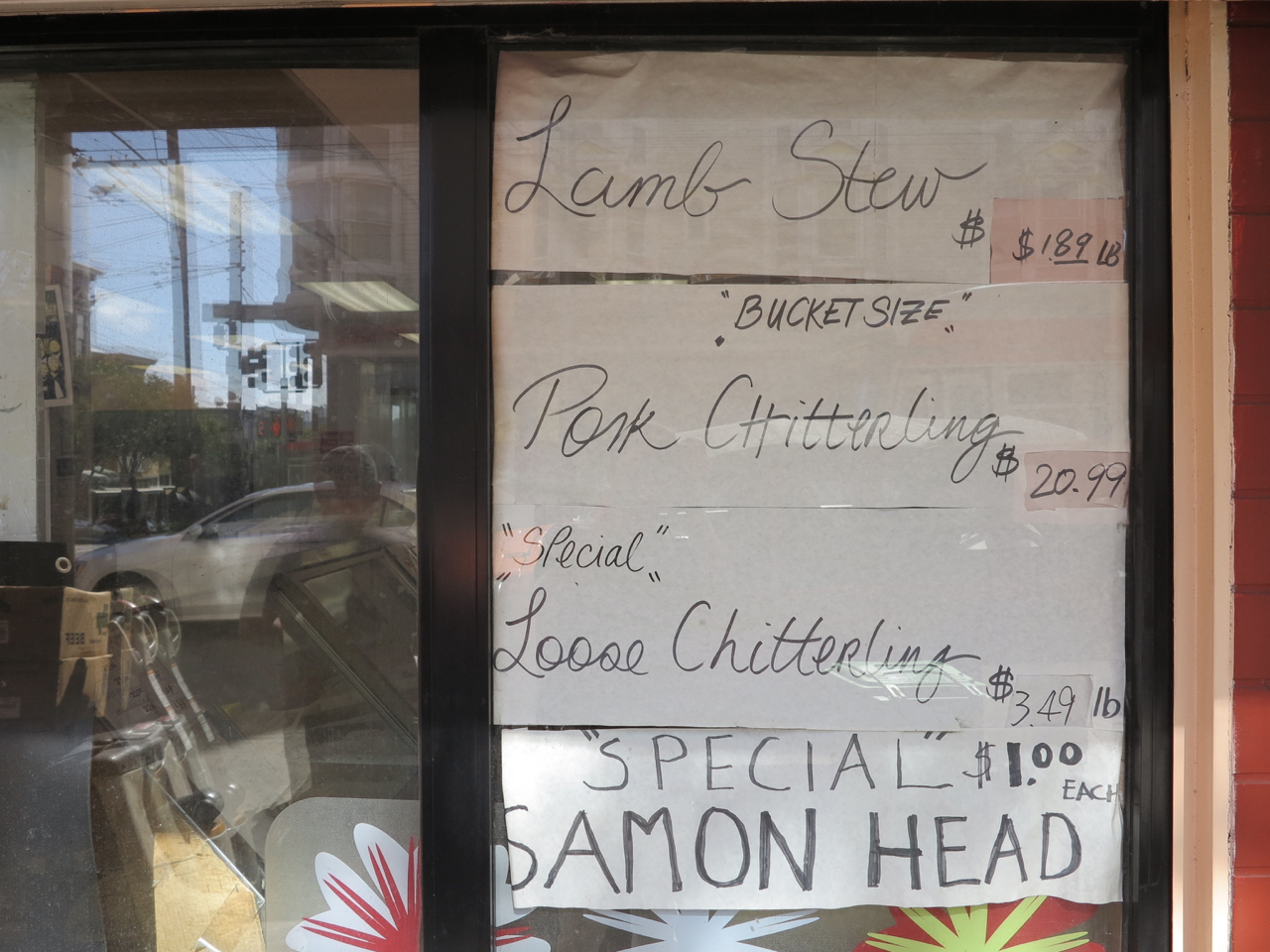 Despite Pegeron's acceptance of the store's closure, some Lower Haight residents are lamenting the departure of a longtime neighborhood staple.
"This is the saddest day that will ever be," said neighbor Gayle Branner. "This place has been in the neighborhood a long time, serving the neighborhood. The employees have always been great to the customers. Whoever moves in will certainly raise the prices, which will be hard. This was a good thing, and now it will be bad."
We'll keep you posted as we learn about potential future tenants. In the meantime, if you're around today, swing by and say goodbye to Pierre.
Thanks to Shawn Riney for the tip.