There's always something happening at the Bay Area Video Coalition, an eclectic local media arts and education nonprofit that's celebrating its 40th anniversary in the Mission.
Wandering the halls on any given day, you might stumble across a free drone photography class, a public access talk show broadcast, a band of high school students recording a studio set, or a film preservationist digitizing the footage from MLK's final speech.
The space is a cozy warren of studios, archives and computer labs on the second floor of a historic former mayonnaise factory on Mariposa Street. The people who come here for workshops hail from all walks of life: retirees learning about new technology, teenagers absorbing essential job-finding wisdom, media professionals broadening their skill sets, and everything in between.
Independent film producers from all over San Francisco come to use the equipment at BAVC, and the walls are lined with images from various award-winning projects that have originated here.
"It's very multi-generational here," said Mindy Aronoff, senior director of engagement. "You might have a Pixar art director in a class with a 15-year-old who's just learning the ropes. It's a great ecosystem."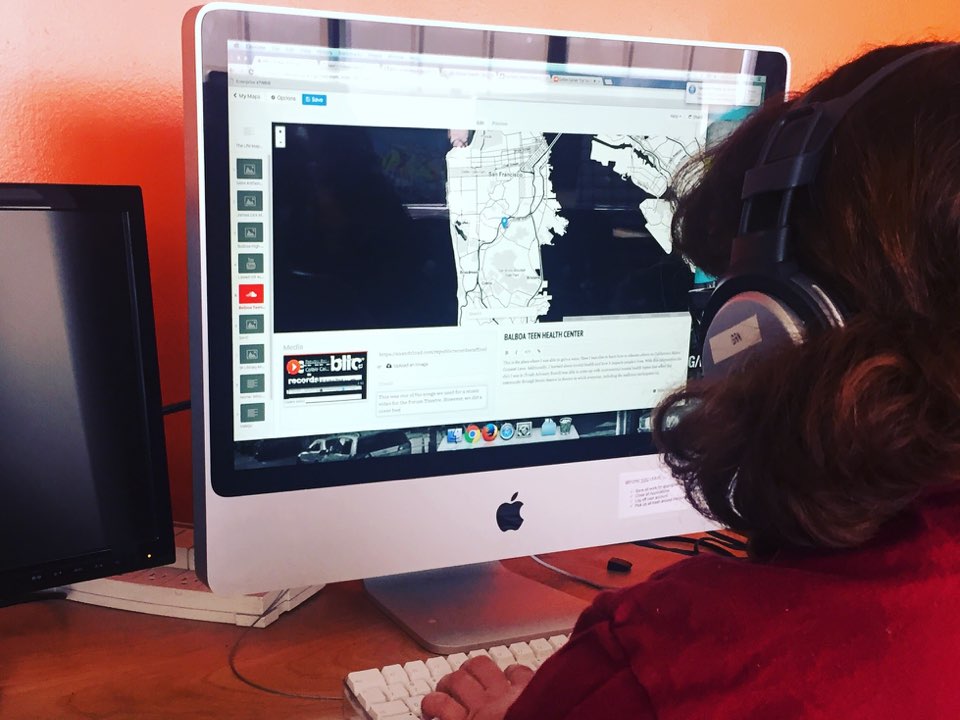 BAVC began in 1976, when a group of local independent filmmakers received a grant from the Rockefeller Foundation to support their collective artistic endeavors. They were among the first to take advantage of the burgeoning popularity of the Portapak: a portable, battery-powered video camera that weakened the broadcast media establishment's monopoly on video production. For the first time, the craft of filmmaking was accessible to anyone with initiative and a vision.
In its first iteration, BAVC offered classes in Portapak videography, access to industry-standard technology, and a space to collaborate. However, the organization soon grew to include a diverse range of workshops, a media job networking center, and a vibrant community of amateur and non-mainstream filmmakers. The nonprofit evolved and expanded over the ensuing decades, as video became an increasingly important vehicle for artistic and social expression.
Today, BAVC is livelier than ever. The nonprofit supports as many as 7,000 people each year—many of them students and low-income San Franciscans—and first lady Michelle Obama has just recognized Next Gen, BAVC's free technical training program for underprivileged youth, with the National Arts and Humanities Youth Program Award.
"There are other organizations which do workforce development, or which offer support to independent filmmakers, hold free after-school programs for underserved young people, or digitize the media legacies of artists and archives alike," said BAVC public programs and fellowships manager Matt Sussman. "But there is no other place where those services and programs happen under one roof, and happen synergistically, to best serve the people and organizations that need them most."
The media industry is currently undergoing a digital metamorphosis, and no one can be sure what the future holds for those who make media for a living. Traditional creative jobs are melding together or melting away, and like 35 percent of working Americans, many media pros work as freelancers.
BAVC says it's working hard to help San Franciscans navigate these new pressures. "We teach people the tools they need to do the job that they want to do, whether that's a personal project or a job in the tech industry," said executive director Carol Varney. "We help them figure out where they want to fit in, how they want to fit in, and if they want to fit in."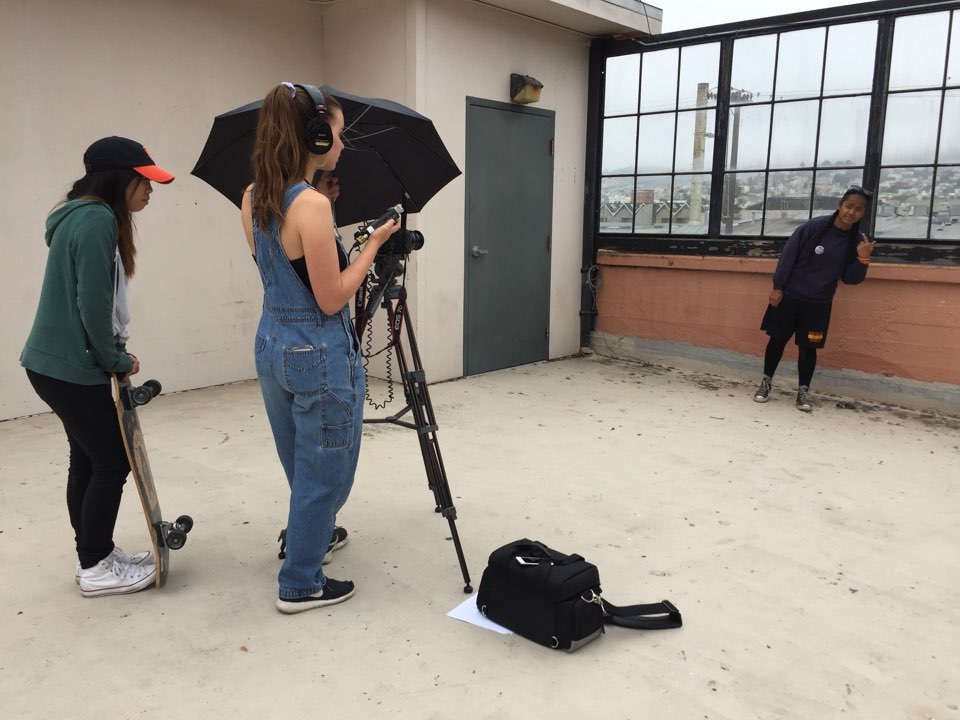 On Thursday, November 17th, BAVC is throwing an anniversary party at Bluxome Street Winery to honor some of the local characters that have been instrumental to its success, like former mayor Willie Brown; founding member Roberto Esteves; the cofounders of New Art Trust; and Howard Klein, the former Rockefeller Foundation arts director whose support helped the nonprofit get off the ground in 1976.
The future of digital media is manifest in each fresh moment of newly recorded video. As innovation compounds itself, the Bay Area Video Coalition aims to be a constant: recording the present, preserving the past and expanding what is possible.