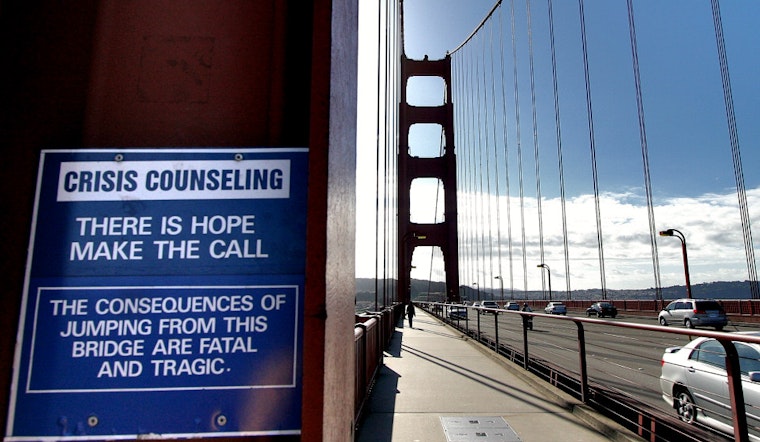 Published on November 18, 2016
Earlier this week, Patrick Magoon, president and CEO of Ann & Robert H. Lurie Children's Hospital of Chicago, said that the election of Donald Trump has "sparked a public health crisis," and is causing "significant distress and anxiety" in vulnerable populations across the country.
According to Magoon, Illinois has witnessed a 200 percent surge in calls to mental-health hotlines, and the nationwide figure has jumped 250 percent. However, if this election has taught us anything about the diverse patchwork of America, we have to ask: Is this "public health crisis" really playing out here in San Francisco?
To confirm that there is some kind of upward trend in "significant distress and anxiety" at the national level, we reached out to Libby Craig.
Craig is the Bay Area director of Crisis Text Line, a national nonprofit that provides 24/7 support, via text message, for people in crisis. The organization engages in roughly 50,000 conversations every month and has exchanged over 24 million messages with people in crisis since its founding in 2013.
"We're like a data company," said Craig, "so we're able to aggregate trends and really harness the power of data to get help to the people who need it the most."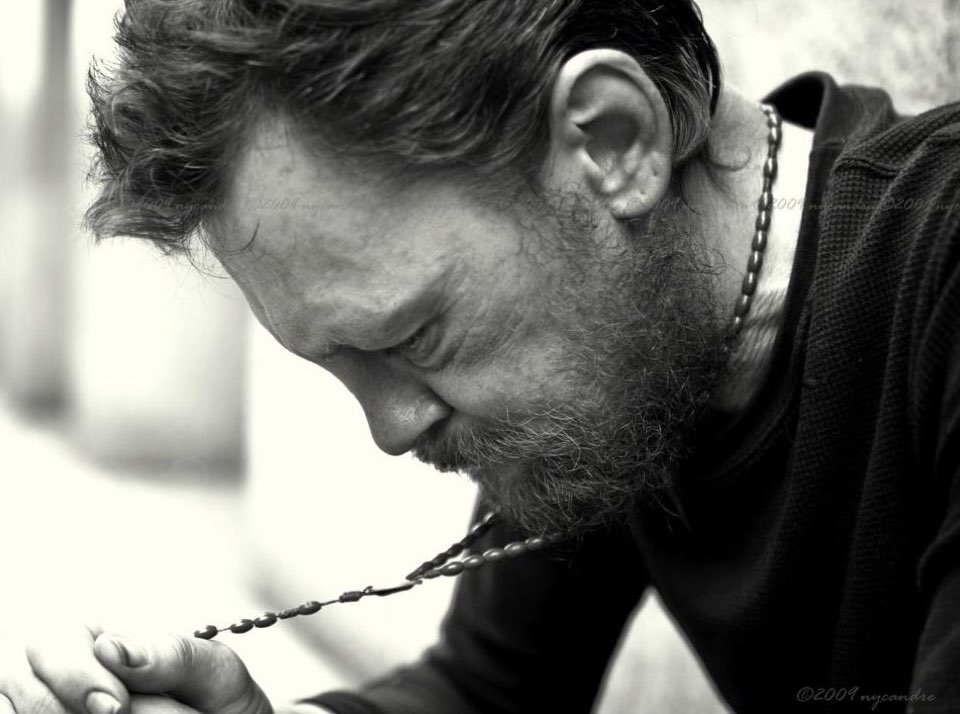 Users text 741741 to communicate with Crisis Text Line. On election night, messages to the national hotline doubled, Craig said. The following day, traffic quadrupled. "Since then, the volume is about 1.5-times what we normally see," she said. 
Based on their messages, texters are matched with a crisis counselor. Crises constitute everything from anxiety to bullying to eating disorders, and approximately 30 percent of conversations are about suicide and depression. Crisis Text Line's system is able to recognize words and place texters in a queue based on perceived severity, Craig said.
"The top two words that were mentioned by texters around the election were the word 'election' and the word 'scared,'" said Craig. "The most common association of the word 'scared' was with texters dealing with LGBTQ issues."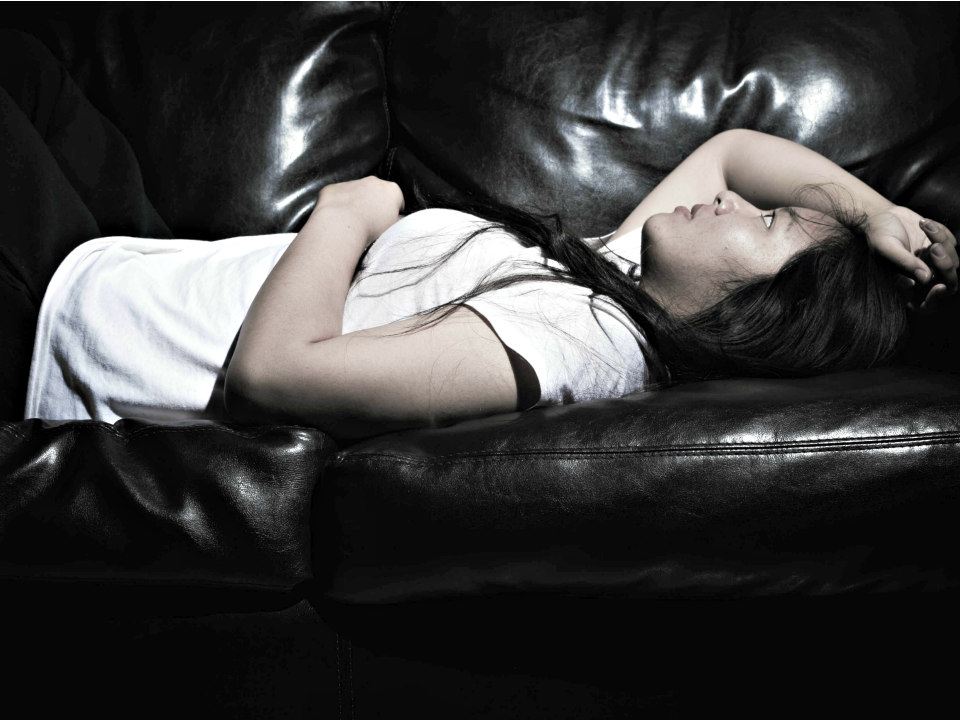 According to Craig, the organization has texters in all 295 area codes across the country. "Nineteen percent of our volume is from the lowest 10 percent income area codes across the United States," she said, "and about 80 percent of our texters are under the age of 25."
"Because of our demographic, we do see volume follow trends that are happening in the world," said Craig. There were surges in traffic after Robin Williams' died, after the San Bernardino terrorist attacks, and after Zayn Malik announced that he was leaving One Direction, she said.
"But even then, we didn't see increases like the level of increase we've seen following the election. That was unprecedented and is a bit unsettling," said Craig.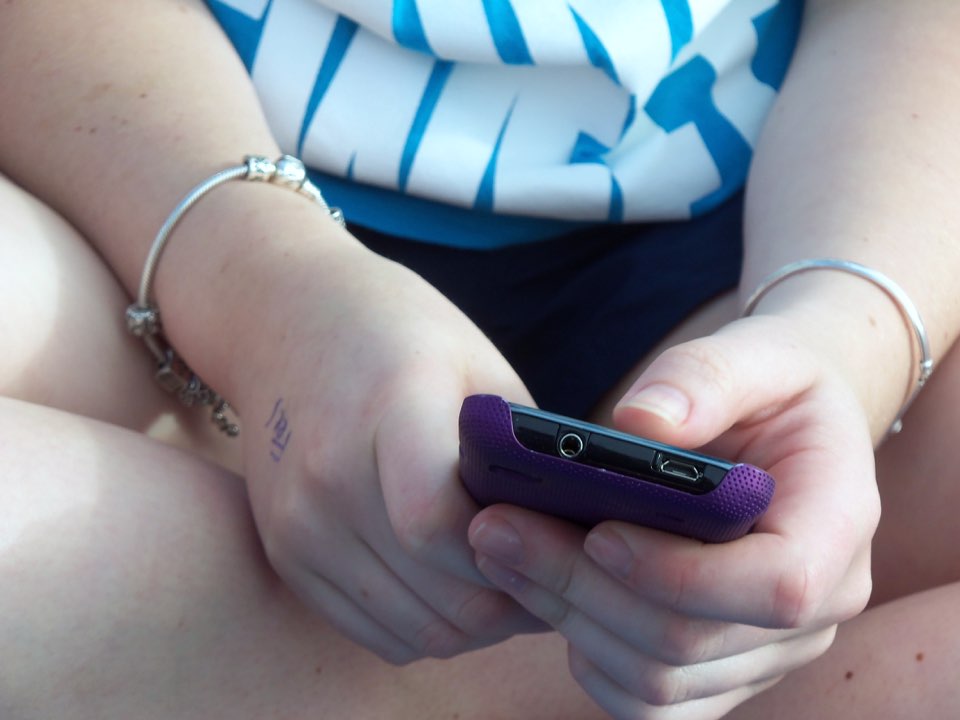 Courtney Brown also finds the recent trends unsettling. She's the hotline director at San Francisco Suicide Prevention.
She thinks that Illinois' reported 200 percent surge in call volume to mental-health hotlines seems "a little generous," although she said that "it might just be that different parts of the country are hit harder because vulnerable populations aren't quite as protected as they are in San Francisco."
Regardless, Brown says that her volunteers at San Francisco Suicide Prevention are feeling the impact of the election. "We've specifically tracked call volume pertaining to the election, and have compared the increase to previous election years."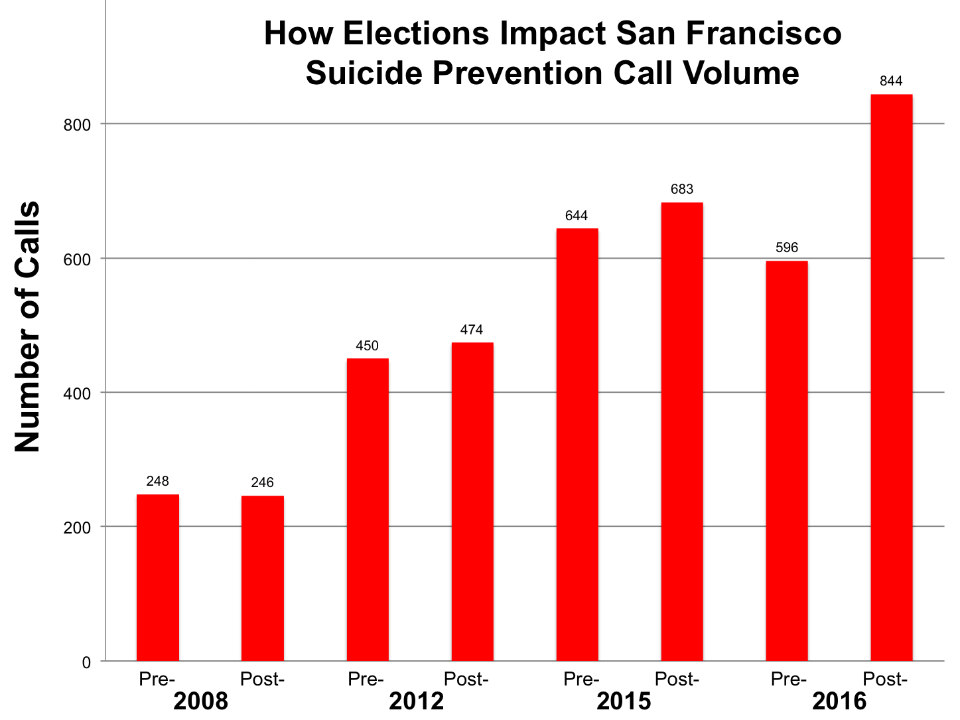 Brown said that it's natural for call volume to fluctuate over the course of the year. Just like Craig is able to use Crisis Text Line's data to tell that Wednesday are the worst day of the week for stress, Brown is able to use San Francisco Suicide Prevention's data to spot seasonal trends.
"Time of year matters a lot when it comes to hotline volume and suicide rate," said Brown. "Rates go up as summer draws to a close, then they sort of drop as people get settled into their autumn routine, then they increase dramatically in spring, then drop as summer starts again."
Elections are generally a time that Brown expects to see slight increases in call volume in San Francisco.
"The fact that call volume increased this substantially in this election year is amazing," she said.
If you're in crisis, text "BAY" to 741741 for free, 24/7, confidential crisis support from Crisis Text Line. If you're interested in getting involved as a volunteer counselor, you can apply here. And if you or someone you know is having suicidal thoughts, visit San Francisco Suicide Prevention or call the crisis line at (415) 781-0500.