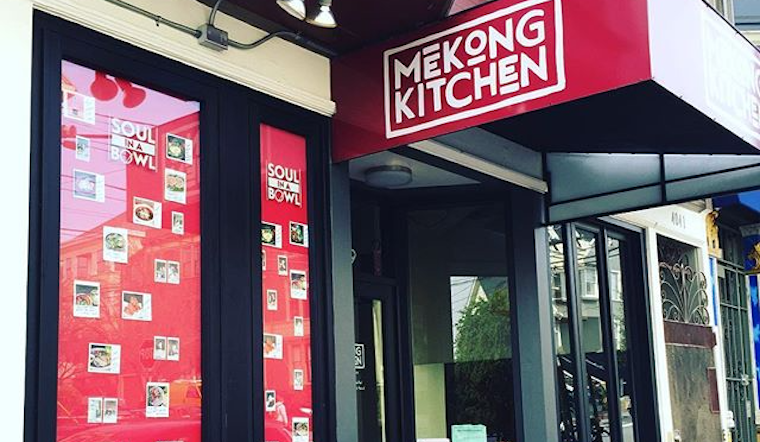 Published on December 08, 2016
The Castro's Vietnamese soul food restaurant Mekong Kitchen, which opened less than two years ago, has hit the market.
A Craigslist ad posted last week, which has since been removed from the site, describes the 18th and Hartford space as a "beautifully remodeled restaurant that boats sleek, modern architectural features and stunning fixtures."
The ad also describes the restaurant's "Chef's Dream" kitchen, which includes a hood, combi oven, soup kettle, eight-burner stove with oven, grill, griddle and walk-in refrigerator.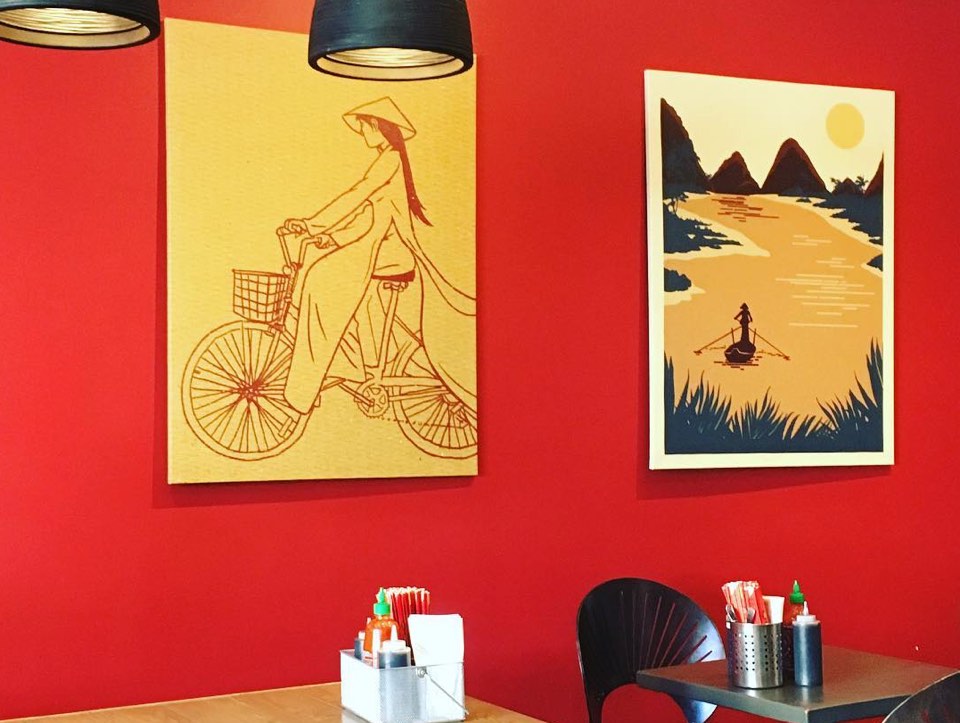 The 1,750-square-foot restaurant was listed at an asset purchase price of $375,000, which includes a beer and wine liquor license. Rent on the space works out to approximately $7,488/month with an additional $755/month for real estate taxes, building insurance and maintenance.
Lease terms were set at five years, plus a possible five-year option for a qualified buyer.
Hoodline contacted the business for more information on the sale and possible closure, and a representative said that as of now, "The restaurant is still operating as usual."

When asked why the restaurant has been put on the market, the representative said that "the owners are exploring various ideas at this point and thus, wanted to get a sense of market demand and pricing may be should they pursue their other ideas."
"There has been considerable interest, but no offers as of yet," the representative also stated.
Mekong Kitchen, founded by Trang Nguyen and chef Tim Luym, offers a variety of pho, noodle, rice and salad bowls, as well as banh mi sandwiches.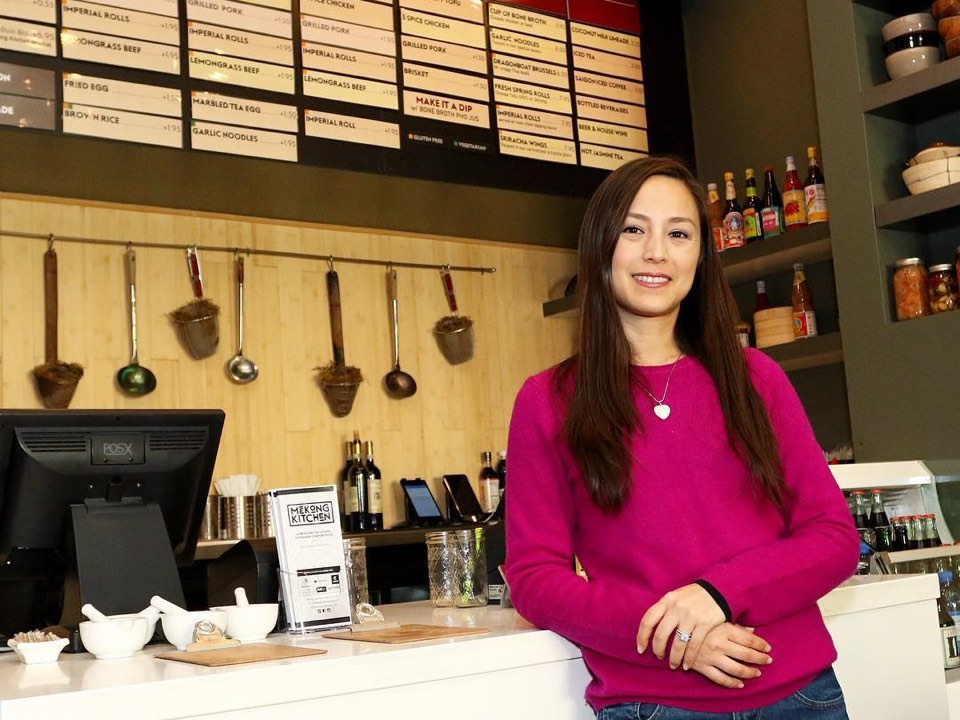 Nguyen previously opened Urban Picnic in this space, which replaced Zadin (also Vietnamese), in June 2014 as an expansion of her Financial District operation. While Urban Picnic's Financial District location remains open, the Castro location shuttered after eight months.
We'll share more details on the future of this space as we learn more.