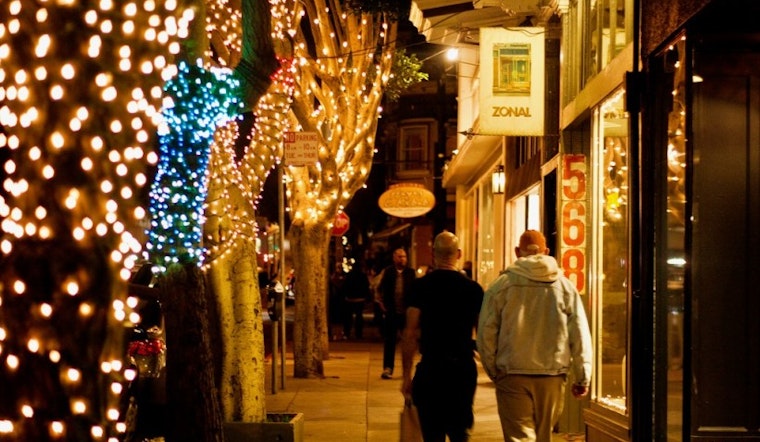 Published on December 02, 2016
Starting to check off your holiday gift list? You can shop and have fun without leaving the neighborhood: this weekend, the Hayes Valley Merchant Association is throwing a two-day-long holiday block party. 
The festivities in Hayes Valley begin tonight, December 2nd, with extended shopping hours until 9pm at participating stores and galleries along Hayes, Gough, Laguna, and Octavia streets. Jazz-fusion group V Trio will perform at PROXY, and shoppers can rent light-up silent disco headsets that will play three channels of live music from ZEROdB Global as they stroll. (All proceeds will benefit Hayes Valley Art Works.) 
The party in Hayes Valley continues with an afternoon family day on Saturday, December 3rd from noon to 3pm. At 12:30, the Hayes Valley Symphony, conducted by Edward Hong, will perform at PROXY; once their show is complete, the silent disco will return, with a yoga program at Patricia's Green on one of the wireless channels. 
Fig and Thistle will also sponsor a holiday-themed photo booth from Das Bus, where families can pose for photos.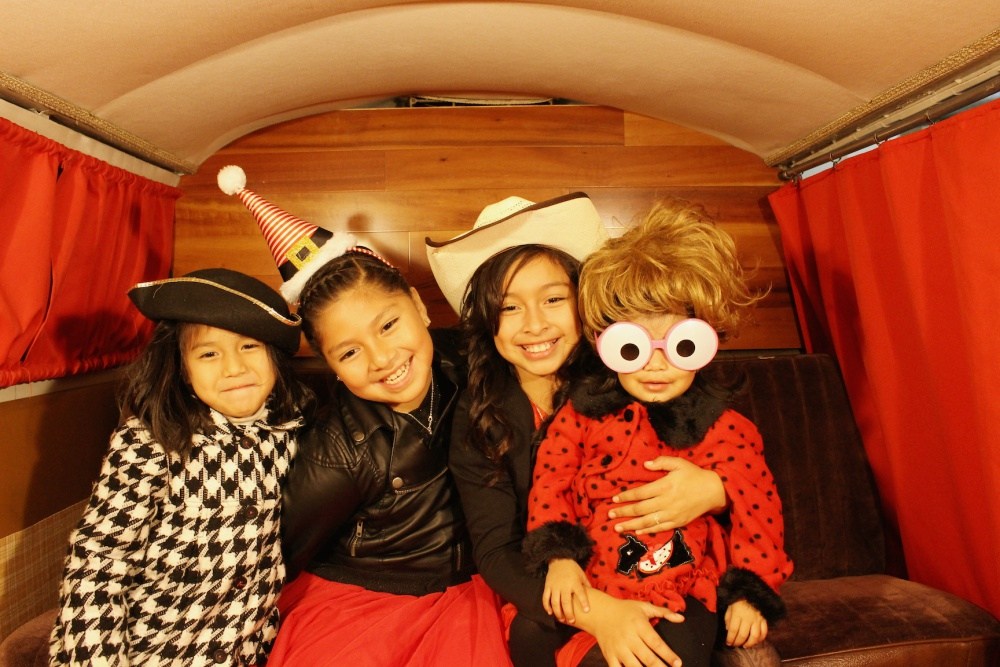 See you there!