If you're familiar with the Castro, you're likely familiar with Cleve Jones, an activist and HIV survivor who's been part of the community since the 1970s.
A close friend of slain Supervisor Harvey Milk (whom he says was like a father to him), he was present for many of the most historic events in the Castro's history: the night Milk and Mayor George Moscone were killed, the White Night Riots, and the peak years of the AIDS pandemic.
In 1987, Jones co-created the AIDS Memorial Quilt to honor his fallen friends. And on the night the U.S. Supreme Court legalized marriage equality nationwide, it was Jones who took to the podium to address the Castro community. 
Now, he's written a new memoir, When We Rise, that looks back on his life as an activist, and on the decades-long fight for LGBT equality and the rights of those with HIV/AIDS.
"My generation is dying out," Jones, 62, told Hoodline after his December 3rd book launch at Strut. "I want the younger generation to know what we fought for—I want them to know what we lost and what we won."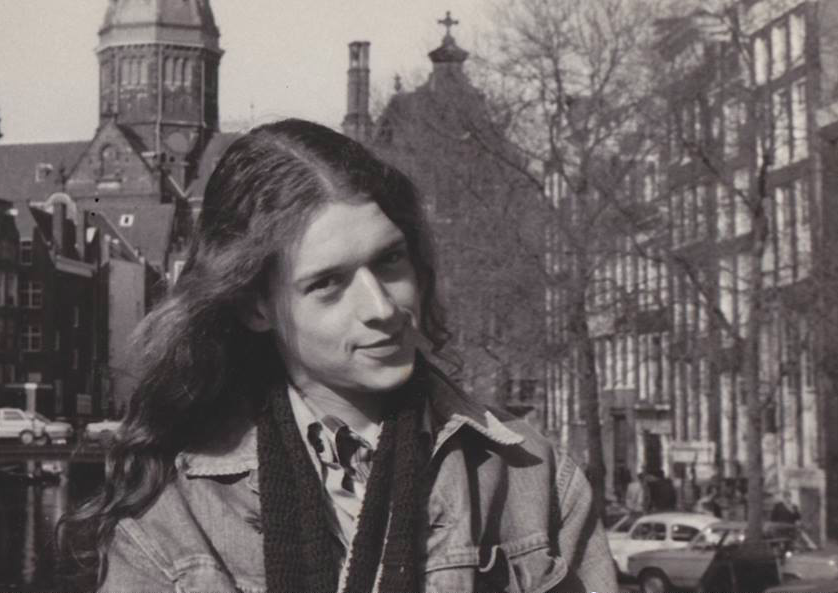 Jones said that he was quite happy with the turnout at his Strut party, which was hosted by Juanita More. He ended up signing books for more than 2 1/2 hours.
"It was a fun but emotional night," he said. "People are celebrating, but are also aware of the challenges ahead."
The book launch drew many longtime Castro residents and activists whose lives are woven through When We Rise, which has already been adapted into a television miniseries by ABC. The miniseries, the brainchild of Milk screenwriter Dustin Lance Black and director Gus Van Sant, will air on ABC in February, with Guy Pearce playing Jones. 
Some of the other activists whose life stories are recounted in both the book and the miniseries, including Roma Guy and Ken Jones, were in the audience for the reading.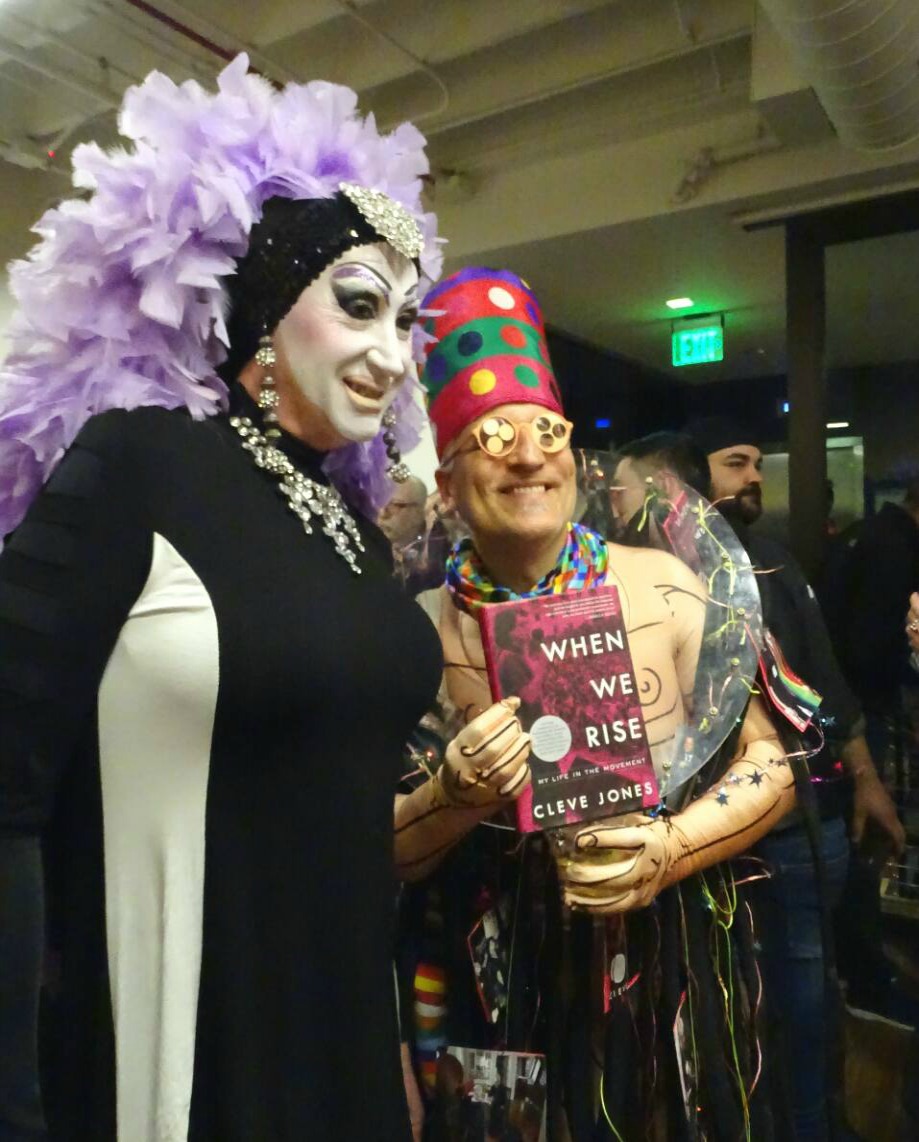 While LGBT rights have made enormous strides since he first came to the Castro in the 1970s, Jones wants people to know that the battle isn't over, especially as Donald Trump's presidency looms on the horizon.
Many of the President-elect's cabinet picks have long histories of fighting against LGBT equality, and the Southern Poverty Law Center has documented hundreds of hate crimes since election day, many of them against gay or trans people. 
"Trump has unleashed and emboldened some of the darkest elements in American politics," Jones said. "He's surrounding himself with extreme bigots, deniers of climate change, racists, homophobes and anti-Semites. Once that genie is out of the bottle, it's very hard to put it back."
"People should be frightened," he said. "How are we going to protect the most vulnerable among us? Our immigrants, Muslims and transgender people?"
But his decades of activis have also taught him not to give up hope. "There were many times in my life when I thought that my life was over, or that our movement had been defeated—but we endured. We're still here, and we're still fighting."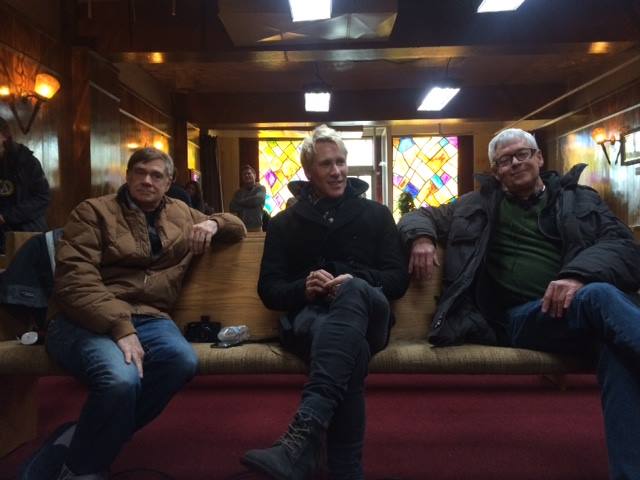 If you missed Jones' reading for When We Rise, he'll be appearing tomorrow night at the Jewish Community Center (3200 California St.) Tickets are available at the JCC's website.