New Tenderloin bar Rum & Sugar, now open at 823 Geary St., is aiming to offer an elegant setting to enjoy a wide selection of rums, with the goal of eventually stocking as many as 100 different varieties. 
As we reported back in October, the bar, which took over the former Castle Club space, is owned by Olga Zhuravskaya and Natasha Avtonomova, longtime friends who were formerly a social worker and a translator, respectively.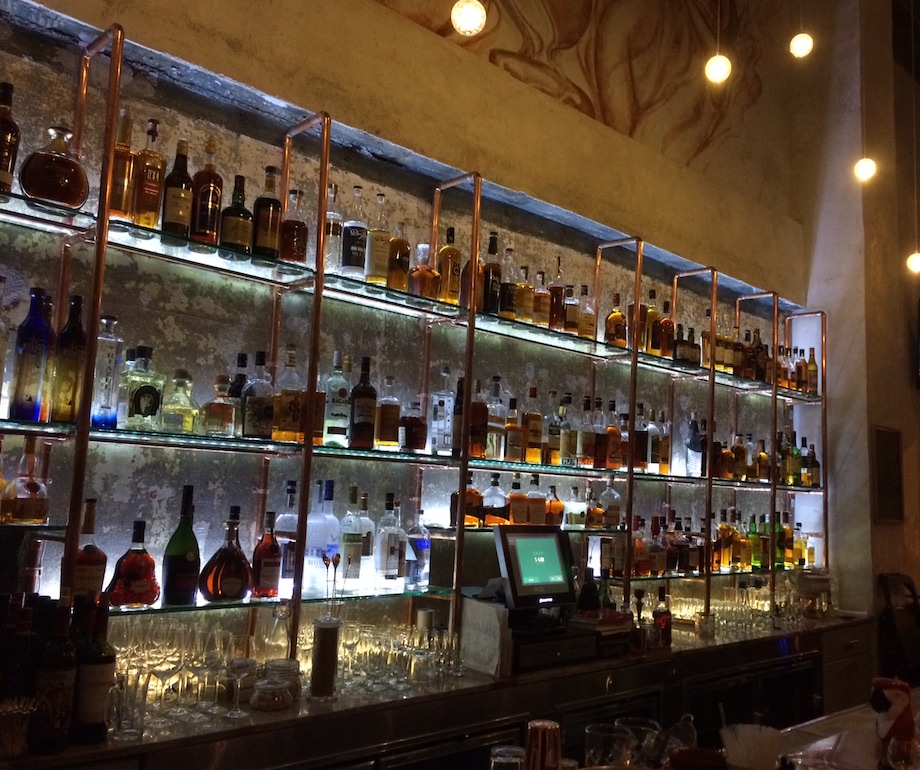 The cocktail menu is also rum-focused and will change frequently, featuring fresh, locally sourced mixers, said Zhuravskaya's husband, Sergi. For non-rum drinkers, Rum & Sugar also offers several local beer and wine options.

Despite the classy decor, the vibe is casual: dogs are welcome, and patrons waiting for the bathroom can amuse themselves by drafting magnetic poetry on the side of the beer fridge.
The bartenders sport T-shirts that read "Tenderloin & Proud," which will also be available for sale soon.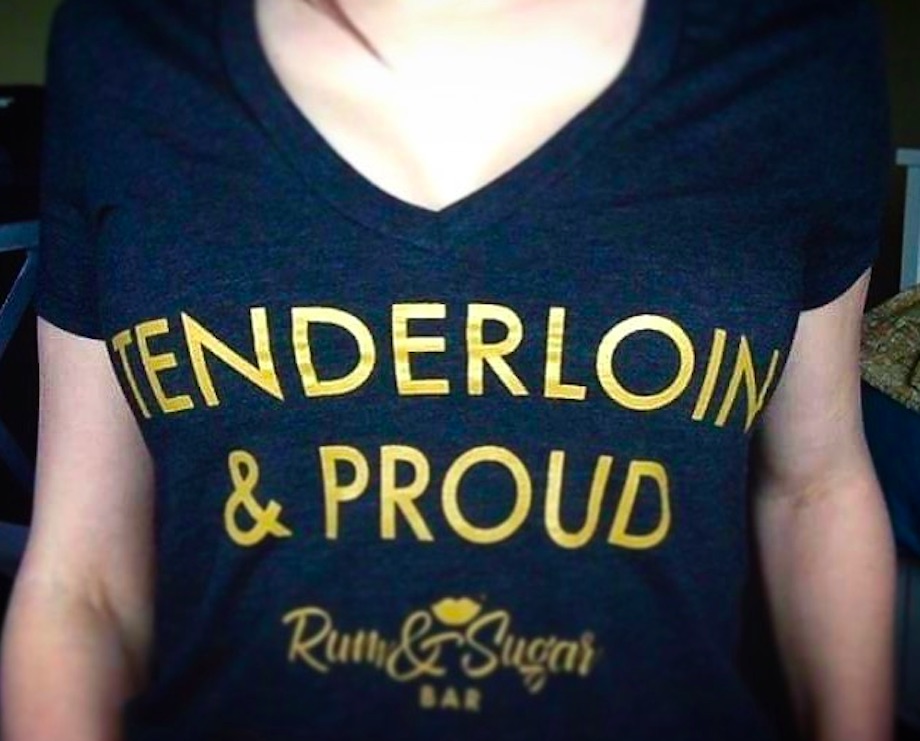 Rum & Sugar is currently open from 2pm-2am seven days a week. Zhuravskaya and Avtonomova are also planning a grand opening on January 28th, which might include a performance from their jazz ensemble.