Thrillpeddlers, an avant-garde theater company that operates out of SoMa's Hypnodrome Theater, has announced that it will vacate the premises by the end of February. The landlord is selling the building, according to founder Russell Blackwood.
"The offer was for two years when we moved in back in 2004," Blackwood told Hoodline. "We always knew that this was possible."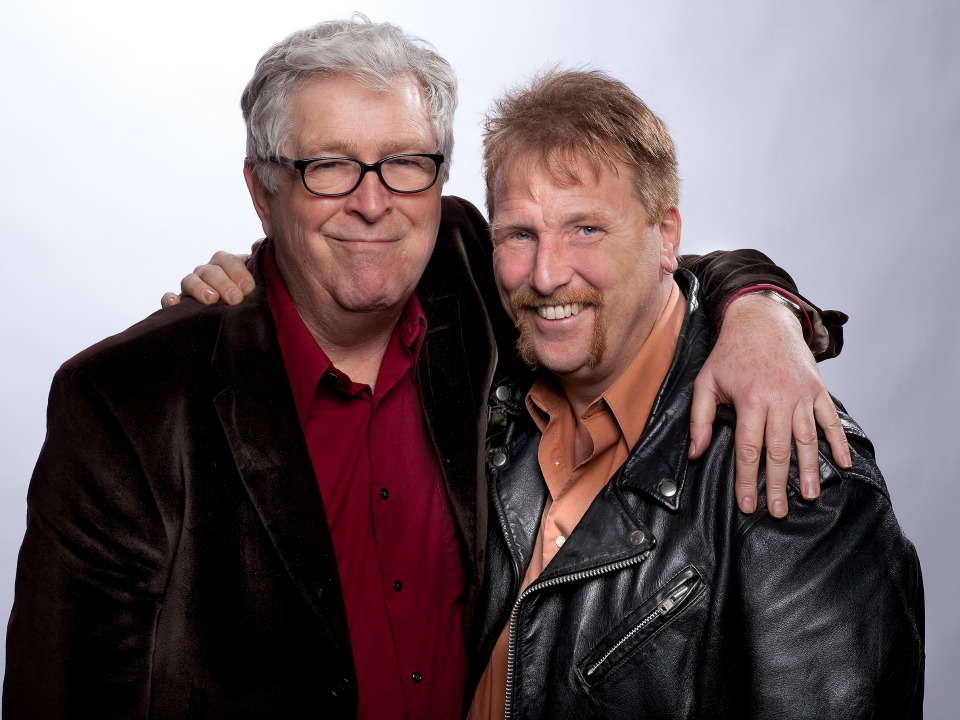 Since moving in to the 45-seat Hypnodrome, Thrillpeddlers has built a loyal following. The company's annual "Shocktoberfest," performed in conjunction with Halloween for the past 17 years, has proven to be a particularly popular attraction.
Thrillpeddlers also revived a number of shows originally performed by the legendary 1970s drag troupe The Cockettes, as well as new works. Blackwood has often collaborated on shows with composer Scrumbly Koldewyn, a former member of The Cockettes.
Blackwood said the company now faces an uncertain future and isn't sure if another permanent home for Thrillpeddlers will be found.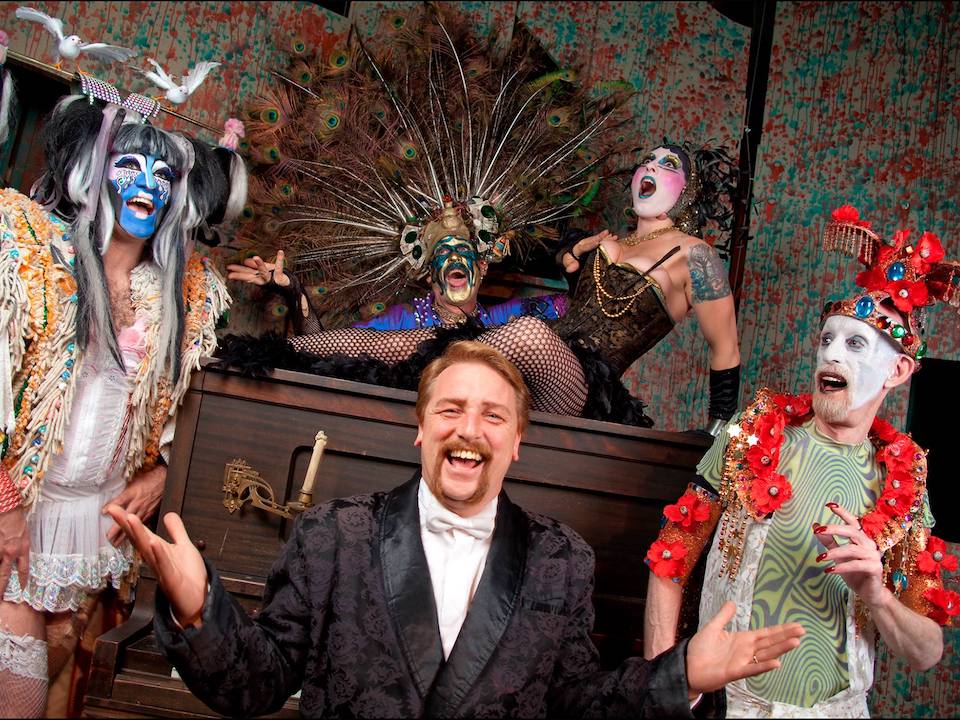 "It's hard to say," he said. "We've traveled before. We had a great success with Marat Sade at the Brava Theater in 2012, but the problem with renting theater spaces in that there's no guarantee of success. The company has never been in a place to take a large financial risk. We're not going to start now."
Blackwood said he'll miss the Hypnodrome, as "it lent itself to outrageous spectacle. It was through the gift of our benefactors the owners that we were able to make our art there."
Blackwood added that he always felt welcome at the space. "Though I paid rent I never felt like a renter," he said. "I felt like a recipient."
He also enjoyed working in SoMa, as the area "was very similar to the neighborhood of the Grand Guignol Theater in Paris was in," he said. "It had a reputation for sex, nightlife and dark alleys full of surprises."
The final curtain hasn't fallen; several performances currently scheduled or planned will go an as planned, albeit on a tighter schedule. Details on Thrillpeddlers' final performances can be found at the troupe's website.
Blackwood said he's not sure what the future will bring, but he's not making plans for the company beyond the end of February.
"I can't see the future," he said, "but I won't rule it out."