Last March, we reported that Castro's Super Duper Burger wanted to expand into neighboring 2300 Market St., at Noe.
Ten months later, the expansion has finally been approved by the Planning Department.
The cramped burger joint had originally submitted its permit application to the Planning Commission in May of 2016, but according to Planning's Candace Soohoo, the application had not been fully completed. Super Duper was then slated to come before Planning on November 3rd; however, that meeting was canceled.
Armed with letters of support from the Castro Merchants and the Castro Community Benefit District, Super Duper was finally approved by Planning at last week's meeting.  
Jacob Cross, Super Duper's vice president of marketing and public relations, told us that he doesn't foresee any more Planning hurdles, and the eatery is targeting renovations to be completed this spring.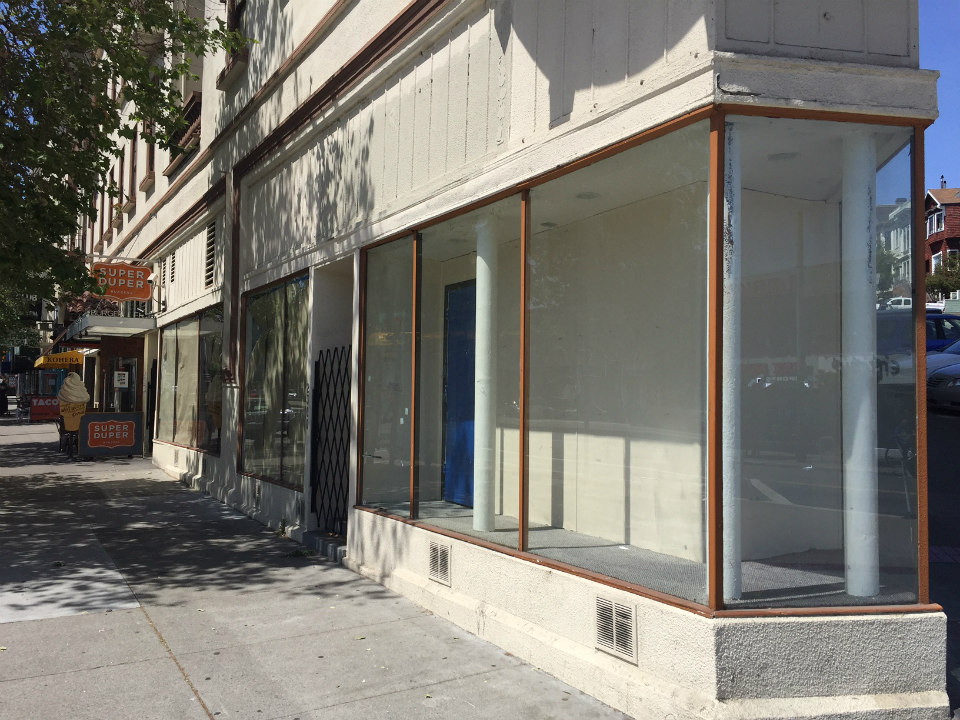 Super Duper Burger opened its first location in the Castro in 2010. Today, it has ten locations around the Bay Area.
"Over the past year, the exponential growth of our two newest locations has convinced us that our brand is strong [and] ready to take on new challenges," Cross wrote to us. "We've considered the numbers and have decided that Super Duper Burgers is ready for the next phase."
Cross says that come early 2018, a Super Duper Burger will open at San Francisco International Airport's Terminal 1. He also said that plans are in the works to take the burger brand international, as well as to open additional locations in Concord and Berkeley.
"We've been overwhelmed by the outpouring of support, feedback, and accolades we've received from fans across the Bay Area," wrote Cross. "And we're thrilled to move forward with our plan to renovate and expand our Castro location."