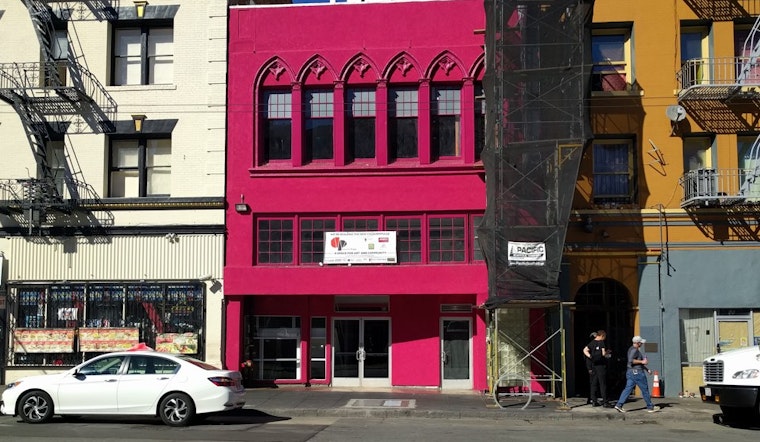 Published on February 22, 2017
Today, the mayor's office announced that applications are now open for $2.7 million worth of grants set aside for nonprofits seeking permanent or long-term spaces in the city.

The announcement—made in partnership by the Office of Economic and Workforce Development, the Mayor's Office of Housing and Community Development, the SF Arts Commission, and the Northern California Community Loan Fund—is part of the city's Nonprofit Sustainability Initiative, an effort the mayor launched in 2015 to help keep nonprofits in the city.
The announced grant money is meant to assist nonprofits looking to acquire space or sign long-term leases in the city, as well as aid nonprofits with "urgent needs," such as legal services, moving stipends, tenant improvements and rent stipends. Of the $2.7 million, $2.2 million will go toward acquiring new nonprofit spaces, and $500,000 will fund financial and technical assistance for nonprofits that have been or are currently facing displacement.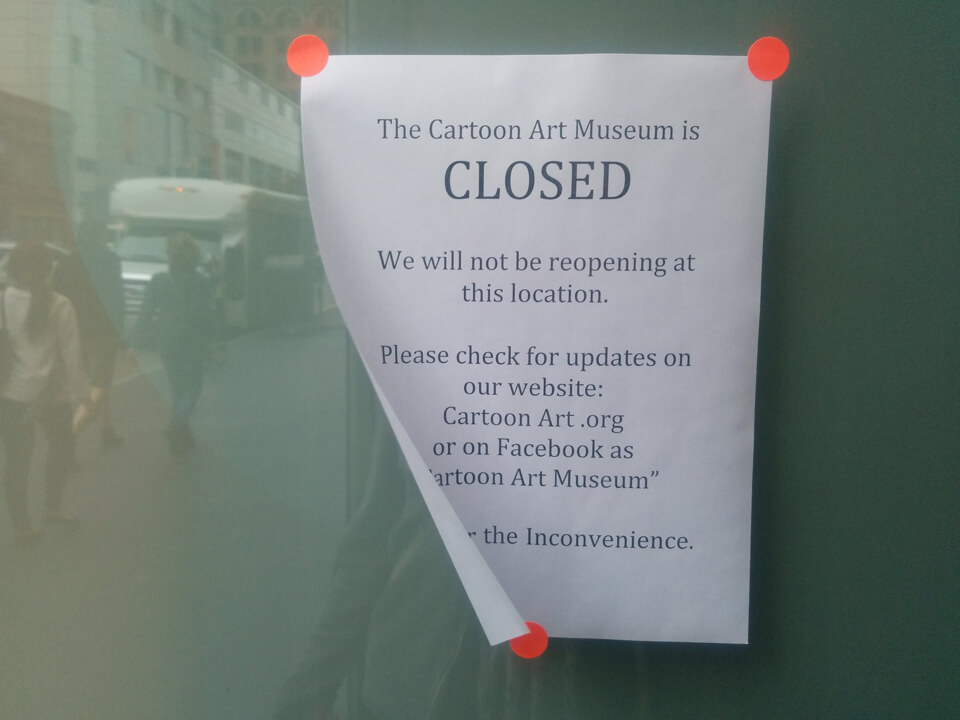 According to OEWD, there are approximately 7,000 nonprofits in San Francisco, many of which face the same high rents and housing shortages as city residents and small business.
"Because real estate is market driven, and many nonprofits rely on revenues from foundations or municipal sources that are less responsive, organizations are vulnerable as rents rise," Joanne Lee, director of consulting services and program development for the Northern California Community Loan Fund said in today's press release. "The current market environment has seen such steep increases in rent prices it has required intervention."
According to a press release the Mayor's Office issued last December, over the past two years, the city spent $4.5 million to help 76 different community organizations acquire or sign longer-term leases on affordable spaces.
Among the many grant recipients last year: the Homeless Youth Alliance, the GLBT Historical Society, the Gay Men's Chorus, as well as the Center for Sex and Culture and Cartoon Art Museum, which were both priced-out of SoMa but eventually landed new homes within city limits.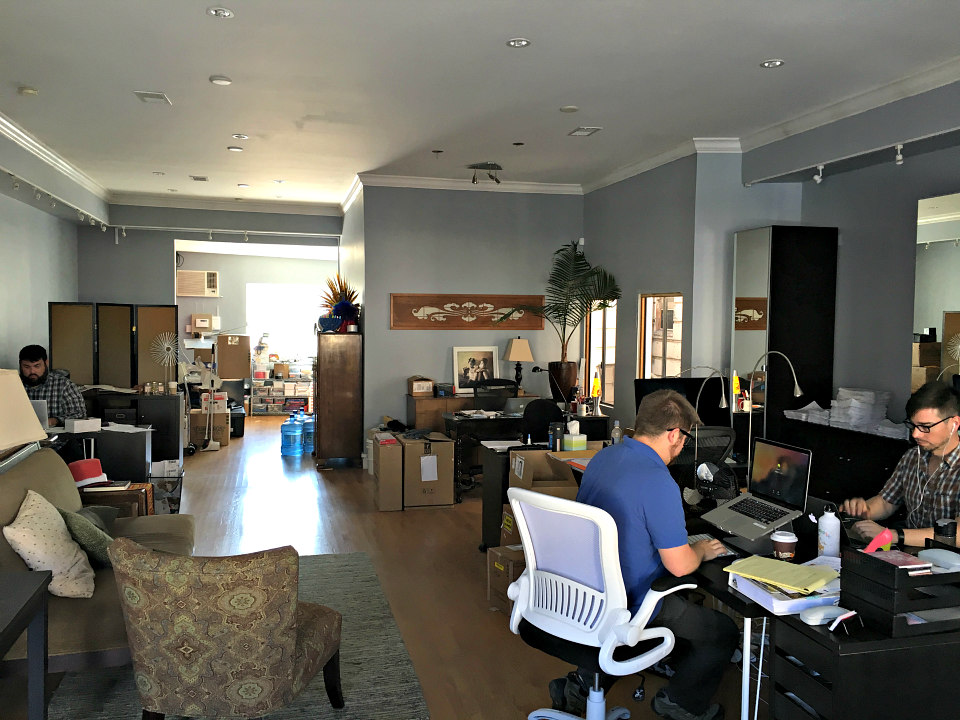 In year's prior, the Mayor's Office has launched and funded numerous programs to support struggling nonprofits.
In 2013, the Mayor's Community Arts Stabilization Trust (CAST) paved the way for the experimental performing arts nonprofit CounterPulse to renovate the former Dollhouse Theater and move to the Tenderloin after 10 years at Ninth and Mission streets. CAST also helped the Luggage Store art gallery purchase its building on Market Street.
In 2014, Root Division (an arts organization and gallery space) was displaced from its Mission location due to high rents. With financial assistance from the city's Nonprofit Displacement Mitigation Fund, the nonprofit was able to secure a new 10-year lease in SoMa.
Today, OEWD boasts that the city poured an additional $48 million into nonprofit assistance efforts from 2015 to 2016—8 percent more than the previous year and the largest increase in more than 10 years. The mayor's 2016-17 and 2017-18 budgets include an additional $6 million to assist nonprofits.
"San Francisco residents rely on nonprofit organizations to provide important services like child care, health care, job training, legal aid, and counseling," Mayor Lee said in today's press release. "This fund will give them the financial stability to ensure they continue offering these vital resources to City families."
Nonprofits interested in applying for assistance through the Nonprofit Sustainability Initiative can see program details and eligibility guidelines here, or attend an informational workshop on March 2nd or March 7th. 
Applications for the first round of awards will be accepted until 5pm March 28th, and recipients will be announced May 22nd.