Encuentro Cafe and Wine Bar, a vegetarian eatery in Jack London Square, surprised patrons last week by closing its doors after almost eight years in operation.
On January 30th, the restaurant's Facebook page and website announced the closure, noting that "the rising costs of doing business in an economy that is fraught with uncertainty has become overwhelmingly difficult."
Owners Lacey Sher and Linda Braz thanked customers and staff for the years of "love and support," but added that "we have to think with our heads and not with our hearts."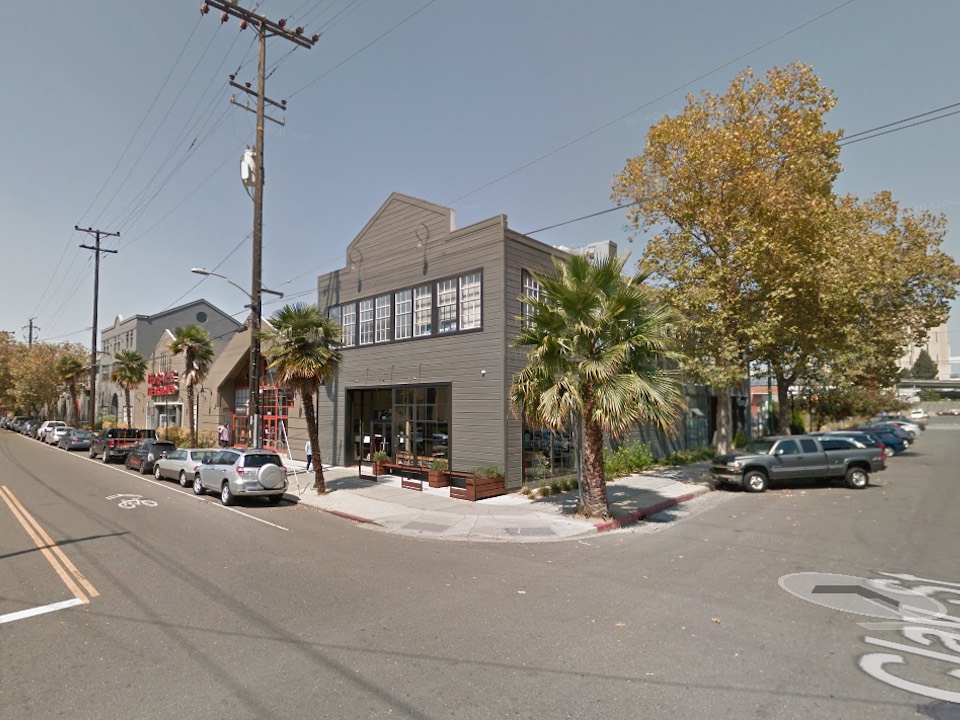 Encuentro opened in 2009 at Alice & 2nd streets as a partnership between Braz, Sher, and Millennium restaurant's Executive Chef Eric Tucker. A growing reputation — boosted by two stars from San Francisco Chronicle food critic Michael Bauer — motivated a 2014 move to a larger location six blocks east.
By then, Encuentro had evolved from a wine bar with small vegan plates to a fully operational restaurant with vegetarian options. A comprehensive wine list featured French and American vintages; the expanded menu delivered twists on classic dishes such as a vegan cheese plate, avocado bruschetta, and empanadas.
Although vegan and vegetarian restaurants serve nutritious fare, they don't guarantee owners a healthy return in the Bay Area, especially in light of rising minimum wages, a shortage of workers, high staff turnover, and skyrocketing rents. Herbivore closed its San Francisco and Berkeley locations in 2016, Source Mini closed in 2015, and Millennium relocated from San Francisco to the East Bay.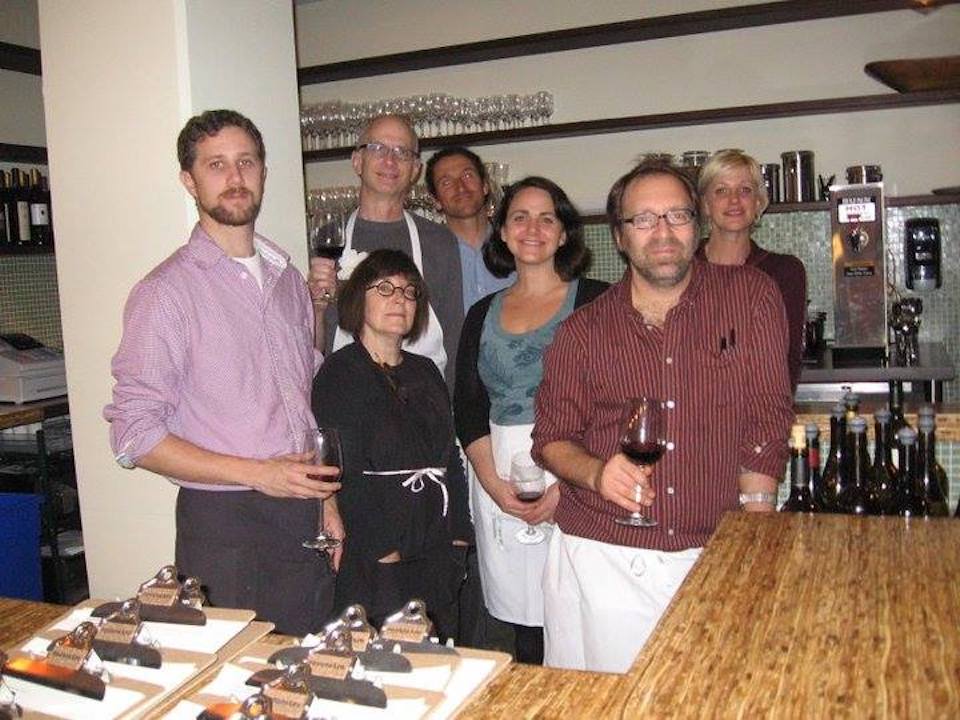 Sher, Encuanto's chef, shared patrons' disappointment, since "people's support and appreciation are what have fueled us for so long." Looking to the future, "we are still hopeful, optimistic and believe in positive possibility," she added. Braz and Sher are at work on a cookbook and are planning a series of pop-ups based on the restaurant's "greatest hits."
Above all, both restaurateurs are "taking time to renew our spirits and strengthen our purpose," Sher told Hoodline.
For Valentine's Day, Encuentro is staging a Love and Lunacy Full Moon Pop-up on February 10 consisting of a four-course, seasonal vegan meal. Beer and wine will be served, with courses taken from Encuentro's classic menu. To reserve a spot, text 925-339-3688 or email [email protected]