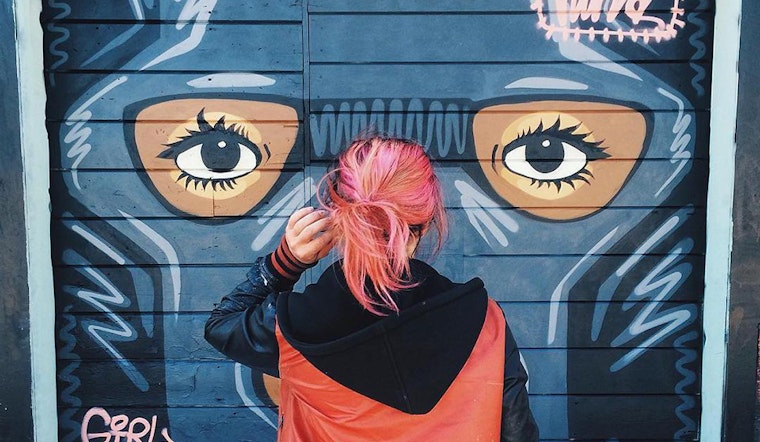 Published on March 06, 2017
Oakland's street art produces memorable murals and eye-grabbing graffiti, along with stunning stickers, stencils and wheatpaste posters, but female perspectives are rarely on display.
Via a new art-education project called Graffiti Camp 4 Girls, Nina Wright (aka GirlMobb) is working to change the game. Wright, who earned a BFA in painting from Academy of Art, is a muralist with installations and commissions in Oakland and San Francisco.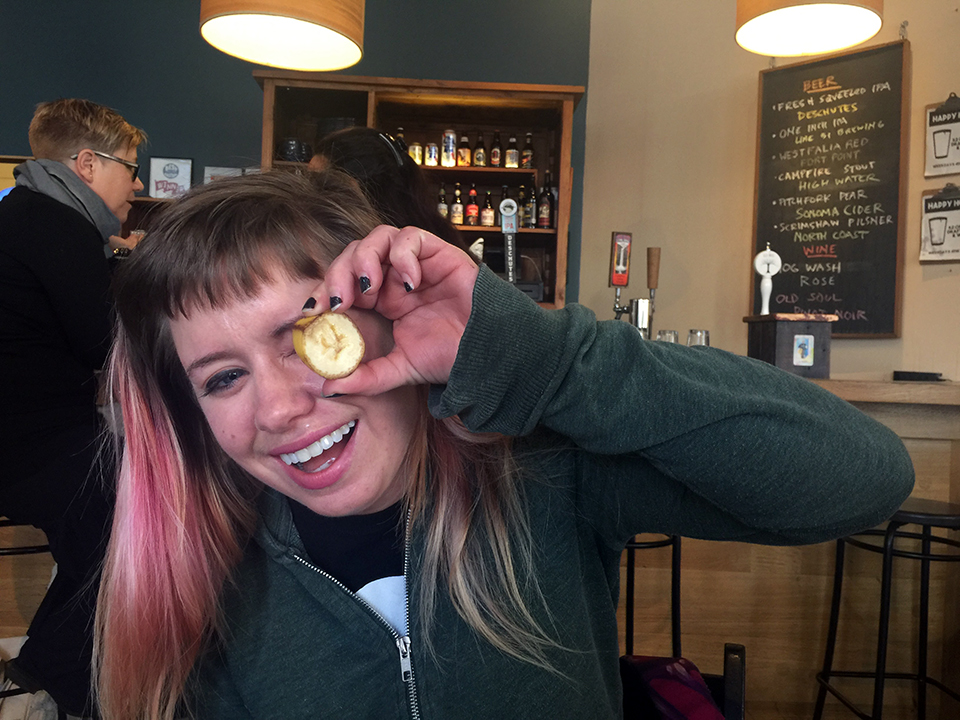 Already fully booked, next month's 9-day camp for girls aged 12 – 16 is intended to build their confidence and create opportunities for them to make their mark on the city's landscape. "I just want to balance the scales in the Oakland scene because it is male-dominated, and I feel like girls aren't encouraged," she said.
"There's a complete imbalance I would say, not just in street art or graffiti, but murals too," said Wright. Because "there's only a handful" of female street artists, "we're always doing the same shows together," she noted, noting that she often exhibits with sister artist Bud Snow.
Knowing she couldn't get away from it, Wright embraced her outsider status. "I'm always going to be the female one, so might as well just make everything pink and be like 'fuck off, I'm just gonna roll with it.'"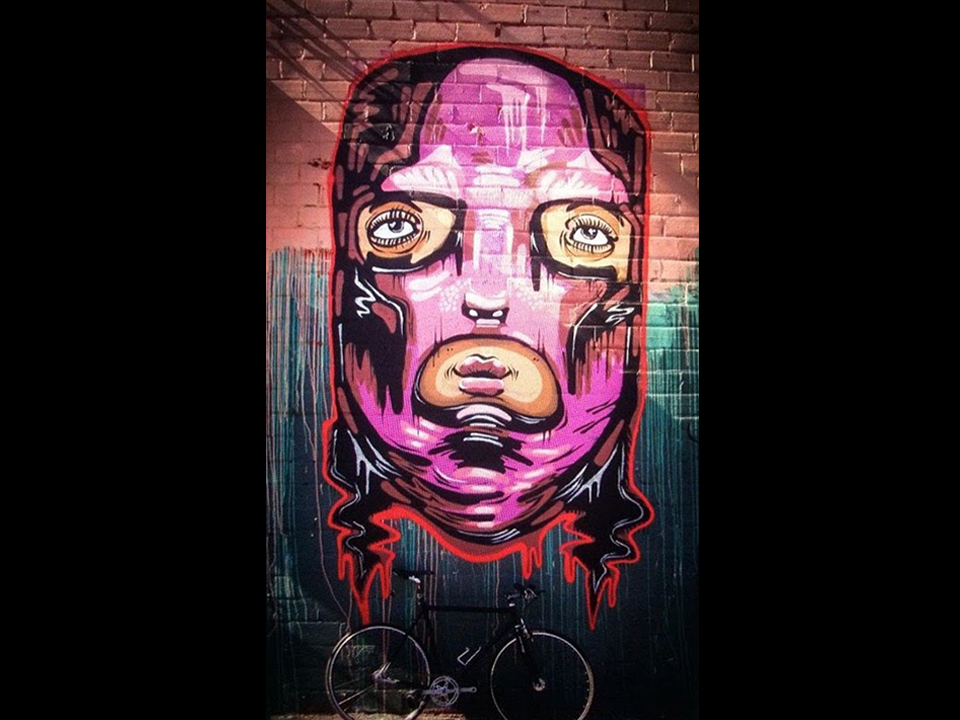 More than a moniker, Wright defines GirlMobb as "a group of girls encouraging each other to reach for higher things in art." This philosophy led her to create the camp with the help of Deirdre O'Shea, who secured funding for the program through Southern Exposure, a visual arts nonprofit
Campers will learn how to create murals from start to finish, coming up with paper concepts before turning them into finished installations. Wright and volunteers will also teach spray-painting techniques, color theory and how to use tools necessary to create murals.
"The most important thing is how to not be intimidated by getting this mural happening," said Wright. "I think that's the biggest issue — girls especially being intimidated just to ask."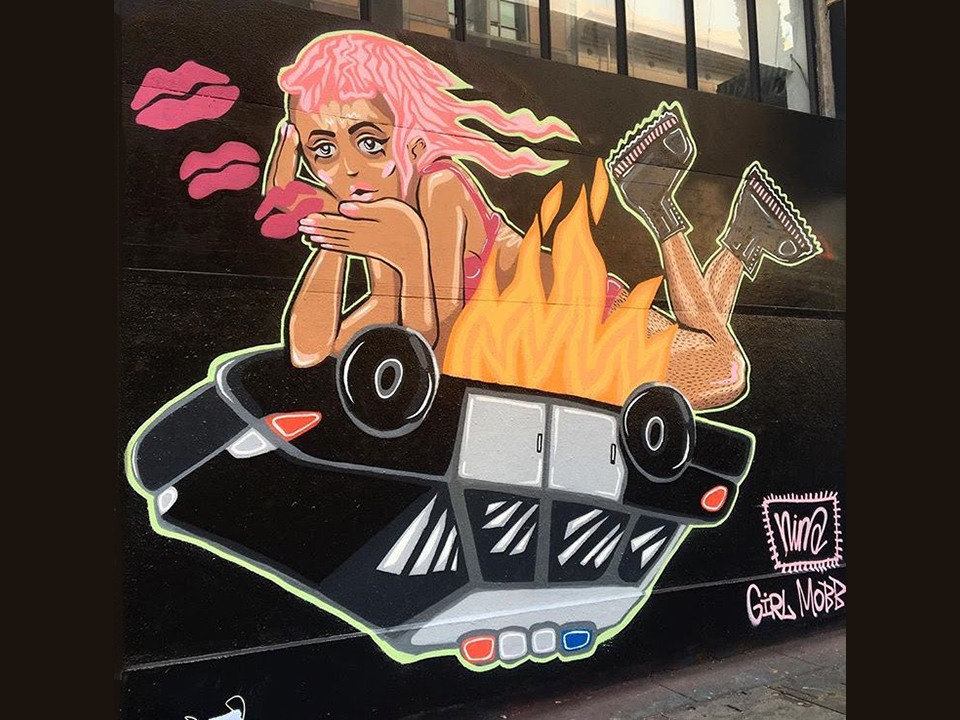 Wright said she "was surprised by the demand" for a girls' graffiti camp, and may hold additional sessions this year.
"I kind of expected more backlash than acceptance or support, but people are really excited about it," said Wright. "I think I could keep doing this during the warm seasons...I got plenty of volunteers too, so if all goes well, I could probably get them on board and get bigger, we'll see."
To contact Wright about Graffiti Camp For Girls, email [email protected].