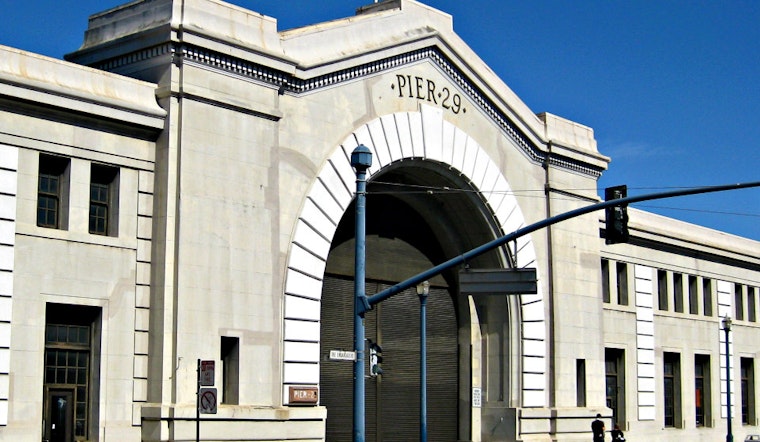 Published on March 16, 2017
On Tuesday, the Board of Supervisors unanimously voted to endorse a 15-year plan to transform a portion of Pier 29 into a retail center for San Francisco-made craft goods.
Pier 29 has been vacant for years, and is primarily used today for parking. But as Curbed reported yesterday, the development deal isn't final just yet.
Following the nod of support from the supervisors, developer Jamestown now must go back to the Port Commission for final negotiations. The Port originally gave its support to the Jamestown development last year.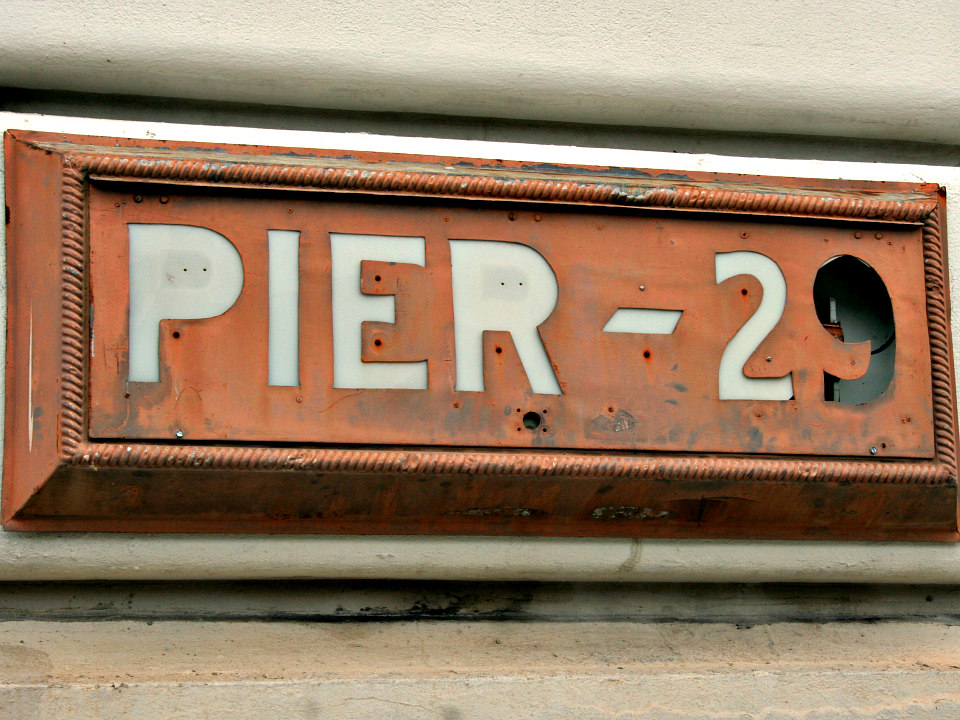 Though no alterations will be made to the exterior of the historic building, community members were reportedly concerned that a development might encroach on previous Port promises to create an active recreation space around Pier 29. However, the developers pledged to stick to the 22,000 feet of space allocated to them.
Although community resistance has delayed the developer's original timeline (one neighborhood activist called it a "mall on the waterfront"), the requisite city agencies and lawmakers seem to be on board with the development. Should it pass the Port Commission, it's not clear when it will open.