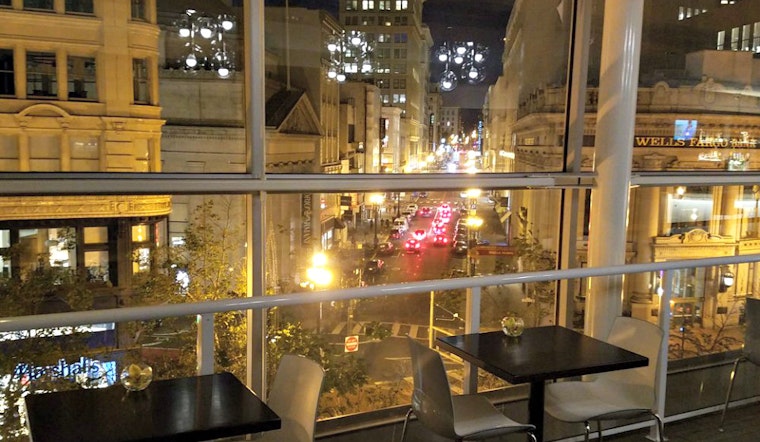 Published on April 20, 2017
After opening last July, the high-end restaurant Prosper inside Equinox at 747 Market St. has shuttered.
Located on Market Street between Third and Fourth streets, the health-conscious restaurant's closure is part of a seemingly unhealthy trend: fine dining is struggling along mid-Market.
In 2016, after less than a year in business, neighborhood eateries Oro, Cadence and Bon Marché also shuttered. Last September, modern brasserie Volta closed last September after only nine months of being open. SoMa's fine-dining outpost AQ closed in January.

As we reported when Prosper first opened, the restaurant and bar's location was always going to be a challenge. It operated out of the fourth floor of the Equinox gym at 747 Market St., making it difficult to attract potential patrons passing by at street level.
Chef Bronson Macomber initially told us he was confident that dishes made with high quality ingredients and featuring pan-Pacific Rim flavors plated and served in a laid-back atmosphere would appeal to San Francisco foodies.
However, based on Prosper's Facebook page and Yelp, it looks like the restaurant closed sometime in the past week.

We'll keep our eye on what moves into this fourth floor space.