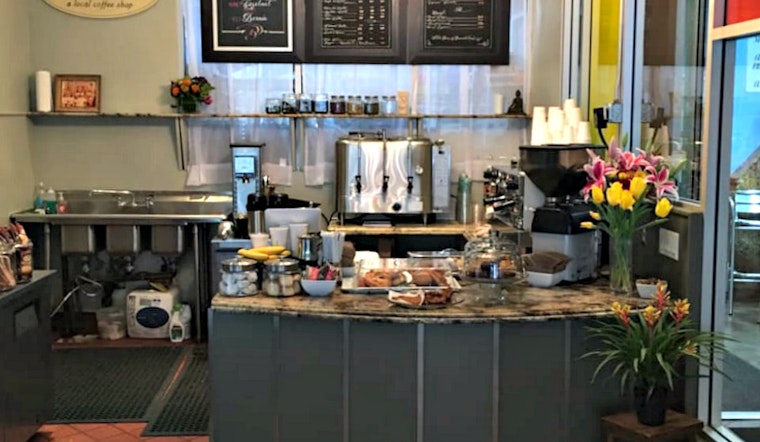 Published on April 24, 2017
Over the weekend, we learned that Bernie's Coffee on 18th Street will be closing. A for-lease sign hangs in the window, and the coffee shop's last day in the neighborhood will be this Thursday.
In February of 2016, Bernie's Coffee opened an outpost in the former Philz Coffee space (4023 18th St.). Nicknamed "B3," the shop joined Bernie's other locations in Noe Valley and the FiDi, which will both remain open.
Owner Bernadette "Bernie" Melvin told us that she made the decision to close the 18th Street shop because of decreased foot traffic and increased crime in the neighborhood.
"Like a lot of businesses in the Castro," Melvin said, "issues with younger homeless kids and the things happening on our sidewalks have made things difficult. I feel like I opened in the Castro at the wrong time."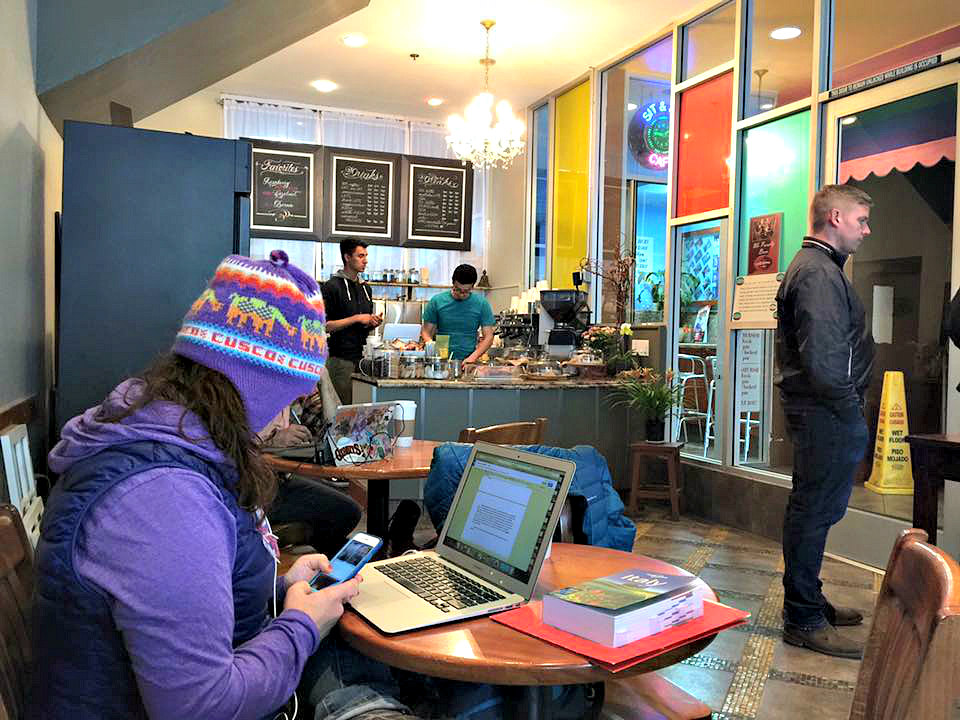 Melvin told us the laundromat positioned behind Bernie's—called Sit & Spin—will remain open, but a new commercial tenant has yet to be identified for the street-facing space currently occupied by the coffee shop.
"I know closing my business will affect his business," Melvin said. "That's why I've been aggressive in letting people know our space is for lease. I'm not sure it's the best location for coffee anymore, but it's a great space."
However, despite its commercial appeal, Melvin is worried about what's happening on the neighborhood's sidewalks.
The San Francisco native admitted she'd never seen anyone shooting heroin in her entire life—until opening Bernie's 18th Street location.
"The state of the Castro is sad," she told us.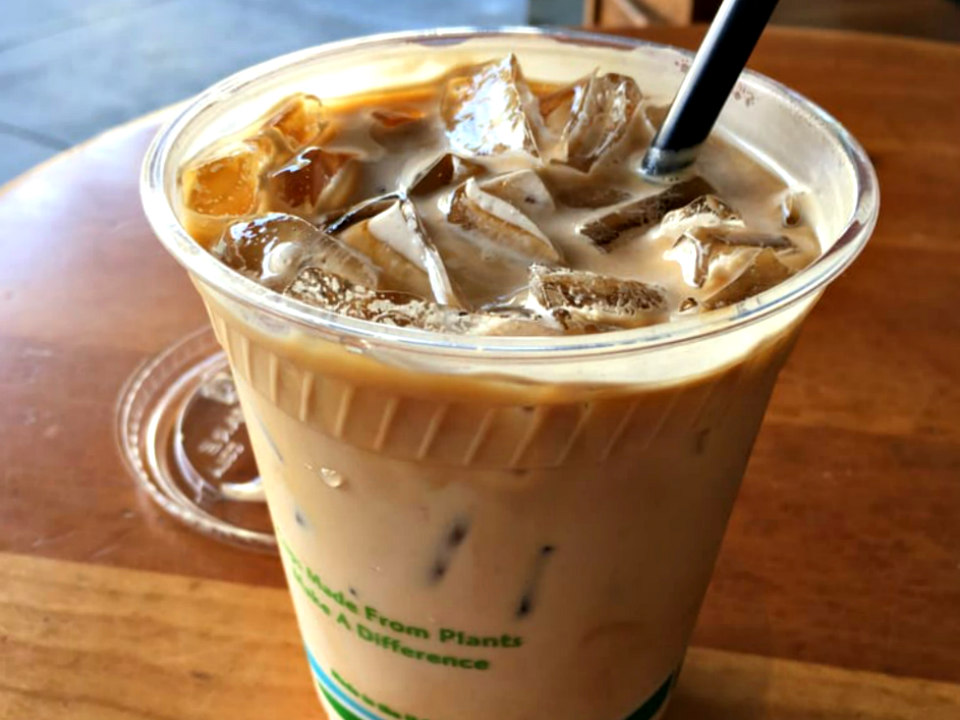 Even though Melvin said she's sad to have to close up shop in the Castro, she's not worried about her Noe and FiDi locations, which have been around for 10 and five years, respectively.
"I've pulled every dime from those two locations into keeping the Castro shop afloat," Melvin told us. "I was hoping things would take a turn, but unfortunately, they took a turn for the worse."
Melvin said that while shuttering her Castro location is in the best interest of Bernie's as a whole, it doesn't make leaving the neighborhood and patrons any easier.
"That's the toughest part," she said. "I honor and cherish everyone's commitment to building relationships with my staff. We're saying goodbye, but I hope people will visit us in our other locations."
For the next few days, Bernie's 18th Street shop will continue to serve Spinelli coffee (Melvin was mentored by founder Arnold Spinelli himself) and locally-made pastries, empanadas and quiche.
Come Friday morning, patrons will have to change up their daily routines.
The Castro may be getting two new ice cream shops, but with the loss of Wildcraft and Bernie's, the Castro's coffee cluster has taken a hit, and another retail vacancy can be added to the ongoing tally.