Ramen lovers, perk up: a new noodle joint has opened shop in the Sunset.
Named Nami Ramen Bar, the eatery opened last Friday in the former Cafe 1920 space (formerly Brother Seafood Restaurant, if you recall) on Irving, between 19th and 20th avenues.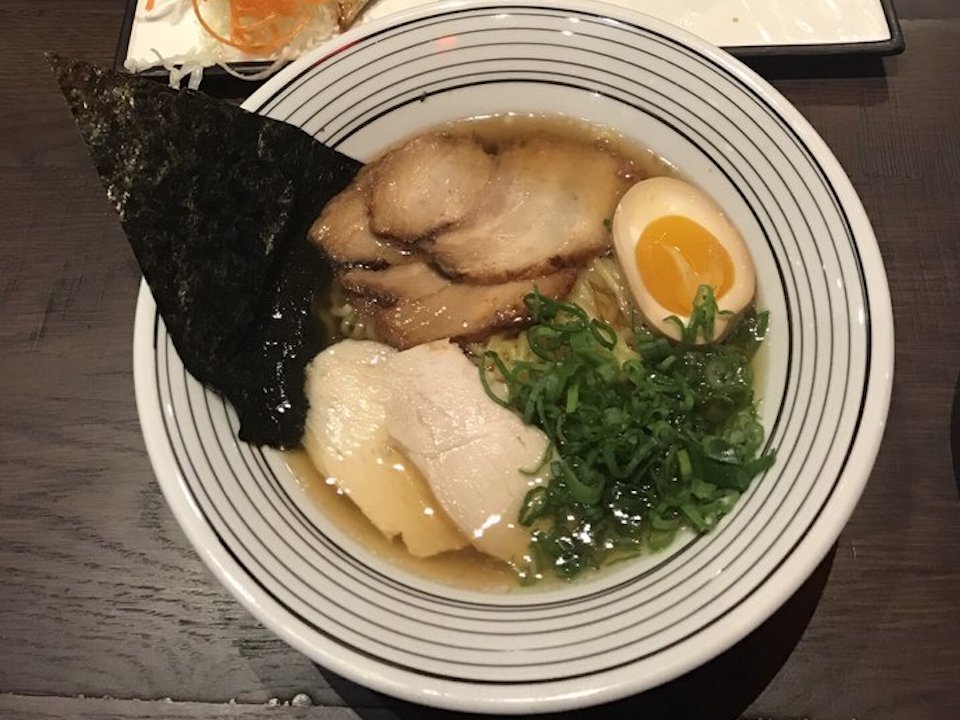 Nami Ramen specializes in Kyoto-style noodles in a "creamy chicken-based broth" that the restaurant says has been simmered for hours. In addition to the usual miso, shio (salt), and shoyu (soy sauce) ramen with pork and chicken chashu, roasted seaweed, and ramen eggs, there's also a lobster tail ramen on the menu. Bowls range from $12 to $14.
Although the restaurant isn't serving beer or sake at the moment, Nami does have yuzu and sakura-infused sodas for thirsty ramen lovers.

If you're craving a bowl, swing by and let us know what you think. Nami is open 11am-10pm seven days a week.