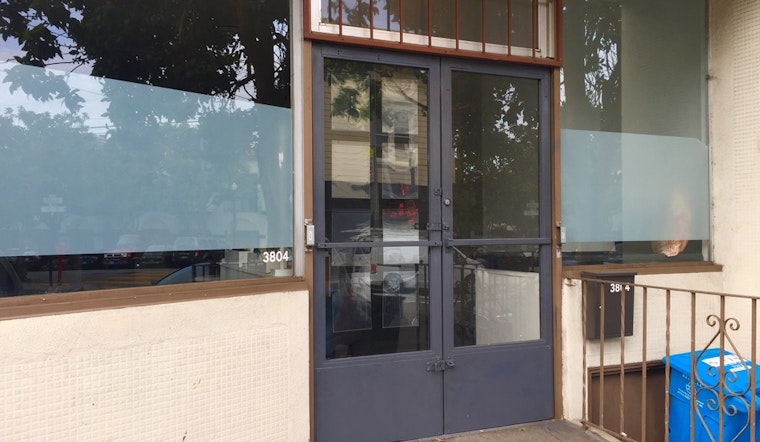 Published on April 26, 2017
Last month, Hoodline looked into a mystery business that converted the former Refried Cycles into a co-working space on 17th Street in the Castro.
After Hoodline's reporting brought the matter to the attention of the Planning Department, the agency decided to crack down on the business for code violations.
Since the the space is zoned for limited commercial use and located in the Castro Neighborhood Commercial District and Upper Market Neighborhood Commercial Transit District, business owners needed to first obtain a conditional use authorization to operate the space for business or professional services.
According to Gina Simi at the Planning Department, a notice of enforcement was sent on April 14 to property owner Brian Sam of Mountain View and business owner Brendan Baker at 3804 17th St.
The space is authorized for retail sales and services, which Planning defines as "a commercial use which provides goods and/or services directly to the consumer." While an operation would be allowed to provide goods and services to the business community, it must also "serve the general public."
Using the space for general office use is not permitted, as Planning's definition of retail sales and services does not include "a non-retail use which is inaccessible to the general public."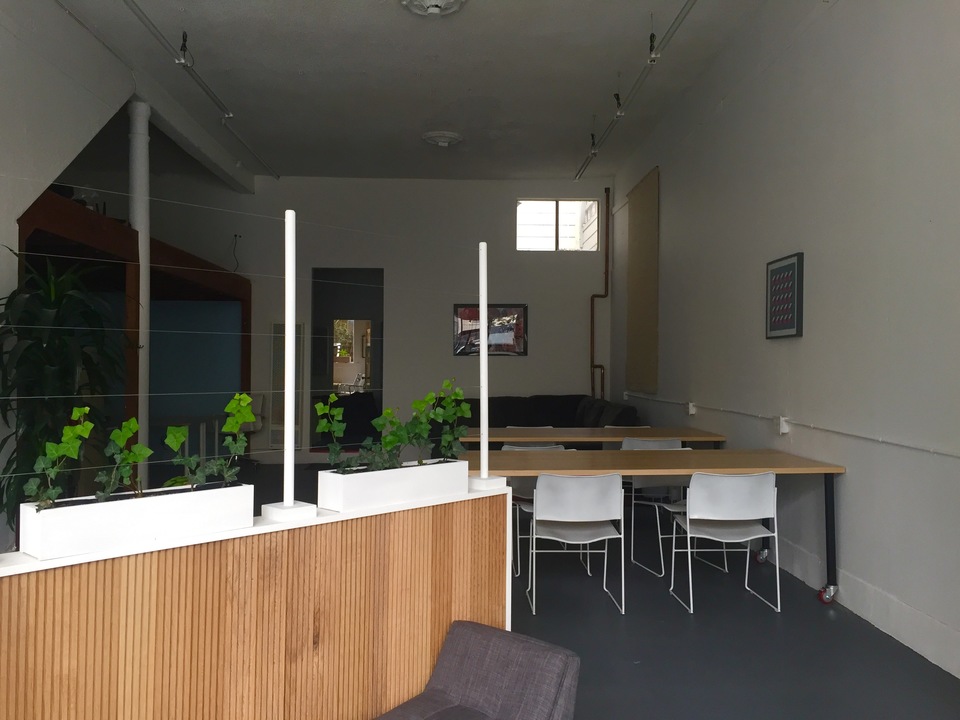 The co-working space is now required to stop operating as an unauthorized office and return it to use as a retail store.
When we asked if the business could apply for a change of use and remain open, Simi said "there's no way to legalize their current use."
The business and property owners now have 15 days from the date of the notice to respond and bring the property into compliance.

After the 15-day period, fines of $250 per day will accrue for each day the business continues to be in violation of the code. They also have the option to appeal Planning's decision by requesting a zoning administrator hearing and filing an appeal with the Board of Appeals.
Hoodline has reached out to the business multiple times for comment; they have declined to comment.
(Editor's note: An earlier version of this article did not make it clear that fines would accrue after 15 days from the date of the notice. We've now added that to the article.)