Today, Mayor Ed Lee announced the recipients of $2.7 million in grant awards that will help several nonprofit organizations secure permanent or long-term spaces in the city.
The grants, on which we first reported in February, are part of the city's Nonprofit Sustainability Initiative, an effort Lee launched in 2015 to keep more service organizations in San Francisco; there are approximately 7,000 nonprofits in the city.
Grants totaling $2.2 million will be distributed to five of those organizations to help them acquire and open new, permanent nonprofit-owned space:
An additional $500,000 will fund one-time real estate expenses for eight organizations to secure leases and mitigate the costs associated with relocating or renewing a lease: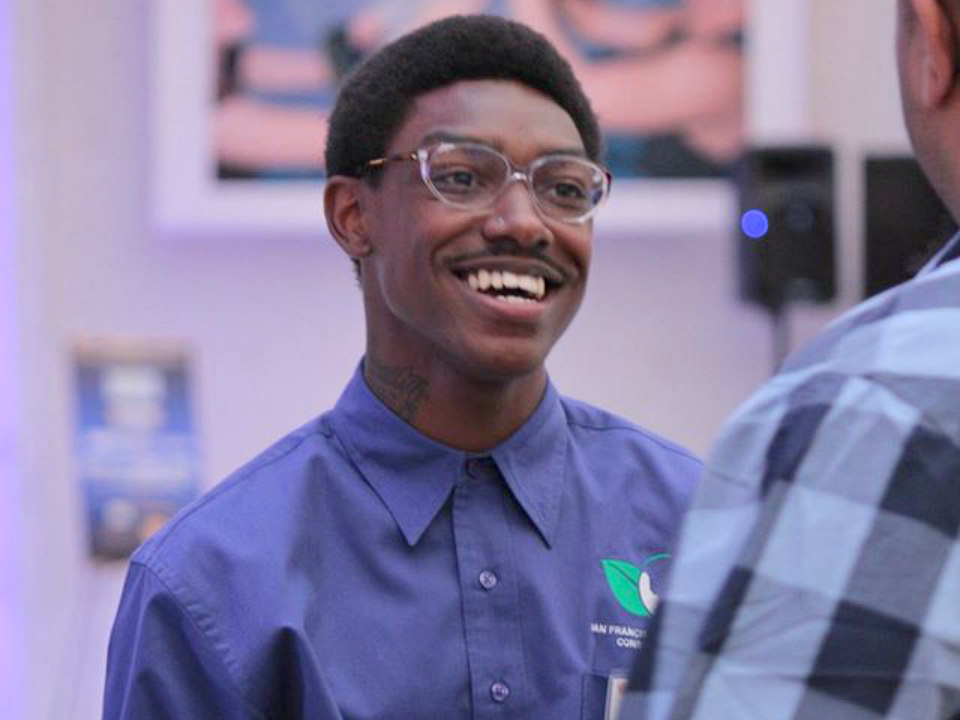 Laurel Arvanitidis, director of business development for San Francisco's Office of Economic and Workforce Development, said she's pleased with the diversity of this year's grant recipients, noting different districts and types of services are represented, ranging from arts classes and legal services to child care and employment training.
"One of things we heard from nonprofits," Arvanitidis said, "is they felt like they needed money to keep the lights on, but they wanted money to help them plan and stay funded. That's what we decided to do: invest in strong nonprofits today to make them stronger in the future."
The grant money will create 26,000 square feet of new, permanent nonprofit space and 36,000 square feet of leased space for nonprofits.
In the mayor's upcoming June 1 budget proposal, a total of $6 million distributed over two years will be included as part of the ongoing Nonprofit Sustainability Initiative.
"There's need among our nonprofits," Arvanitidis said. Organizations seeking new, permanent spaces will be able to apply for funding in late June, and stabilization grant applications will likely be posted in January.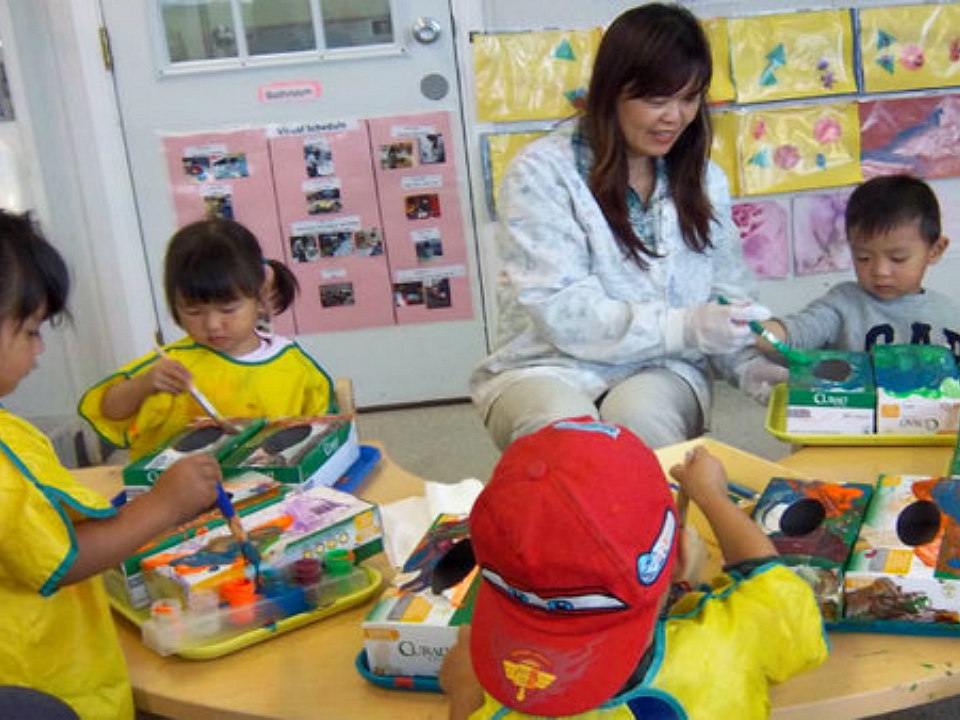 "We are proud that this groundbreaking program prevents displacement and allows nonprofits to continue to serve their neighborhoods," said Lee in a statement. "Our nonprofits are vital members of our communities, and when they are supported, our residents and City are stronger."
Over the past two years, the city has spent $4.5 million to help 76 different community organizations acquire or sign longer-term leases on affordable spaces.
In the upcoming budget, Lee will dedicate $1.2 billion to San Francisco's nonprofits over the next two years, including a $39 million Cost of Doing Business increase to offset inflation.
"In this time of great uncertainty from the federal administration," Lee said, "this budget makes a bold statement that we stand together to ensure the sustainability of our social safety net."