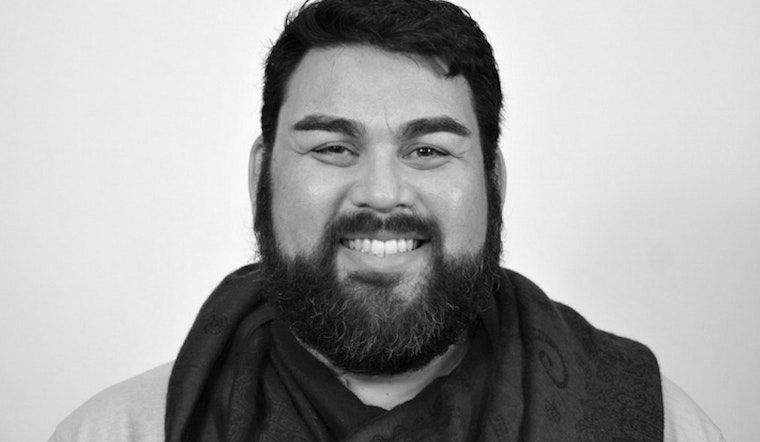 Published on May 05, 2017
In late March, Ryan Nunez, an administrative coordinator and baritone singer with the San Francisco Gay Men's Chorus (SFGMC), passed away during a performance at the Herbst Theatre. A memorial service is planned for this Sunday, May 7 at the National AIDS Memorial Grove at 1pm.
Nunez died onstage during the intermission of a March 31 performance. As SFGate reported, the 39-year-old fainted and collapsed while standing on the risers.
Chorus members, including doctors, nurses and paramedics performed CPR for an hour before the singer was pronounced dead. The rest of the evening's show was canceled, and the chorus dedicated the remainder of its "Paradise Found" performances to his memory.

"We have suffered one of the most profound tragedies and losses one can imagine," SFGMC artistic director Dr. Timothy Seelig was quoted as saying following Nunez's death. "Ryan was our voice to the world — filled with humor and huge hugs for all, he took care of everyone."
The chorus is asking anyone who knew Ryan to attend his memorial on Sunday.
"It's going to be a celebration of his life," SFMC spokesperson Peter Zimmerman told us, "and in typical Ryan fashion, it will be very vibrant and delightfully fabulous. Ryan always said at his service, he wanted people to wear huge sunglasses and colorful scarves, so that's what we will be doing."