After an eight-year hiatus, LGBT bar Ginger's Trois reopened last week just around the corner from its former home. Although the location is different, manager Michael Sedlacek said he hopes the space will feel familiar to former customers.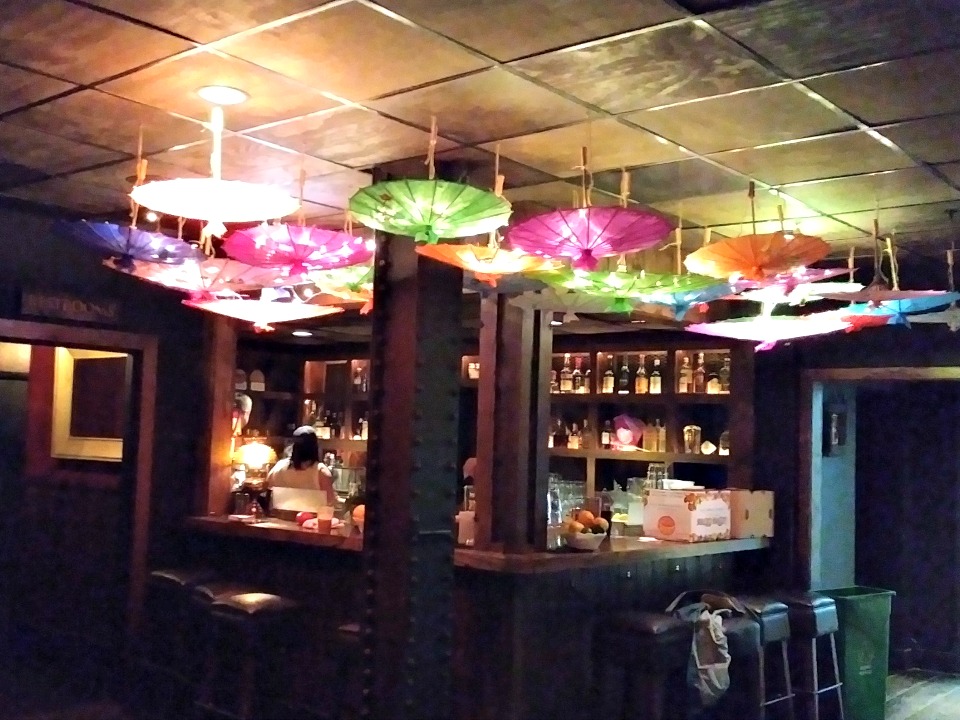 Sedlacek, the bar manager at Rickhouse who spearheaded the re-opening of Ginger's Trois, spoke with Hoodline about his vision for the space, which began serving guests last Friday evening.
"Right when we opened the doors at 5pm, we had people come who we knew, which was exciting," said Sedlacek. "We had people who had been to the old one, too."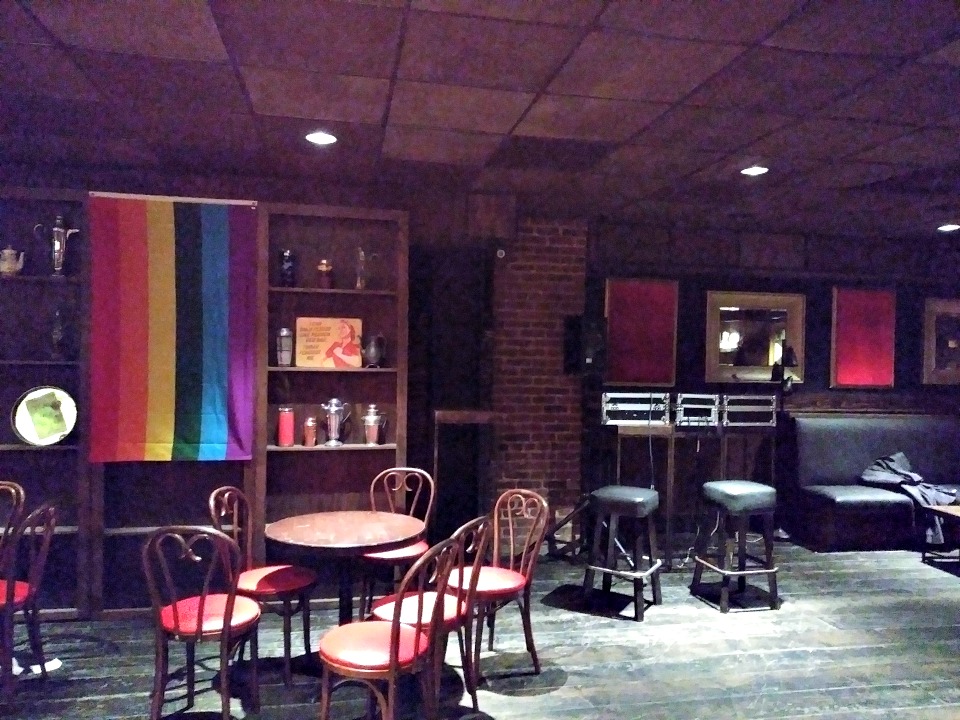 The new Ginger's Trois is an inclusive spot that's "welcome to everybody," said Sedlacek. "I think it's important to give a nod to gay bars that have closed. Most of the people who worked on this project are LGBT," he noted.
Owned by Future Bars, Ginger's Trois is the tenth saloon in the company's "destination series," which includes Tenderloin's Tradition, Swig and Bourbon and Branch. Rickhouse, Pagan Idol and Ginger's Trois are located in the same building, but Ginger's Trois' new entrance is at 86 Hardie Place.
"People don't want to walk through a packed bar to get here," said Sedlacek. "It has to be its own entity." For the last few years, the space was used for private event and for Future Bar's commissary.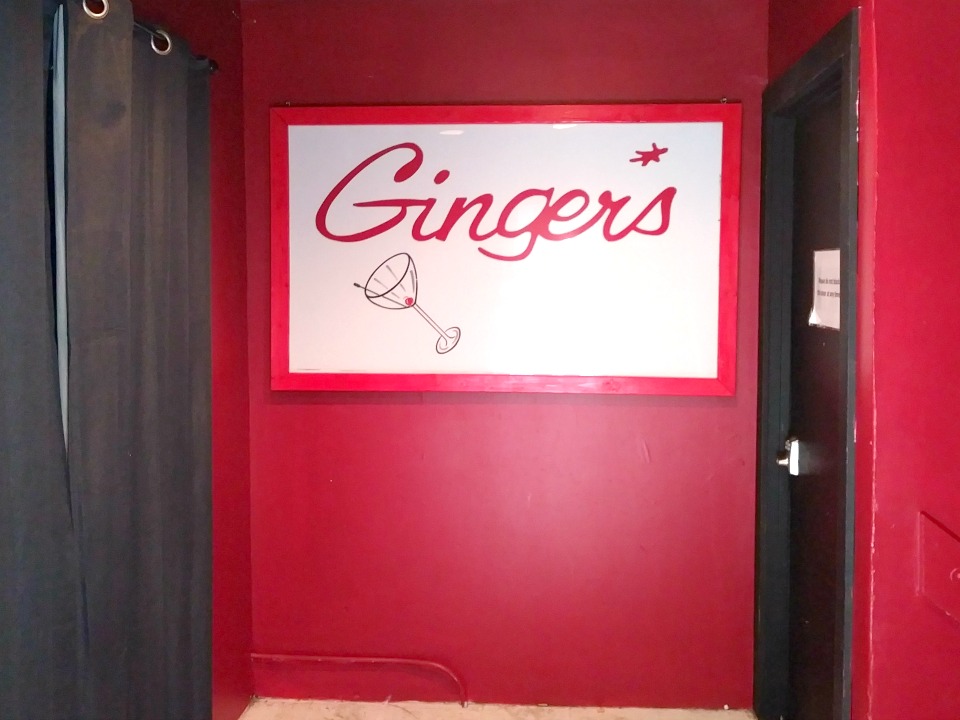 Sedlacek designed the drink menu to be simple and cheap, with cocktails named after shuttered gay bars he used to frequent. Mixed drinks are $9 with beer from $5 to $10, and wine at $8 a glass.
"Everything is a variation of a classic," says Sedlacek, who recommends the Deco Lounge Sidecar and the Pink Party. "Nothing is going to be too obscure or unrecognizable."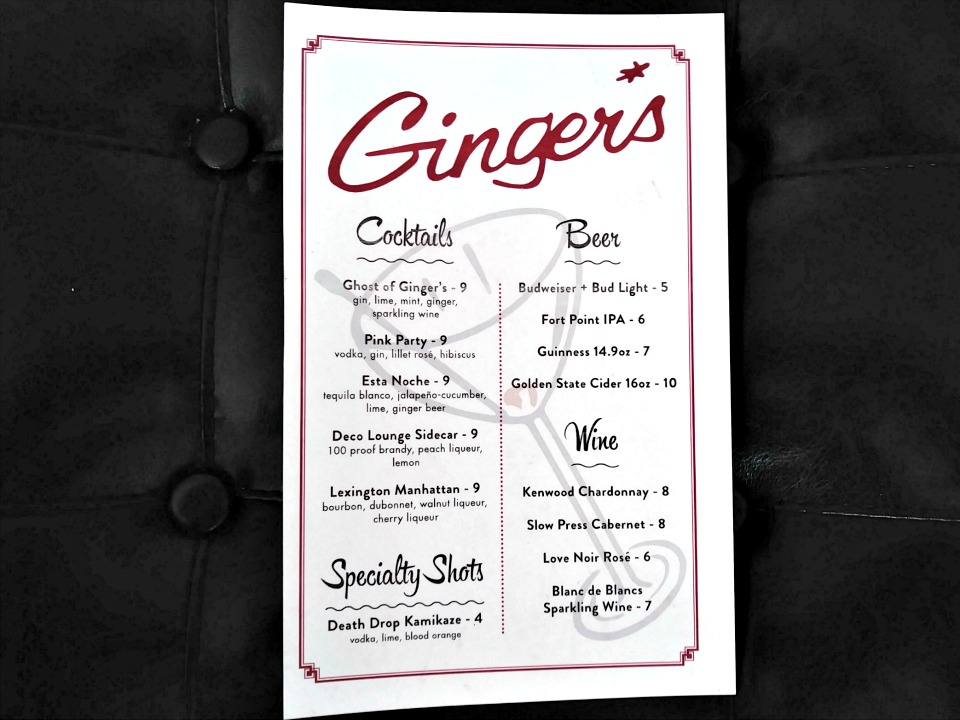 Sedlacek said he plans to bring "entertainment and shows and maybe a small stage" to the revived Ginger's Trois, but plans are still in the works. "I want to get entertainment locked in next — this week and next week is really about getting our bearings."
Bartender Tiff Jones is heading to New York next week to compete in the Speed Rack bartending competition, which benefits breast cancer awareness. "We're going to have a little fundraiser for her Thursday, so that's going to be fun," said Sedlacek.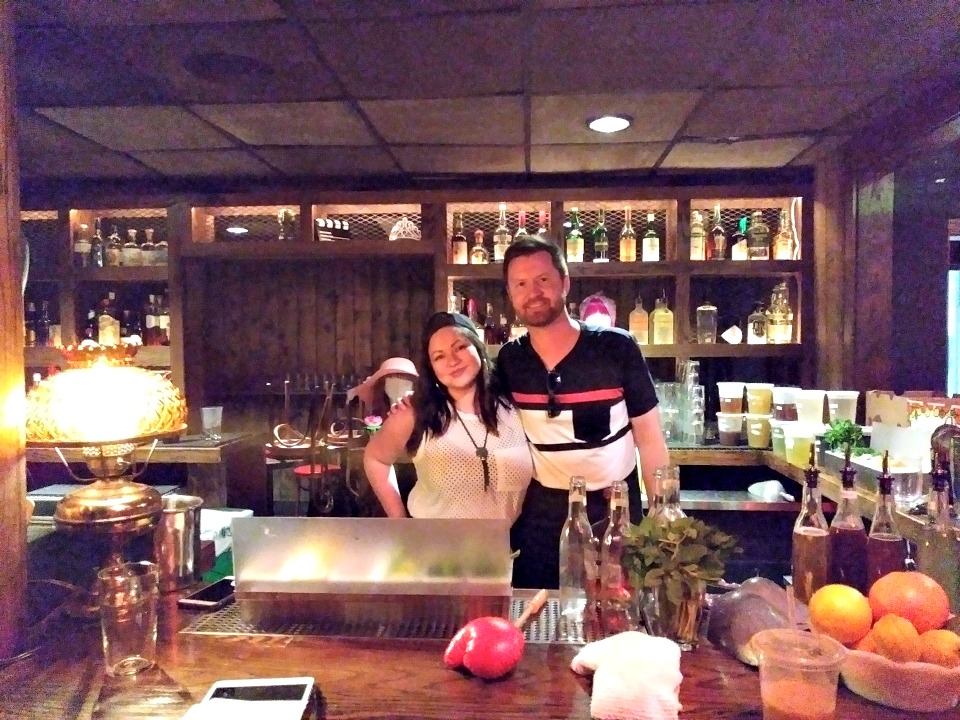 The most rewarding aspect of breathing life into Ginger's Trois has been connecting with patrons, Sedlacek said.
"Our very first customers here on Friday were this gay couple. They said they didn't come out much and then they went to dinner, and they came back," he said. "It was really nice to see them come back."
Ginger's Trois is located at 86 Hardie Place and is open Thursday to Saturday from 5pm to 2am.