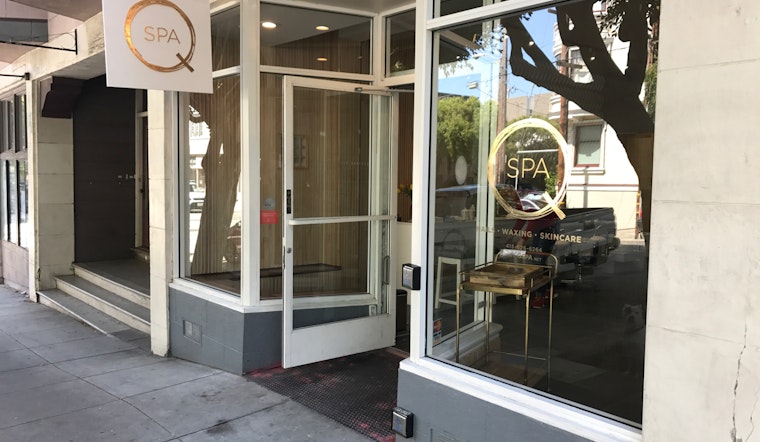 Published on May 10, 2017
Back in December, we reported that long-standing neighborhood nail salon Star Lynn was set to change hands and become the second location of Divisadero's Q Spa.
At the time, sisters and owners Quynh and Karen Nguyen had planned to open in late January. Now, after several delays, Q Spa is open for business in the Lower Haight at 211 Steiner (near Waller).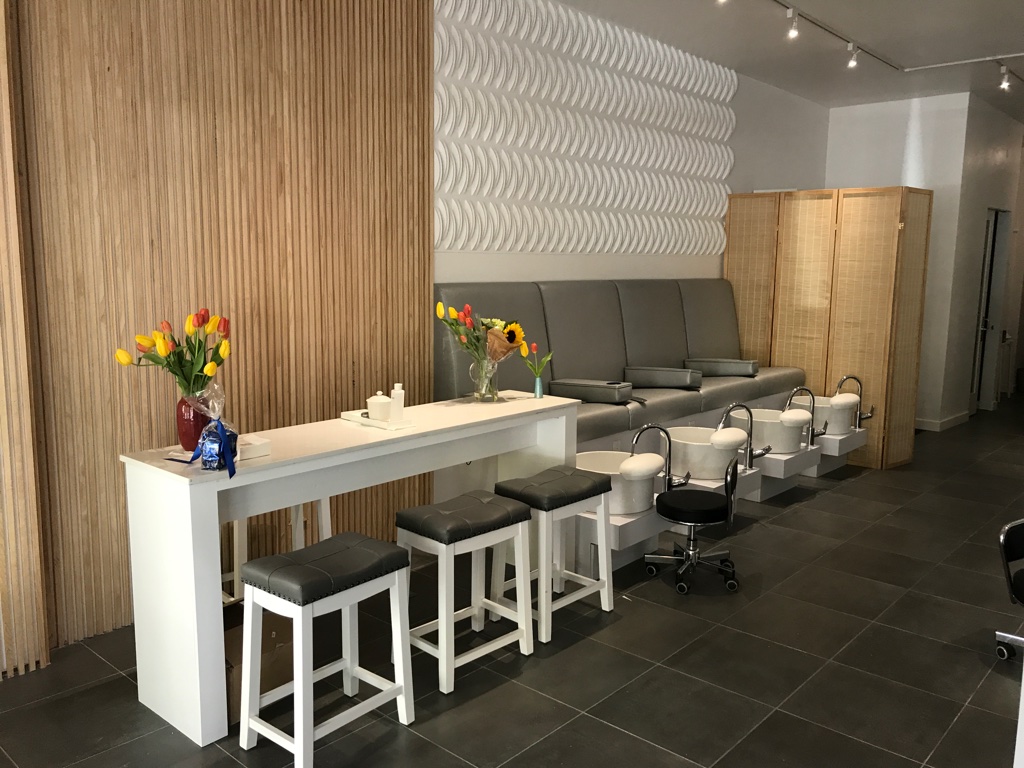 According to Karen, the two owners initially thought they only needed to make a few basic improvements to give the space the same feel as the Divisadero location.
As it turned out, more extensive renovations were needed: updating the plumbing, enlarging the bathroom, and replacing the hardwood floors with stone tiling.
The Q Spa on Steiner Street offers services identical to those at the Divisadero location, providing socially responsible nail care, waxing and skincare services. In addition, the new space will offer massage services as soon as the private spaces in the back are finished.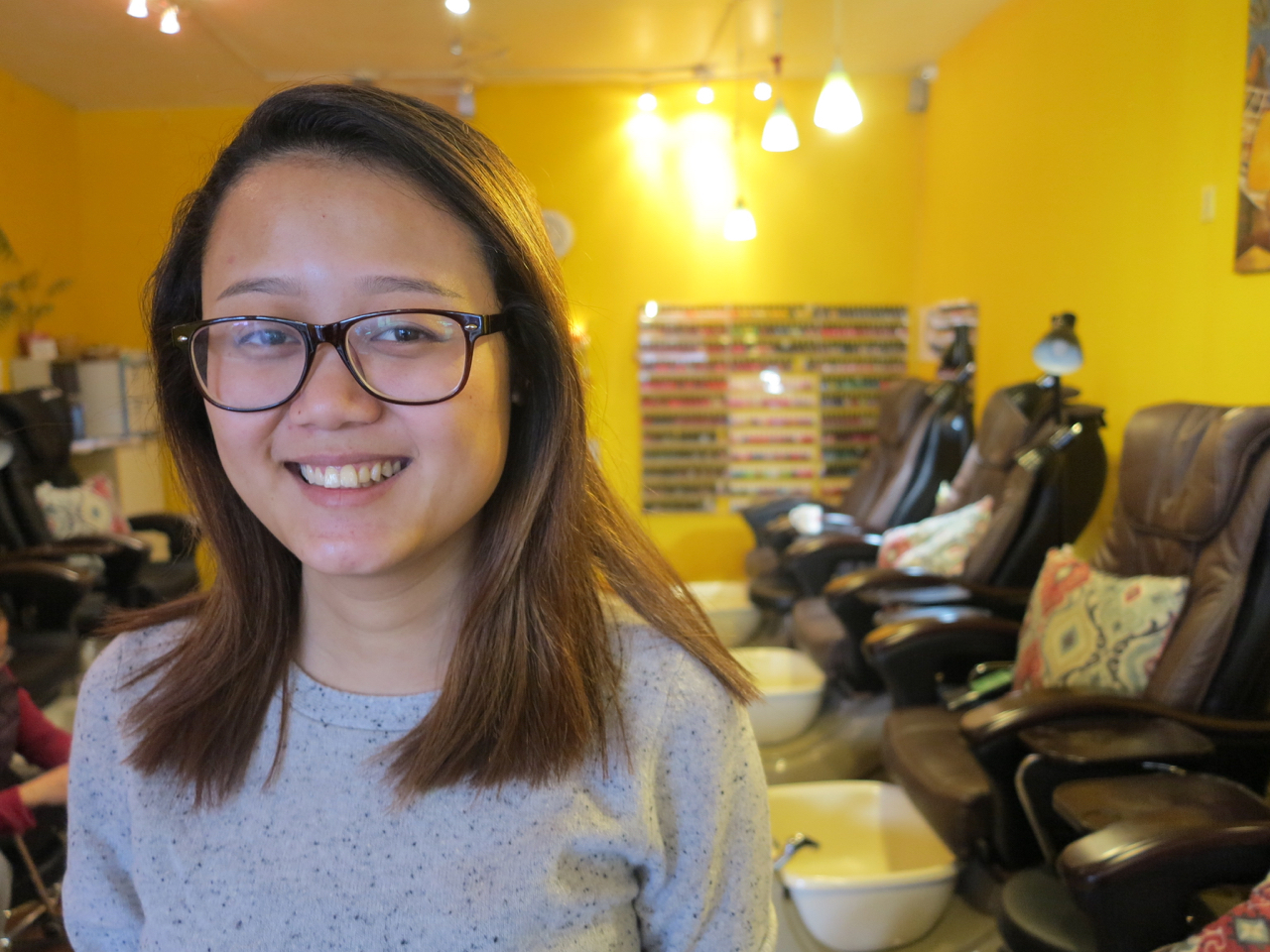 The spa uses products that have the least harmful chemicals and is committed to providing healthy working conditions and paying fair wages to its employees. In the past, owners have also raised $1,000 for the Asian Women's Shelter. 
"We want to duplicate our success in this community," said Nguyen. "Our initial interactions with neighbors have been quite positive. Everyone has been warm and welcoming. Please stop by to take a look and say hi!"
Q Spa at 211 Steiner is open seven days a week from 11am to 7pm.