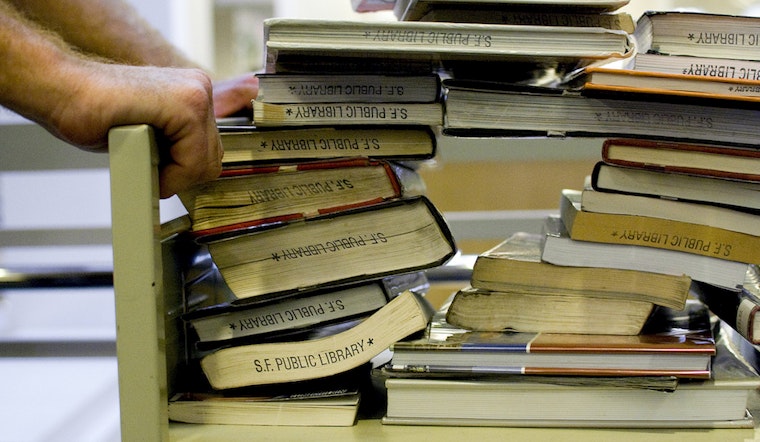 Published on June 19, 2017
Starting today, all 27 public libraries in San Francisco will be permanently open seven days a week. Some libraries that were already open seven days a week will also see extended hours. 
The move comes as the city hopes to make library services accessible to more residents through a $1.8 million library preservation fund approved by Mayor Ed Lee for the library's budget. 
Lee announced the news this morning at the Glen Park branch of San Francisco Public Library (SFPL). 
"Libraries are essential to so many members of our communities, families, seniors, students, and children," said Lee. "I'm excited that we are expanding the libraries' hours this year, providing more activities and more learning opportunities for all our residents across San Francisco." 
All San Francisco neighborhoods libraries will be open a minimum of 50 hours a week, with some open 55 hours. The main library will be open 60 hours a week. 
Nine branches have added a day of service including: Anza, Bernal Heights, Eureka Valley/Harvey Milk Memorial, Golden Gate Valley, North Beach, Oceanview, Parkside, Potrero, and Presidio. 
Previously, Potrero and Presidio libraries were closed on Mondays, while the other seven libraries were closed on Sundays. Now, all nine will be open on all seven days.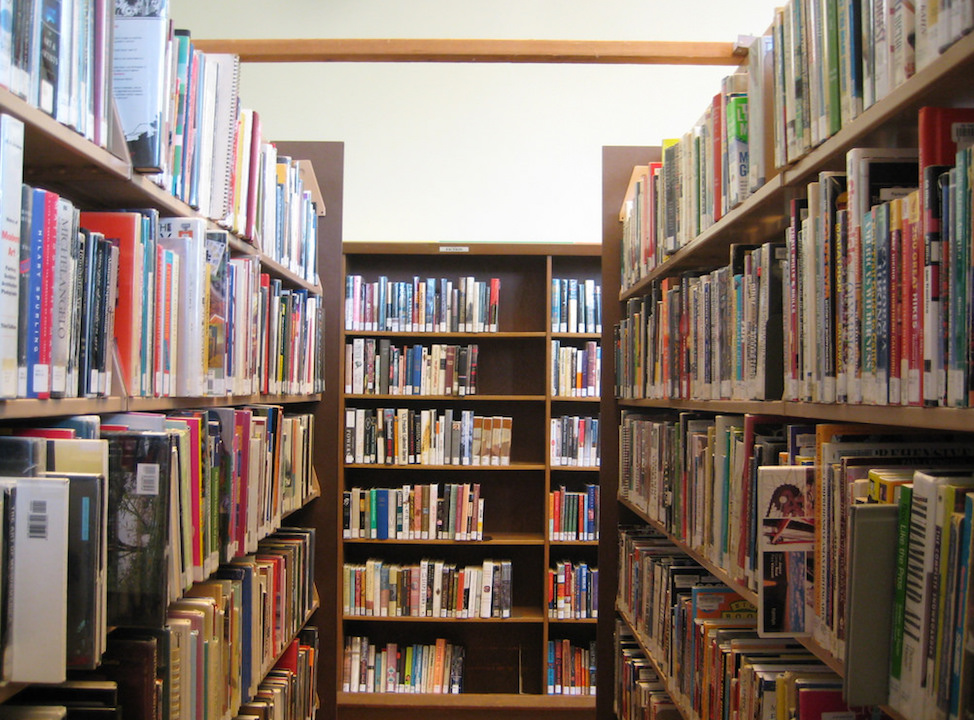 Other libraries, which were already open seven days a week, saw their hours extended, including Bayview/Linda Brooks Burton Library, Glen Park, Ingleside, Mission Bay, Portola and Visitacion Valley.
"This is a big deal because we've been inching towards this goal for over a decade," said city librarian Luis Herrera." With these changes, no matter where you are in San Francisco, you will have access to an open library.
He pointed out that a total of 1,221 annual hours is required in the charter for SFPL, and the the library has already exceeded those hours by 21% with 1,460 hours. 
"That information proves how dedicated we are to our communities across the city," said Herrera, noting that SFPL has also hired 17 new employees for the expanded services.
"This is our way of showing our residents that we value them," said Rebecca Alcala-Veraflor, assistant chief of branches. "It's not just about the books. People who are on the other side of the digital divide can come check their email and apply for jobs."
Veraflor said that while hours would vary from branch to branch in each neighborhood, they were determined by statistical data and community feedback worked for the area. 
With summer here, the administration's hope is that residents will spend more time at the branches and participate in programs such as Summer Stride, an annual SFPL program that encourages and rewards residents of all ages to read more often.
This year, the program also extended to "storywalks," where visitors to Land's End could explore both natural beauty and children's book illustrations along the trail. 
A complete list of the new library hours can be found on the SFPL's website.