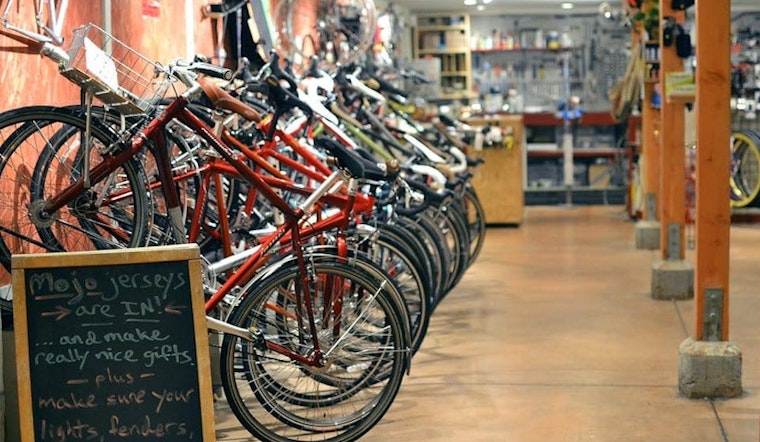 Published on June 26, 2017
The bike shop at Mojo Bicycle Café is closing, owner Remy Nelson announced in a Facebook post on June 21st. Its last day will be Sunday, July 9th.
"My customers have been amazing and I have no regrets," said Nelson, who noted that he had been running the dual business at 639 Divisadero St. for ten years. "But now, it is time to ride MY bike. I have had little time to ride on two wheels in recent years, and now seems like the time to get back to it."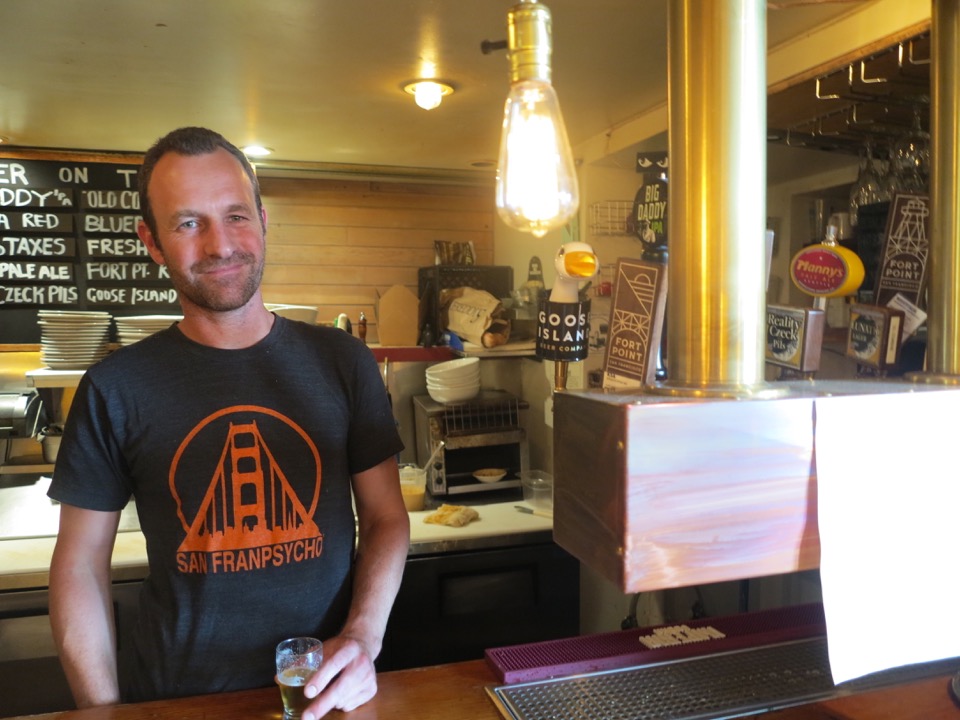 Fans of the bike shop expressed their sadness—and support—over the decision. 
"We've been so lucky to have an awesome shop like yours reaching out the community and changing lives," wrote Xtracycle, an Oakland-based company that makes cargo bikes. "Thank you, Remy, for all you have done and best of luck!"
"Thanks for being my [local bike shop] for the last seven years," wrote Michael R. "[Cheers] to more riding."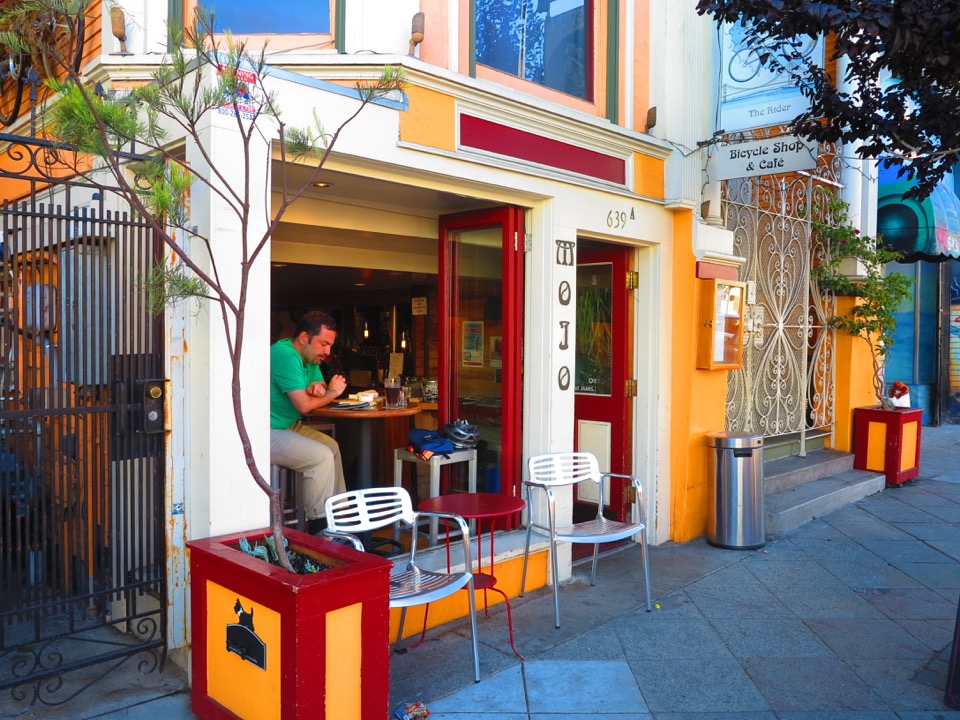 To soften the blow, customers can expect a sale that will include "heavily discounted items," starting on July 5th.
The café—which serves up sandwiches and salads, as well as a selection of wine and beers on tap—will continue to operate without changes, Nelson said.

In 2015, he said the initial idea for the bike shop and café sparked because he thought bars and bike shops would be a good combination.

"One time when I was in college," he recalled, "we ended up at Zeitgeist with a bunch of buddies. It was in the early 2000s and still very punk rock. There were all these bikes in the back, and we were like, 'What if this place had a bike shop? It would totally survive.' You know, because bike shops all die in the winter. That was the start of the idea."
Mojo Bike Café is closed on Monday and is open Tuesday–Thursday 9–10, Friday and Saturday from 8–10, and from 8–9 on Sunday.