On Wednesday, the Treasure Island Development Authority and the San Francisco Arts Commission gave the green light to a plan that would transform the artificial island into a genuine cultural district.
The New York Times has compared the project to New York City's Governors Island, a former military installation that's become a hub for art events.
Treasure Island consists largely of soil dredged from the Bay and was created to host the 1939–1940 Golden Gate International Exposition. For decades, it was operated by the Navy and Coast Guard, but the city officially took it over in 2009.
According to the Treasure Island Arts Master Plan managed by the San Francisco Arts Commission, sculptures, interactive art, exhibitions, performances, murals and video projects will be installed over 20 years, transforming the island into a "world-class destination for the arts."
The island has seen its share of artistic endeavors; in the 1990s, former airplane hangars were converted into film and TV soundstages. More recently, George Lucas considered it as a potential site for his personal art museum, later choosing Los Angeles instead.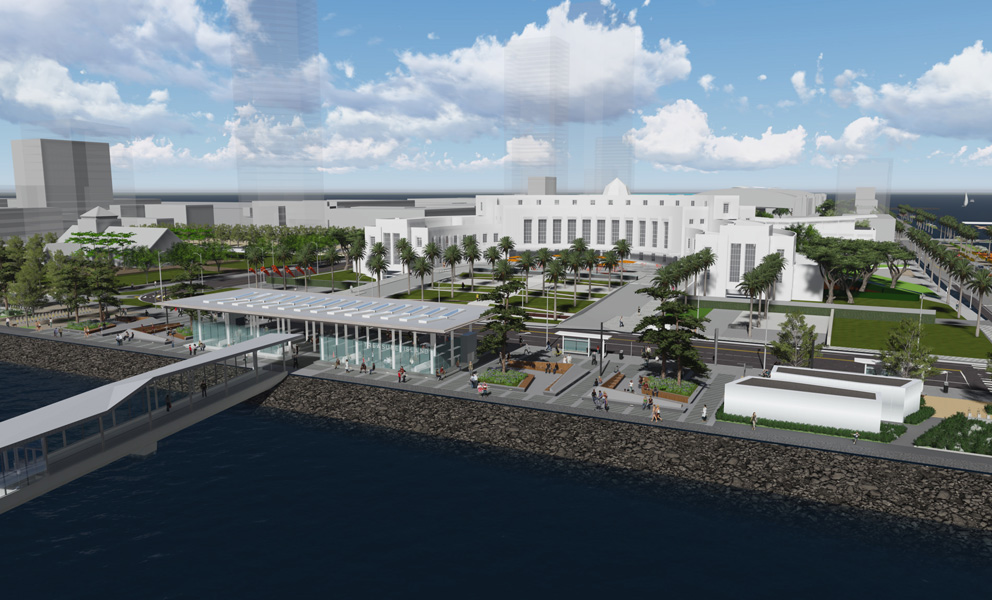 In the coming weeks, SFAC will issue a call for the first three art projects. During the review process, a panel will identify up to three finalists who'll be invited to develop a conceptual and unique proposal. The selected artist or organization will then be paid an honorarium, the 107-page long Master Plan states.
Ferry Plaza and Building One Plaza are among the the first locations and most artwork will be displayed outdoors.

Last year, Treasure Island saw new construction for major redevelopment, including 8,000 new residential units and 550,000 square feet of commercial space. These projects directly fund the $50 million program, since city regulations mandate that one percent of project costs be set aside for public art.
As much as 300 acres of new parks and recreational open spaces will be created for pedestrian and bicycle use that facilitates travel around the island and opens up new venues for public art. The publicly accessible open space will be the largest allotment of new city parkland since Golden Gate Park was developed in 1871.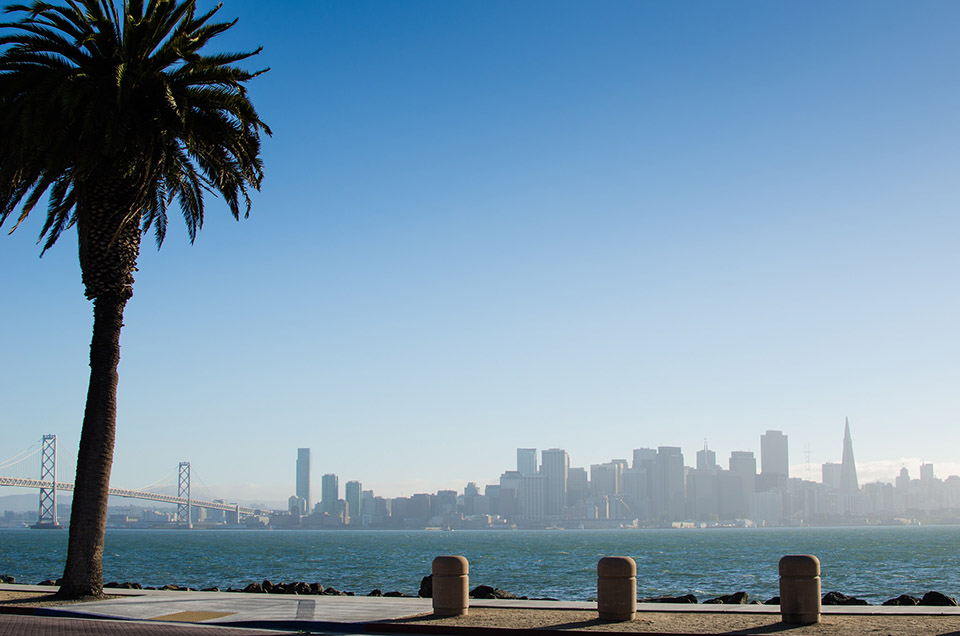 "The large-scale redevelopment of Treasure Island provides an unprecedented opportunity to commission bold, imaginative and dynamic contemporary art projects," said SFAC director Tom DeCaigny.
A recurring island-wide treasure hunt is set to serve as a curated exhibit of temporary installations that presents artworks "as the new treasures" of Treasure Island. An artist-in-residence program and partnerships with cultural institutions and arts organizations are also in the works.