After our last story about the laundromat in May, Sonja Trauss, co-founder of the San Francisco YIMBY (Yes In My Backyard) Party, reached out to let us know that she has now filed a discretionary review (DR) application.
By filing the application, Trauss—who is also the founder of San Francisco Bay Area Renters Federation (SFBARF)—is asking SF Planning to "exercise control over a project that meets the zoning standards" applicable to the site. Planning will only do so "where exceptional or extraordinary circumstances exist."

Earlier last month, Hoodline reported that Kantine, a Scandinavian-inspired restaurant, would be taking over Little Hollywood Launderette. Shortly after our story was published, readers reached out to us to express their concerns.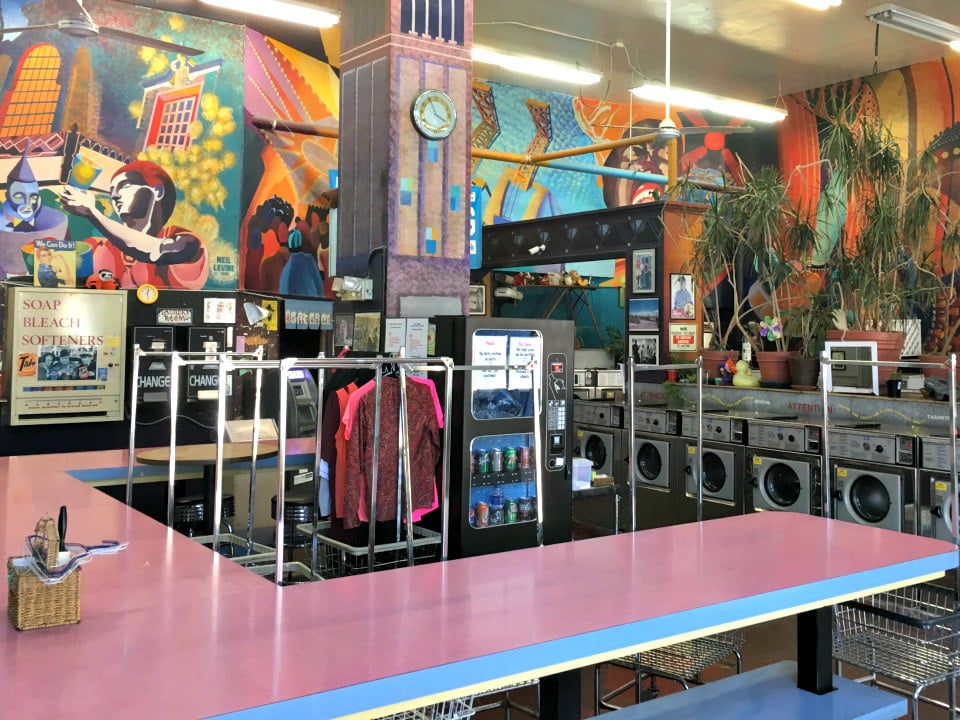 "Little Hollywood is a perfectly healthy, viable business. It has many patrons that rely on it to do their laundry," Trauss told us, when we reached her by email.
Trauss pointed out that the laundromat is located in a multi-story apartment building and not being moved to make way for new housing. She is also convinced that the restaurant can also open in other vacant spaces in the area.

Neighbors explained to us that they don't know what to do when Little Hollywood shutters, especially if their building has no washer or dryer.
"The property owner wants to increase the rent," an employee told us last month.
The laundromat, which opened in 1966, allegedly operated on a month-to-month basis since it's lease expired in October 2015. The property management group marketed and advertised the space to attract a new tenant.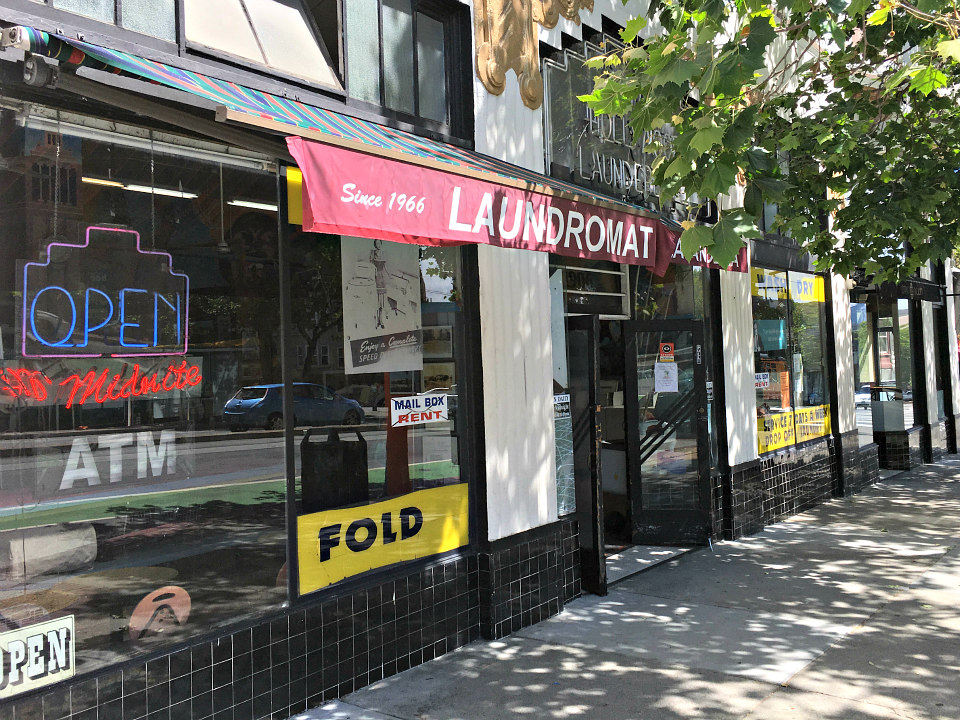 "The restaurant owner mentioned (in Hoodline) that she didn't find other spaces in the area suitable," Trauss explains. "The point of this DR hearing is to let the Planning Commission and the restaurant owner know that this space is also unsuitable, because it's currently serving an essential need in the community."

Trauss found out about the conversion from laundromat to restaurant, when her friend Michael Petrelis pointed it out to her. The Castro blogger and activist is is a patron of Little Hollywood himself.
"[I]t's not just folks who use the machines who will miss this place, if it closes, but also the folks who bring in their clothes to be washed and folded, or dry cleaned," Petrelis told us.
Trauss now hopes that the hearing will provide a venue for patrons to explain to Planning Commissioners how the proposed change-of-use permit violates what she considers the biggest priority of the planning code: to protect local, neighborhood-serving businesses.
"I hope the Planning Commission agrees that this change of use shouldn't be permitted," she said.
In the meantime, Trauss has also created a Facebook event, where she wants to keep interested neighbors up-to-date.
"Come to the Planning Commission hearing on this change of use permit on Thursday, September 7th," she wrote, "and testify about why you think the laundromat should stay open."